Fallout from the Cambridge Analytica scandal and Russian campaign interference could end up costing Facebook billions if the FTC and consumer advocates have their way.
---
Facebook could be facing billions in dollars in fines if it agrees to settle at the end of a Federal Trade Commission investigation.
The fines, reports The Washington Post, would be the largest the agency has ever imposed on a technology company. Several sources have come forward, telling media a deal is imminent.
However, the sides have yet to settle on an exact dollar amount. Facebook purportedly has some concerns over the FTC's demands. And if the talks break down, the commission would have to take the social media giant to court.
The Post says that a multibillion-dollar fine 'would amount to a reckoning for Facebook in the United States."
Facebook, over the past several years, has drawn increasing scrutiny for its privacy-invasive practices and notable security lapses. Users' personal data is regularly pawned off to advertisers—Cambridge Analytica garnered outrage after leaks indicated company representatives posed as academics to obtain access to tens of millions of profiles.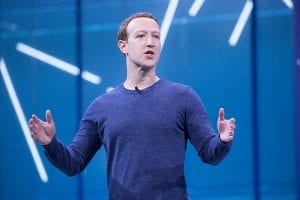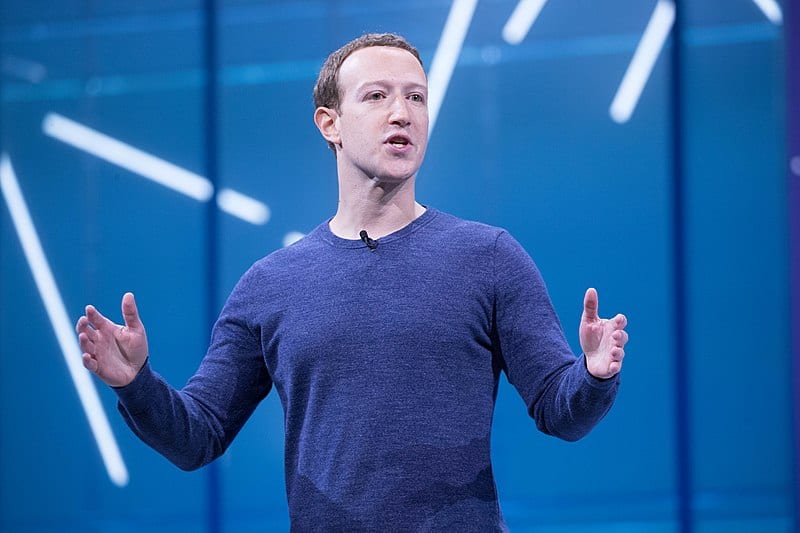 And recently, exploits found in the website's internal code allowed hackers and the astute opportunities to take control of individual accounts.
Along with a multitude of privacy concerns, Facebook has been criticized for its policies on hate speech and the dissemination of disinformation.
"Facebook faces a moment of reckoning and the only way it will come is through an FTC order with severe penalties and other sanctions that stop this kind of privacy misconduct going forward," Democratic Sen. Richard Blumenthal (CT) said.
Levying a massive fine against Facebook could set precedent for the FTC, too. To date, the Post reports that the largest fine the commission's extracted from a Silicon Valley firm is $22.5 million, taken from Google after a 2012 probe.
"It is an open question at this moment whether the Federal Trade Commission is an effective privacy agency, and it is also an open question as to whether the FTC is willing to use its current authority to safeguard consumer privacy in the United States," said Marc Rotenberg, executive director of the Electronic Privacy Information Center.
But the current talks, which were sparked by concerns over Cambridge Analytica's misuse of user data, have yet to reach the FTC's five commissioners. The New York Times writes that any official timeline to the investigation's end remains unclear.
However, uncertainty hasn't stopped consumer advocates from repeatedly urging the FTC to penalize Facebook with "substantial fines" in excess of $2 billion.
"The company's business practices have imposed enormous costs on the privacy and security of Americans, children and communities of color, and the heath of democratic institutions in the United States and around the world," a coalition led by the Electronic Privacy Information Center wrote.
Sources
Facebook Fine Could Total Billions if F.T.C. Talks Lead to a Deal
Facebook may face multibillion-dollar US fine over privacy lapses – report
U.S., Facebook negotiating record multibillion-dollar fine after privacy lapses