The lawsuit alleges that the hospital tried to cover up the decapitation by staging a "viewing," yet keeping the couple at arm's length from their dead newborn.
---
A recently filed lawsuit claims that a Georgia doctor accidentally decapitated a newborn baby during delivery.
According to The Associated Press, the lawsuit was filed on behalf of the infant's parents, identified as Jessica Ross and Treveon Isaiah Taylor, Sr.
During a press conference, the two plaintiffs and their legal team announced their claim against Dr. Tracey St. Julian and Southern Regional Medical Center, the hospital in Riverdale, Georgia, where the couple's baby was allegedly killed.
CNN notes that Ross went into labor in early July.
After arriving at the hospital, Dr. St. Julian "attempted to deliver the baby vaginally using different methods including applying traction to the baby's head."
During this attempted delivery, "the baby did not properly descend due to shoulder dystocia," a condition wherein the baby's shoulders have become stuck in the vaginal canal.
The lawsuit alleges that Dr. St. Julian "failed to practice according to medical standards" when she "grossly" and "negligently applied excessive traction" to the baby's head.
Cory Lynch, a lawyer for the family, suggested that the hospital should be held liable for the newborn's death.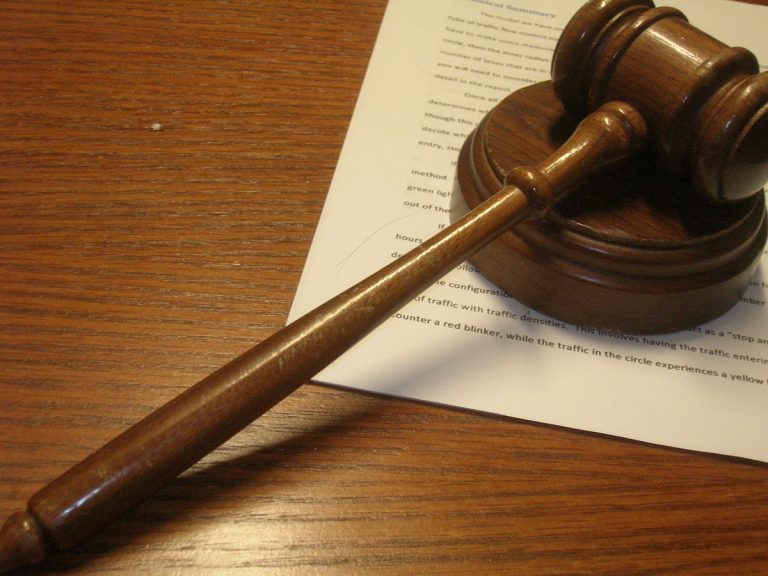 "They were so excited about the birth of their first child," Lynch said in a press statement. "Unfortunately, their dreams and hopes were turned into a nightmare that was covered up by Southern Regional Medical Center."
Southern Regional Medical Center has since told The Associated Press that, while it cannot discuss pending litigation, it denies any and all wrongdoing while extending its "heartfelt thoughts and prayers" to Ross and Taylor.
"Our commitment is to provide compassionate, quality care to every single patient, and this loss is heartbreaking," the hospital said.
A spokesperson for Southern Regional Medical Center later said that Dr. St. Julian is not its employee, and that it has "taken the appropriate steps in response to this unfortunate situation."
CNN, though, reports that the plaintiffs believe hospital officials intentionally prevented them from interacting with their deceased newborn infant.
When Ross and Taylor "demanded to see and hold their baby, hospital staff told them that they were not allowed to touch or hold their child."
"Hospital staff allowed the young couple to only view their dead child," the lawsuit states.
"During this viewing, their baby was wrapped tightly in a blanket with his head propped on top of his body in a manner such that those viewing him could not identify that he had been decapitated," the complaint says.
The lawsuit broadly alleges negligence, requesting a jury trial and a wide range of different damages.
Sources
A lawsuit accuses a Georgia doctor of decapitating a baby during delivery
Georgia mother who alleges baby was decapitated during delivery files lawsuit
Police investigating, lawsuit filed after baby allegedly decapitated during delivery at metro Atlanta hospital