Media reports suggest that the defendant pediatrician had been repeatedly accused of sexual impropriety with other patients, yet was never disciplined.
---
A Virginia physician already facing accusations of impropriety has been sued again, this time by a mother who claims that the pediatrician sexually assaulted her during a routine examination.
According to NBC News, the lawsuit claims that Dr. Martin Seth Forman was "pretending" to examine the plaintiff's son's ears before committing the alleged assault.
Forman, the complaint claims, "straddled the plaintiff's legs and began rubbing his penis against her while examining the child's ears."
As the examination continued, Dr. Forman continued to "grind" against the woman.
Forman, attorneys say, also committed simple battery by touching the woman's breasts.
"Forman had no legitimate medical basis for touching the plaintiff in any way," said James P. Magner, an attorney for the plaintiff. "Forman's touching of the plaintiff was wholly unwanted and wholly without the plaintiff's consent."
Coreen Silverman, who is representing Dr. Forman, has since said that her client denies any and all wrongdoing.
"They are fabrications, and we will prove this in a court of law, not in the court of public opinion," Silverman said in a statement.
Reston Pediatrics Associates has also denied wrongdoing.
"Dr. Forman and Reston Pediatrics categorically deny all the allegations made against each of them. Given that this case is currently in pending litigation, we do not have any further comment at this time," said Jacob Pierce, an attorney for both Dr. Forman and the clinic.
[writer's note: it is unclear whether Dr. Forman is currently represented by both Pierce and Silverman, or by Silverman individually]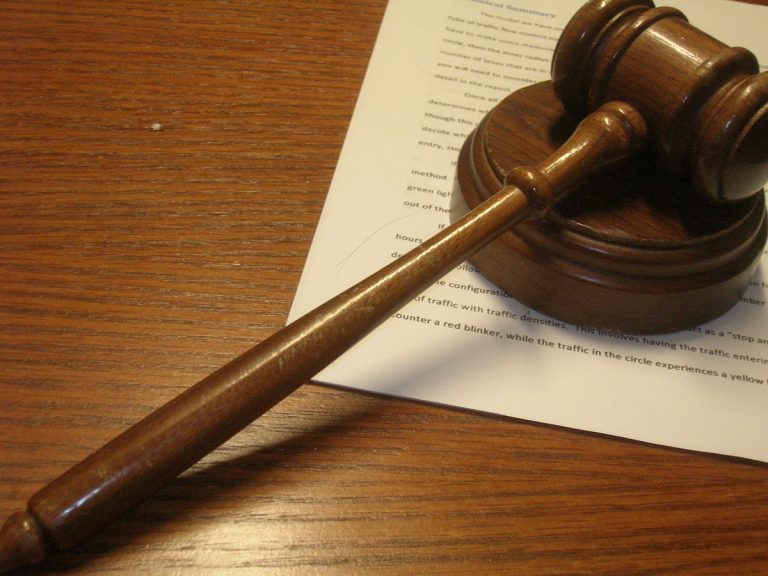 Magner, however, says that Dr. Forman's practice—Reston Pediatrics Associates in Lansdowne—knew, or should have known, that other patients had accused the physician of malpractice and misconduct.
In 2022, for instance, a jury found both Forman and Reston Pediatrics Associates liable for $1.5 million in damages.
This award, notes The Loudon Times, involved allegations that Forman had "groped and fondled" a 15-year-old patient in 2017.
"Despite having actual knowledge that Forman had a propensity to engage in inappropriate acts with young females, Reston Pediatrics continued to allow Forman to conduct exams alone in closed rooms with young females," Magner wrote in the lawsuit. "Reston Pediatrics condoned and adopted Forman's actions, including his sexual battery of the plaintiff."
NBC News reports that the Virginia Department of Health Professions, which licenses and regulates physicians in Virginia, declined the opportunity to discipline Dr. Forman.
The agency also declined NBC News' request to comment as to whether it would suspend or revoke Dr. Forman's license in light of the most recent allegations.
"The Board cannot comment on a specific license allegation, nor can the Board confirm or deny receipt of a complaint or the existence of an investigation as such information is confidential pursuant to Virginia law," an agency spokesperson said in a statement.
Sources
A Virginia doctor found liable for battery of a teen girl and accused of abusing another teen is still practicing medicine
Lansdowne pediatrician sued again over sexual misconduct allegations
Mum accuses paediatrician of assaulting her while 'pretending' to check baby boy's ear
Virginia pediatrician is accused in lawsuit of sexually assaulting a mother during her baby's exam