After 12 years of marriage, GMA 3 host T.J. Holmes has filed for divorce from his wife, Marilee Fiebig, according to DailyMail1. News of the divorce comes just days after Holmes was spotted at Atlanta's Hartsfield-Jackson Airport with Amy Robach.
After Holmes and Robach were captured together numerous times by DailyMail photographers some weeks ago, news broke that the two were having an affair. Robach is also married. Following the announcement of Holmes and Robach's affair, ABC suspended the two hosts "indefinitely."
T.J. Holmes filed for divorce in New York City
Although Robach and Holmes' affair wasn't made public until December 2022, the two were said to have been dating for months. In fact, DailyMail reported the two separated from their spouses in August 2022 after learning of the co-hosts' secret romance. Given the widespread attention Holmes and Robach have gotten over the affair, Holmes decided to file for divorce on December 28, 2022.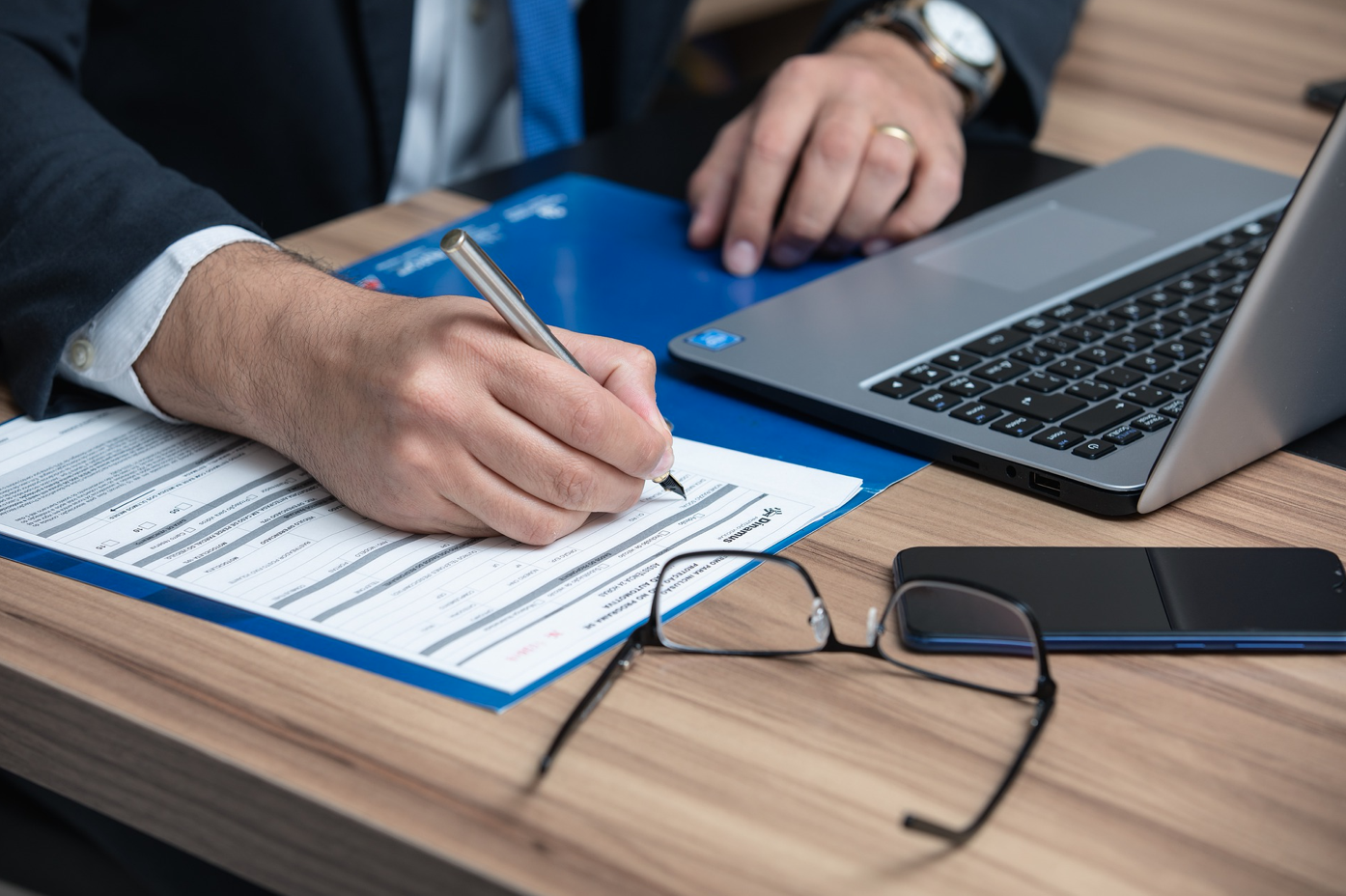 GMA's T.J. Holmes has already hired a divorce lawyer
T.J. Holmes may have not been ready for the media coverage his affair brought on but he's certainly entering the divorce proceedings prepared. According to DailyMail, T.J. Holmes hired divorce lawyer Robert H. Moses, who has represented plenty of high-net-worth divorce cases2. Aside from having to settle asset distribution, the couple will also have to decide how they want to divide their time with their daughter.
Is it necessary to hire a divorce attorney for a high-net-worth case?
When there are valuable assets on the table and children involved, it's always recommended to hire divorce lawyers. If you and your spouse have acquired a substantial amount of assets, including but not limited to, businesses, retirement accounts, or stocks, Atlanta divorce lawyers can help you and your spouse work together and decide how you want to divide them.
Additionally, Georgia divorce lawyers will assist you and your spouse with writing up a parenting plan, that is if you don't want the court deciding this. When both parties are able to agree on matters like asset division and custody, the court becomes less involved.
Need help finding a reputable lawyer in Atlanta?
USAttorneys.com works closely with divorce lawyers in Atlanta who can walk you through each phase of the divorce process and help you make informed decisions. Most importantly, they'll protect your interests and help you fight for a fair outcome. If you're worried that your assets won't be divided equally or that your spouse will fight you for full custody, you can rest easy knowing your lawyer has your back.
If you're ready to speak with divorce or child custody lawyers in Atlanta who can help you become more educated on how to file and what to expect, USAttorneys.com is here to lend a hand.
Have questions about this article or a legal concern? Call 800-672-3103.
Sources:

https://www.dailymail.co.uk/news/article-11581221/T-J-Holmes-45-files-divorce-wife-12-years-affair-GMA-host.html