The former "We're Here" assistant producer claims that Shangela plied him with over a half-dozen alcoholic drinks before sexually assaulting him in a hotel room.
---
A former HBO production assistant has filed a lawsuit against "RuPaul's Drag Race" star Darius Jeremy "D.J." Pierce, better known by his stage name, Shangela.
The lawsuit accuses Shangela of sexual assault, rape, and harassment.
According to NBC News, 39-year-old plaintiff Daniel McGarrigle was a production assistant for the HBO series "We're Here."
McGarrigle, who says that he was raped by Shangela when the show was in production, is seeking unspecified compensatory damages from Pierce.
In his lawsuit, the plaintiff claims that he encountered Pierce in a Monroe, Louisiana, hotel room during an after-work party in February 2020. McGarrigle alleges that Pierce purchased and then handed the assistant producer five shots of alcohol and two mixed drinks.
Afterward, Pierce asked McGarrigle to accompany him back to his hotel room—ostensibly to help pack for a flight the next day.
However, after arriving at the hotel, McGarrigle says that he "immediately threw up int the toilet." Pierce then suggested that the assistant producer spend the night instead of traveling back to his own accommodation.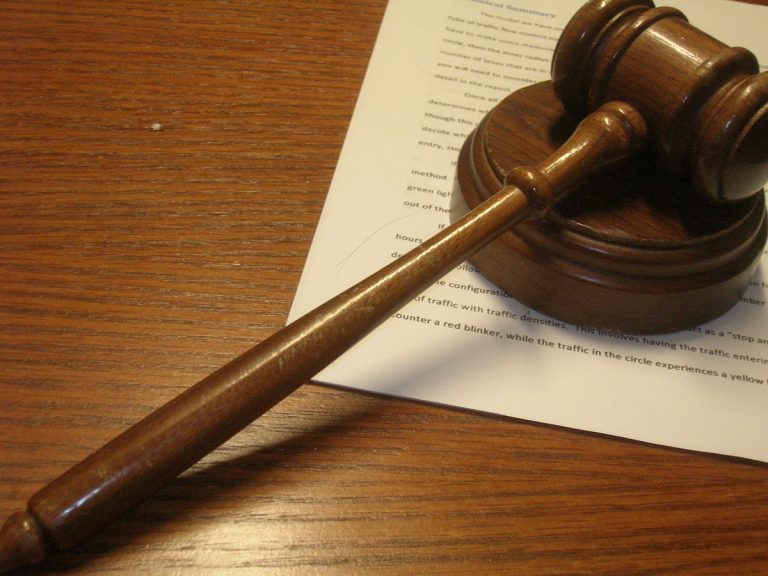 "If you want to lay down in my bed until you feel better, you can do that," Pierce purportedly said.
At some point in the evening, McGarrigle claims that he woke up to find his pants pulled down.
Pierce was, at the same time, allegedly pouring "poppers" on McGarrigle's face—a popular liquid-based medication frequently used to facilitate anal sex by gay men.
McGarrigle then "felt Pierce on the lower half of his body, rubbing his penis against his buttocks, attempting to insert himself into his anus."
McGarrigle says that he protested, screaming "no!" and trying to physically fight Pierce.
However, Pierce refused to back down, telling McGarrigle, "I know you want it, and you're going to take it."
McGarrigle says that he did not immediately report the assault because he was "fearful of losing his job." As filming resumed, McGarrigle tried to downplay the incident and maintain a "cordial relationship with Pierce," before eventually resigning from his role in the summer of 2021.
Pierce, however, has called the allegations "entirely meritless," saying in a statement that they "perpetuate damaging stereotypes that are harmful to me but also to my entire community."
"This newest filing is nothing but an attempt to shake down both me and a well-regarded television company," Pierce said. "No one should be fooled: it has no basis in fact or in law, and it will not succeed."
A representative for HBO's "We're Here" said that the network had received a complaint from McGarrigle in early 2021 regarding "an incident that was alleged to have occurred in early 2020."
In the statement, HBO said that it and Buckingham Television had conducted an investigation.
"Buckingham and HBO take the safety and well-being of personnel on our shows very seriously, and Buckingham immediately launched an investigation," HBO said. "The investigation concluded that there was insufficient evidence to support these allegations."
Sources
'Drag Race' star Shangela accused of rape in new lawsuit
Shangela, star of HBO's 'We're Here' and contestant on 'Drag Race,' accused of sexual assault