Two Michigan hospital systems converge to improve patient care.
---
Two major hospital systems in Michigan, Henry Ford Health and Ascension Michigan, have unveiled plans to join forces in a groundbreaking $10.5 billion healthcare partnership. The partnership, which does not involve any cash transaction, is set to integrate Ascension's southeast Michigan and Genesys healthcare facilities and assets with those of Henry Ford Health. The announcement comes as both systems aim to enhance healthcare access and efficiency throughout the Detroit metropolitan area and central Michigan.
This collaboration, which is not classified as a merger or acquisition, is a significant move in the healthcare sector, signaling a new era of cooperation and shared resources. The joint venture will form an integrated healthcare organization, solidifying its presence with an extensive network of more than 550 care sites and nearly 44% of the metro Detroit hospital market by revenue.
The consolidated organization will retain the name and branding of Henry Ford Health, and it will continue to be headquartered in Detroit. The system's leadership will be helmed by Robert Riney, the current president and CEO of Henry Ford Health. At the same time, the board of directors overseeing the joint venture will have representation from Henry Ford Health and Ascension Michigan.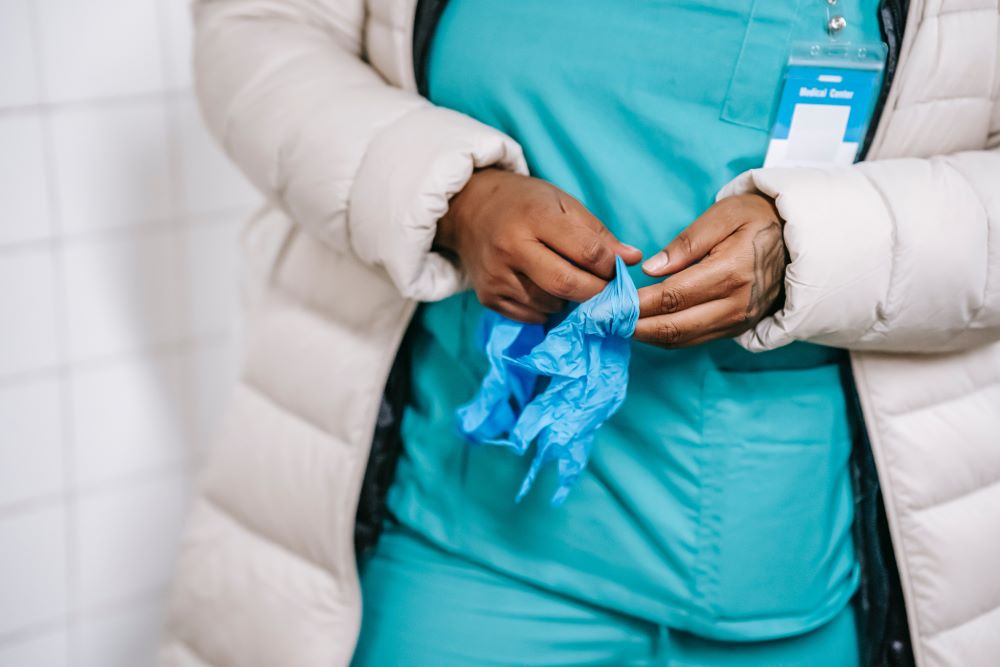 This partnership will encompass a range of healthcare assets, with Henry Ford Health contributing its acute care hospitals and Health Alliance Plan to the venture, while Ascension Michigan will add its southeast Michigan hospitals and Genesys facilities to the mix. However, it's important to note that Ascension's hospitals in the southwest and northern regions of the state are not included in the deal.
The partnership, set to close by next summer pending regulatory review, is projected to employ approximately 50,000 people in the Detroit area, contributing significantly to the local job market. The joining of forces will not only streamline healthcare services but also foster a sense of unity among these medical institutions.
Despite the optimistic outlook, several questions remain unanswered about the details of the proposed partnership. Specifics about the ownership of the newly combined healthcare system, the timing for applying Henry Ford's branding to Ascension Michigan properties, potential effects on service prices and insurance coverage, and implications for employees and labor unions are still unclear.
One of the most pressing questions pertains to the market share this consolidated health system could have in the region, an issue that regulators at both federal and state levels will closely examine to ensure compliance with antitrust laws. President Joe Biden's executive order from 2021 urged regulatory bodies to scrutinize mergers and acquisitions more rigorously, especially in healthcare, to prevent monopolistic practices.
While hospital mergers are often touted as a means to cut costs, foster innovation, and expand access to care, research suggests that consolidation can lead to higher prices for consumers and reduced competition, potentially diminishing the quality of care. Regulators are expected to assess the terms of this agreement to safeguard competition within the healthcare sector and promote affordability and quality.
This partnership is particularly significant given the challenges many healthcare systems have faced due to the COVID-19 pandemic, staff shortages, and rising inflation rates. Ascension, which reported a $3 billion operating loss in fiscal year 2023, is divesting several of its holdings to address its financial challenges.
While there are several unanswered questions about this collaboration, the joint venture between Henry Ford Health and Ascension Michigan marks a pivotal moment in Michigan's healthcare landscape, setting the stage for a transformative partnership with the potential to reshape the healthcare sector and improve access to care for residents in the Detroit metropolitan area and beyond.
Sources:
Henry Ford, Ascension to combine in $10.5-billion Michigan health care system
Henry Ford, Ascension enter joint venture to create $10.5B system
Hospital systems Ascension and Henry Ford Health plan joint venture