Health exec is one of 15 charged in prostitution ring.
---
A Novant Health manager, Jay Hue Streater, is among the 15 men charged with soliciting prostitution on North Long Street in Salisbury. The sting has shocked the local community, and hospital officials have confirmed that Streater is currently on leave as radiology manager at Novant Health. The Winston-Salem-based healthcare company stated they are reviewing the matter internally.
Streater's work history at Novant Health includes a previous stint from 2005 to 2010, and his rehire in 2016. It remains unclear why he initially left the healthcare provider in 2010, but he was identified as a manager at Novant Health Rowan Medical Center earlier this year in an industry webinar.
Novant Health is a leading integrated healthcare system with a mission to improve the health and well-being of its communities. Novant Health comprises 15 hospitals, more than 350 physician practices, and over 1,900 physicians and 36,000 team members across North Carolina, South Carolina, and Virginia.
A recent report notes that the Salisbury Police Department has been working diligently to address the issue of prostitution in the area. Over five days, from October 10 to October 14, they arrested 14 other men for soliciting prostitution on North Long Street, which turns into Old Concord Road and Salisbury Road. These arrests are part of a joint operation with the Rowan County Sheriff's Office and the State Bureau of Investigation.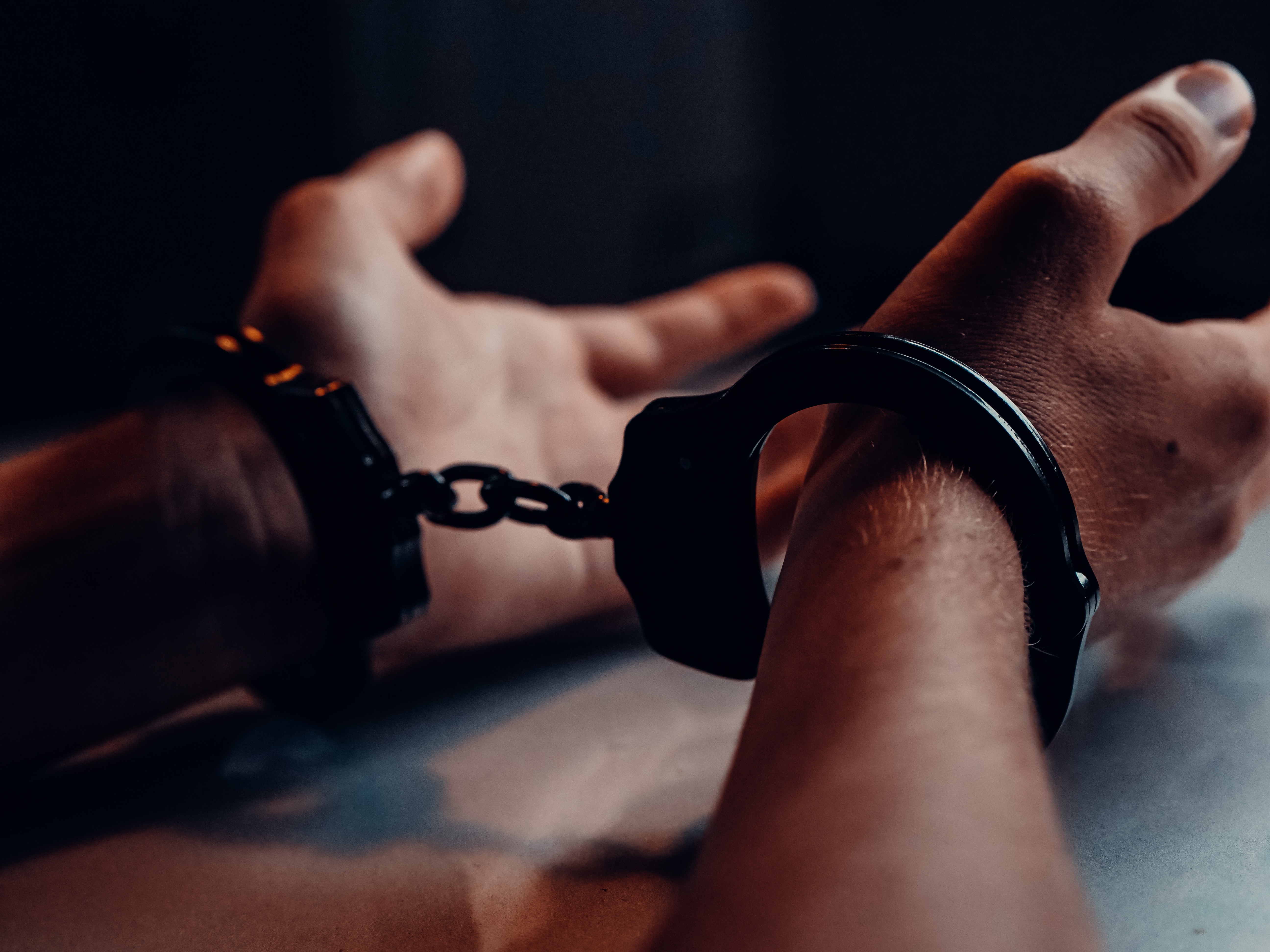 The sheriff's office and the police department have expressed their commitment to ensuring such behavior is unacceptable and will not be tolerated within the community. In North Carolina, solicitation of prostitution is initially classified as a misdemeanor offense. However, it escalates to a felony after one conviction.
The arrested individuals hail from various backgrounds and regions. Among the Salisbury residents charged are Willie Lee Hayes, 75; Phillip Vaughn Blackmon, 69; Harold Lamont Heilig, 62; Heriberto Garcia Cruz, 60; Pedro Antonio Vasquis Funes, 59; Neil Tafarrio Willoughby, 56; Clarence Kelly Jr., 50, and Max Clarence Lee Allen, 28.
Additionally, the police charged individuals from Charlotte, including Felix Salvador Martinez Franco, 44; Amiri Tourialai, 35; and Edwing Antonio Espinoza Charez, 30, in the sting. Three other men, Howard McGrady, 80, of Landis; Dennis Joel Santos, 39, of Spencer; and Joe Alan Parker, 51, of Rockwell, face the same charges.
A separate statement from the Rowan County Sheriff's Office revealed that Jay Streater was arrested on October 13, 5:20 p.m., in the 500 block of North Long Street. Novant Health has confirmed that Streater is on leave as they conduct an internal review.
Novant Health offers a comprehensive range of medical services, including primary care, specialty care, urgent care, and outpatient surgery. The system is also a major provider of mental health and addiction services. Novant Health is committed to providing high-quality, affordable care to its patients. It has been recognized for its clinical excellence and patient satisfaction.
In addition to its clinical services, Novant Health is also a major employer in the communities it serves. The system is committed to investing in its team members and providing them with opportunities for growth and development. Novant Health is also a major supporter of community health initiatives and works to improve the health and well-being of the communities it serves.
Sources:
Novant hospital manager arrested in Rowan County prostitution sting
Novant Radiology manager, 14 others charged with soliciting prostitution in Salisbury: Sheriff