Health officials are raising awareness around preventive medication able to stop the spread of HIV.
---
South Carolina health officials are working to normalize HIV medication and testing. HIV, which stands for human immunodeficiency virus, weakens a person's immune system by destroying the cells that fight infection and disease. A person with HIV can transmit the disease when certain bodily fluids, such as blood and semen, come into contact with another person's mucus membrane or bloodstream. There is currently no cure for HIV, but there are ways to protect against it. Not sharing needles or syringes and consistently using condoms correctly during sex are basic ways to protect against HIV infection. Perhaps lesser known is an HIV prevention medication called PrEP.
Pre-exposure prophylaxis, or PrEP, is an HIV prevention medication that is highly effective in preventing HIV, according to the Center for Disease Control. And Tia Robinson, a seasoned nurse practitioner with the South Carolina Department of Health and Environmental Control (DHEC), is working to raise awareness around PrEP. Her goal is to reduce new HIV infections in the United States by 75 percent by 2025 and by 90 percent by 2030. She also hopes to increase PrEP coverage to 50 percent by 2025.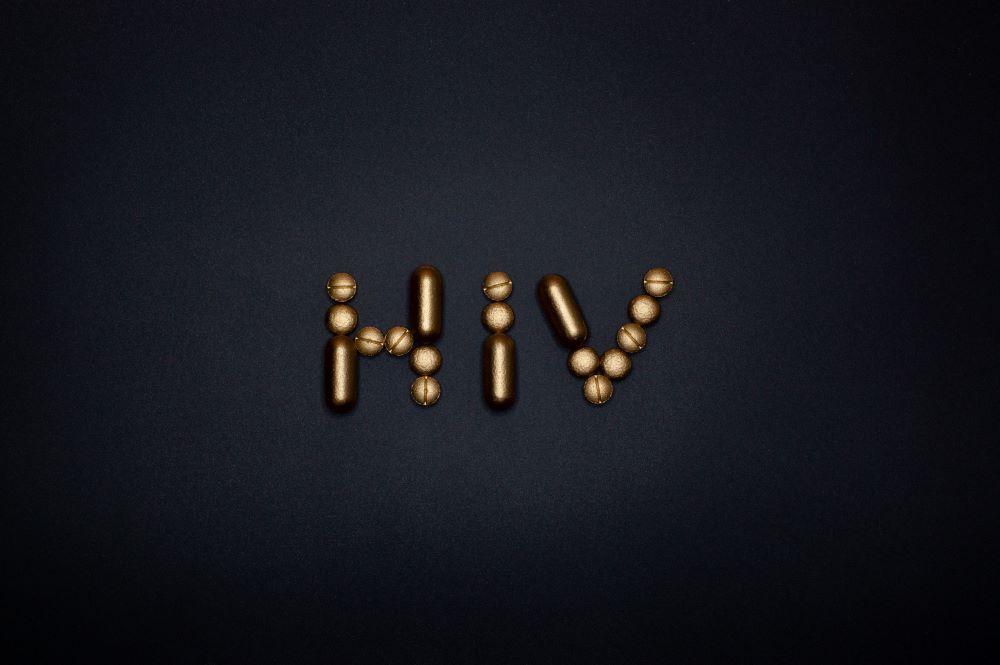 "Providing PrEP would be similar to that of providing birth control so we should normalize it and make it part of just routine, preventative health," Robinson said in a news release. "To prevent pregnancy, we have birth control and to prevent HIV we have PrEP."
When taken as prescribed, before exposure, PrEP reduces the risk of getting HIV from sex by about 99 percent, according to the CDC. There are two oral medications and an injection medication as well.
Studies show that African American and homosexual men are at highest risk for contracting HIV, but Robinson said anyone having unprotected sex is high risk.
"It's important that we get that message out," Robinson said. "HIV doesn't discriminate so if you're engaging in unsafe sex practices then you can put yourself at risk for acquiring HIV so it's important that you know your status."
According to CDC guidelines, people should get tested for HIV every three months, regardless of whether or not they take PrEP.
In South Carolina, Robinson oversees all PrEP activities across the state, including PrEP Awareness Week where DHEC shares information about PrEP and HIV medication. The event provides a weeklong learning series for health care providers, covering different topics each day. She hopes providers can integrate the information into their services to patients.
"We want to normalize the discussion of PrEP with clients," Robinson said. "So hopefully this is a way providers can learn more about PrEP and how this is a toolkit they can provide for their patients to prevent HIV."
Across South Carolina, 15 colleges are participating in PrEP Awareness Week. DHEC is partnering with community-based organizations to provide sexual health education and free HIV testing. This way, students can come learn about PrEP and receive free testing on campus.
People with an ongoing risk for HIV and who are considering taking PrEP should consult their health care provider, according to the CDC. More information about HIV and PrEP can be found on the CDC website.
Sources:
Health officials in South Carolina spread awareness of HIV medication
VIDEO: Health officials in South Carolina spread awareness of HIV medication