Although it can be frustrating to have to divide certain assets in half, it's worth noting that in California, debts are also divided equally as well.
---
Every state has its own divorce laws that govern how a couple's assets shall be divided. California, for instance, identifies as a community property state which means it divides certain assets 50/50, or equally down the middle. If the property is considered community property, it is subject to division. However, if the court deems the property as "separate," it won't be divided 50/50.
Keep reading for an explanation of what community and separate property is and how you may be able to protect your assets from division if you are filing for divorce in San Diego.
Understanding the difference between community property and separate property.
Community property includes assets you and your spouse owned together during your marriage, according to the California Courts website (1). If you bought a home together, a vehicle, or even started investing in stocks together, this would be considered community property. This means you would likely have to divide the value of each 50/50.
Separate property, on the other hand, is property (or assets) you owned prior to getting married or after you separated. For instance, if you received a gift or inheritance, the court would likely classify this as separate property, hence, it wouldn't be subject to division.
California not only divides assets equally but also debts.
Although it can be frustrating to have to divide certain assets in half, it's worth noting that in California, debts are also divided equally as well. So, if your spouse racked up credit card debt in your name but to their benefit, they won't exactly be let off the hook. Any "debt you take on while married" is considered community property, as per the California Courts website.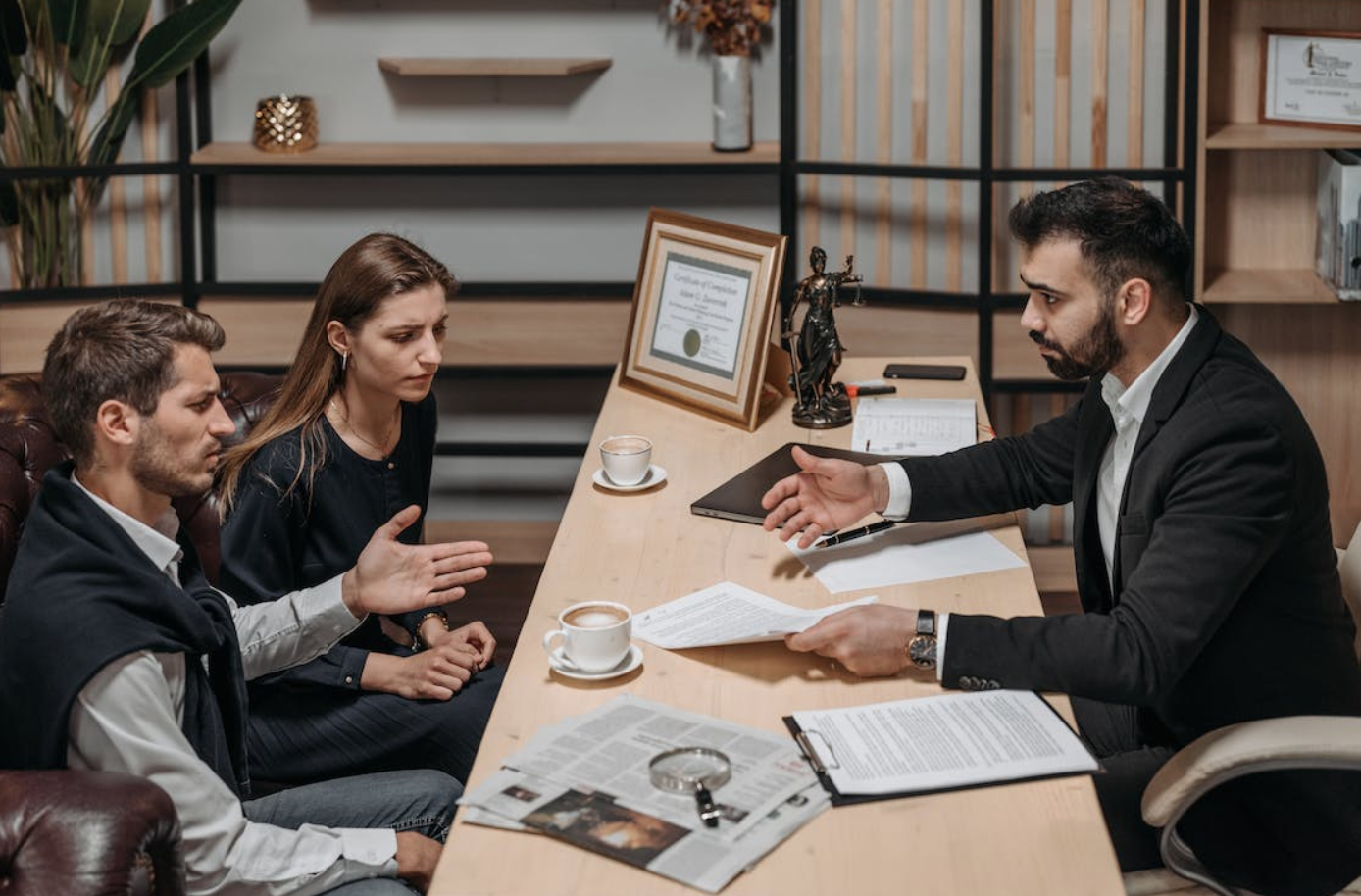 If you have questions about marital debt, USAttorneys.com would be happy to put you in contact with divorce lawyers who can answer them.
What should I do if I don't want certain assets to be divided equally?
Some assets may undoubtedly belong to you and your spouse, especially if you both contributed to the cost of acquiring them. Vehicles, houses, and businesses are generally shared by both parties in a marriage, though there are exceptions, and are often subject to division.
But what about a 401k or other type of retirement plan? Aren't they supposed to be reserved for the party who is contributing to them? Generally speaking, yes, they are, however, the court will sometimes view these as community property, especially if one spouse was out of work to care for the children or home while the other was able to pursue their career.
If you have certain assets you don't want to be divided, speak with San Diego divorce lawyers to find out if there is a way to protect them from division.
Do California courts always decide how assets should be divided in a divorce?
Not necessarily. If a couple is able to decide how they want to divide their assets, all they need to do is obtain the court's approval before it becomes official. Although it's a good idea to settle your financial affairs together, it can benefit to have California divorce lawyers assist you and your spouse as you draw up the terms.
If you're ready to get connected with divorce lawyers in your area or would prefer to speak with child custody lawyers as your divorce involves minor children, USAttorneys.com is ready to help.
Source: