Keep in mind, even if you're technically obeying the law, you could be engaging in behaviors that increase your chances of being involved in an accident.
---
Pittsburgh is among the busiest cities in Pennsylvania. Thus, its roads are often crowded. This can result in a somewhat high risk of car accidents and pedestrian accidents. The more vehicles there are on the road, the greater the odds an accident will occur.
How common are Pittsburgh car accidents? Although no single blog could thoroughly explore all the factors necessary to answer this question, the following overview should help you better understand how often automobile accidents happen in this city.
Just remember, if you're ever involved in such an accident, you may be eligible for financial compensation. Review your case with a Pittsburgh car accident attorney for more information.
Important Information About Pittsburgh Car Accident Rates
Data from the Pennsylvania Department of Transportation (PennDOT) indicates 128,188 reported traffic crashes occurred in Pennsylvania in 2020. Of those accidents, 9,231 occurred in Allegheny County, where Pittsburgh is located. In other words, approximately 7% of reported auto accidents in Pennsylvania in 2020 happened in or relatively near Pittsburgh.
Don't make the mistake of assuming that 7% isn't necessarily a major portion of the overall accidents that occur in Pennsylvania in a given year. It's important to understand that Allegheny County is quite small when compared to other counties, and is home to only about one-tenth of the state's population. As such, its car accident rate is high when its small size is considered.
Factors Influencing Pittsburgh's Car Accident Rate
There are several reasons car accidents may be fairly common in Pittsburgh. Geography is one of them. Pittsburgh's location is at the confluence of three rivers, and it is surrounded by hills. This results in the type of topography that can be challenging for some drivers to navigate confidently.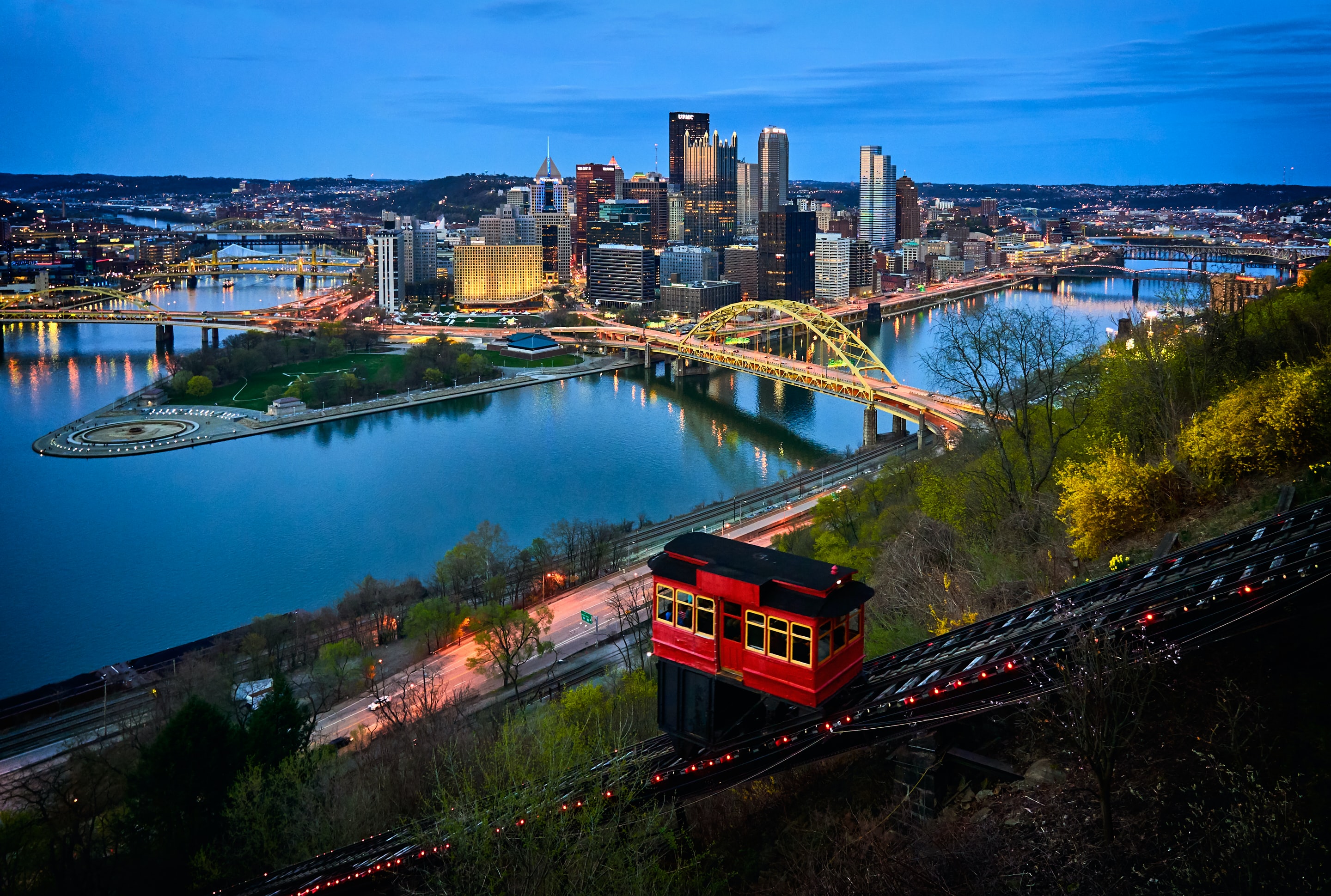 Again, Pittsburgh's population density is another factor affecting its rate of car accidents. More people means more drivers, which naturally means more opportunities for accidents to occur.
How to Guard Against Pittsburgh Car Accidents
There are various steps you can take to minimize your chances of being harmed in a motor vehicle accident in Pittsburgh. Along with obeying the rules of the road, it's wise to practice defensive driving. This simply involves optimizing your ability to remain alert and aware of your surroundings.
For example, perhaps you're engaged in a relatively intense or complex conversation with a passenger. Although this may be legal, it could also prevent you from focusing on the road, which may result in a collision.
That said, you must remember that you can only control your own choices at the wheel. You may thus be involved in an accident someone else causes.
Regardless of the circumstances, if you're involved in a collision, it's smart to review your case with a Pittsburgh car accident attorney. At Shenderovich, Shenderovich & Fishman, a Pittsburgh car accident attorney can explain your potential legal options and provide the aggressive representation you deserve if you decide to work with us. Learn more by contacting us online today.