If the resident's health deteriorates suddenly, it may be because they're old and sick. Yet, the new problems may be caused by inadequate care.
---
Phoenix, AZ – When someone checks into a nursing home it is because their age or illness doesn't allow them to care for themselves anymore and their families are unable to provide the assistance they need. They may be old, frail, or sick, but they enjoy the same rights as they did when they were in their prime. They deserve to be cared for in accordance with federal and state laws, and they deserve respect. Unfortunately, that is not the case in many Arizona nursing homes. Even the Arizona Department of Health Services admits that many local nursing homes have had more than 300 complaints against them. 300 complaints each. If state authorities are aware of the many problems encountered in nursing homes, you'd expect them to take action. Sadly, many of the complaints to the DHS are closed without being investigated. 
If you have a complaint about the way you or a loved one were treated in a Phoenix nursing home, talk to seasoned lawyers right away. 
How to report nursing home abuse in Arizona
That depends on the type of abuse your loved one is subjected to. 
Physical or sexual abuse
If you suspect a resident is subjected to physical violence or sexual abuse, you must call the police immediately. Their life may be in danger. Local law enforcement will conduct their own investigation, but, in the meantime, you must speak to well-versed Phoenix nursing home abuse lawyers. 
If you're going to sue the facility at some point, they will fight you with all they've got and they will deny any responsibility.
You must present solid proof. Take photos of the resident, focusing on their bruises and other visible injuries. If you suspect sexual abuse, do not let the staff near them. Do not allow them to wash, brush their teeth or change their soiled clothing. The police will collect DNA to bring the perpetrator to justice.
Your priority is getting your loved one to safety. They will need you by their side after their ordeal, so let your Arizona nursing home abuse lawyers deal with the legal aspects.
Emotional abuse
This type of abuse is much harder to discover or prove, but it's just as damaging as physical violence or sexual assault. 
You should consider emotional abuse if your loved one appears withdrawn, depressed, or fearful. Do not expect them to come forward with their story. They will be too ashamed to tell you how a nurse or an aide is treating them. If you notice any behavioral change, it is your duty to ask what's going on. Don't leave until you get some answers. If you get your loved one to talk, get your phone and record every word.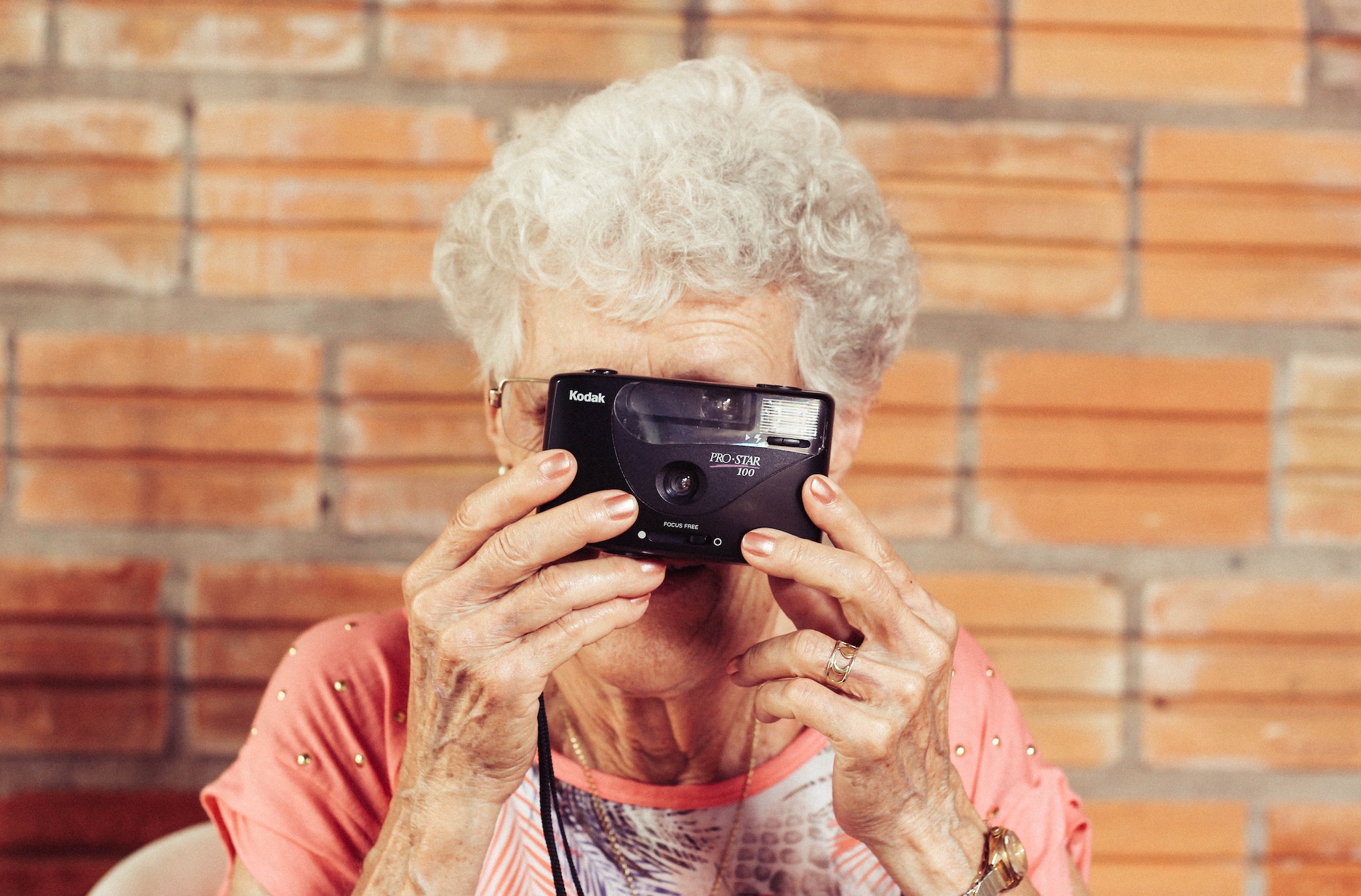 This will be the most damning piece of evidence your nursing home lawyers will use when you sue the facility.
Financial abuse
Your dear old Mom may resent you for checking her financial situation, but you must keep an eye on their transactions. If you notice unusual cash withdrawals or payments, you need to ask where the money went. 
Lonely old people are easy prey for fraudsters. Go to the police if you suspect a staff member is financially exploiting a resident.
Neglect or inadequate care
If the resident's health deteriorates suddenly, it may be because they're old and sick. Yet, the new problems may be caused by inadequate care, being given the wrong medications, or an incorrect dosage. If they appear lethargic, they may be given psychotropics. Nursing home personnel often use sedatives as a form of chemical restraint. Get the resident's medical records and contact trusted medical malpractice lawyers. Your loved one will be examined by independent doctors to determine if the nurses there are responsible for handing out the wrong medicines or even for withholding the prescribed medication your relative was on.