Thankfully, Minnesota gives you plenty of time to file your injury lawsuit after a motorcycle accident.
---
If you're going to file a motorcycle accident lawsuit in Minneapolis, one of the first things you need to be aware of is the statute of limitations. For someone who is completely unfamiliar with the legal world, this can sound like a complex and daunting phrase. As it turns out, the concept is actually quite simple – but the effect that it can have on your lawsuit is quite profound. So what exactly is the statute of limitations, and why is this important as you work with your lawyers to get compensation?
What Does "Statute of Limitations" Mean?
Think of the statute of limitations as a time limit. If the time limit expires, you cannot file a personal injury lawsuit and recover compensation for your damages. There may be different statutes of limitations depending on the type of your lawsuit. For example, the statute of limitations for a medical malpractice lawsuit is different compared to the statute of limitations for a motorcycle accident. Generally speaking, however, the statute of limitations gives you a few years to take legal action. 
Keep in mind that this time limit only begins when you become aware of your injuries. Although being unaware of your own injuries might sound like a ridiculous concept, there are situations in which this can happen. For example, someone who slips into a coma may be unaware of their own injuries until they regain consciousness. Someone who suffers a serious brain injury may suffer amnesia, leaving them unaware of their accident until many years have passed. The legal system in Minnesota recognizes these situations and allows victims to sue even after many years have passed – sometimes decades.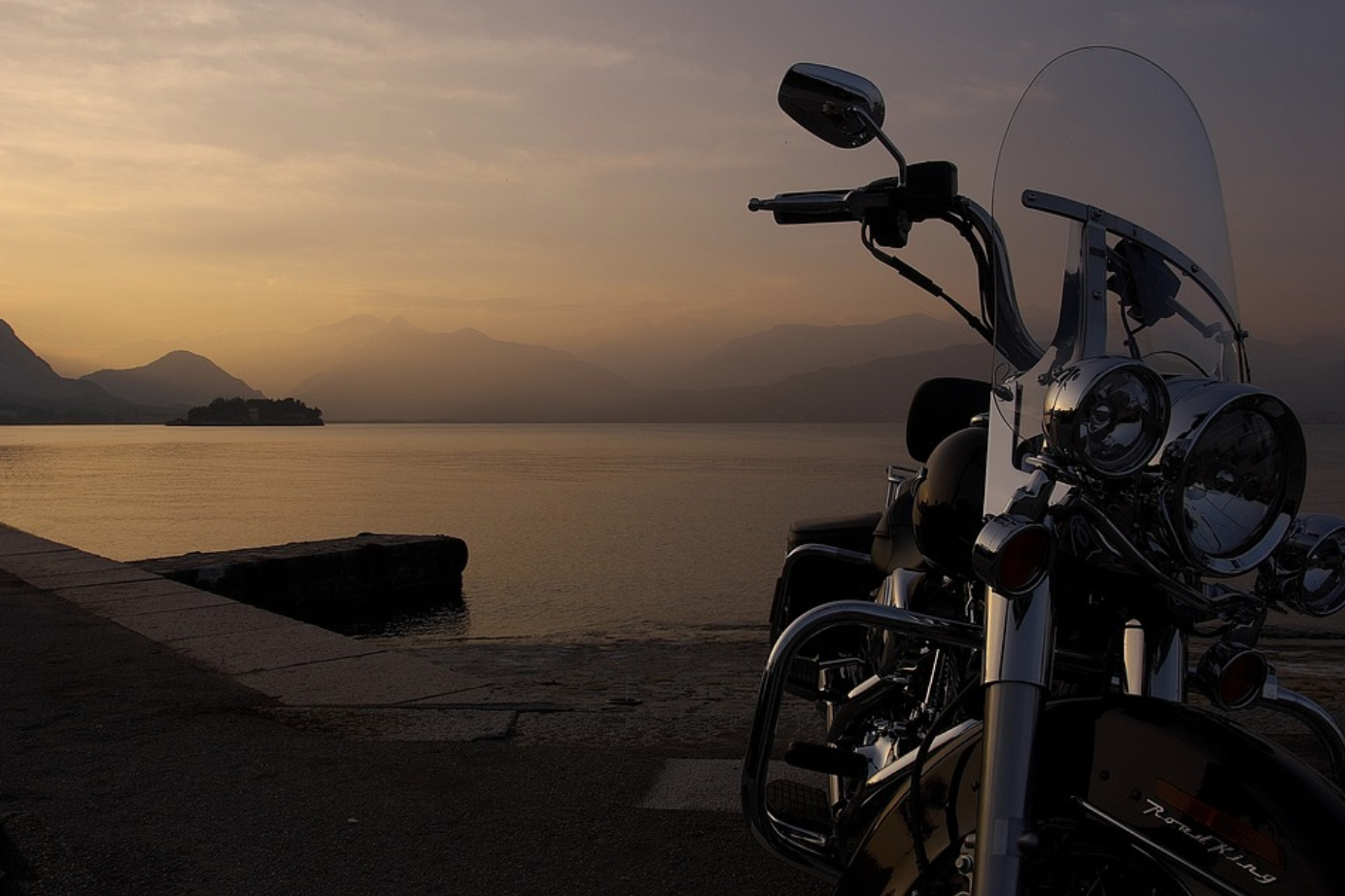 What is the Statute of Limitations for a Motorcycle Accident in Minnesota?
Thankfully, Minnesota gives you plenty of time to file your injury lawsuit after a motorcycle accident. In most cases, the statute of limitations is six years. In some situations, however, you may need to sue parties other than negligent drivers. For example, if you were to sue the manufacturer of a motorcycle for a defect, you would have four years to file your claim. Even though this might seem like a lot of time, your best bet is to get in touch with a qualified attorney as soon as possible. The sooner you act, the better. Evidence can fade with time. Documents can become lost, evidence can be misplaced, and witnesses may forget what actually happened in the accident. 
Where Can I Find a Motorcycle Accident Lawyer in Minneapolis?
If you've been searching for Minneapolis motorcycle accident lawyers, rest assured that there are plenty of nearby professionals who can assist you. These qualified Minnesota motorcycle accident lawyers can explain difficult concepts like the statute of limitations during your first consultation. From there, your motorcycle accident lawyers can guide you towards a fair settlement for your injuries. Book your consultation with experienced accident lawyers today. 
Sources:
https://www.revisor.mn.gov/statutes/cite/541.05
https://www.investopedia.com/terms/s/statute-of-limitations.asp
If you have further questions about this article or legal concerns call 800-672-3103.