A Last Will and Testament is important for the purposes of explaining where and how an individual would like their assets divided, debts resolved, dependents cared for, and end of life issues outlined because they are very personal matters. Atlanta estate planning lawyers guide clients to make sure a will contains the legally necessary language so a person's wishes can be honored at the time of their death according to Georgia and federal laws. Georgia estate planning lawyers can assist families to determine the best type of will for their needs in estate planning. 
Five elements needed for a legal Georgia will include:
The testator, or person creating the will must be 14 years of age or older.
They must be of sound mind and able to execute the will "freely and voluntarily" meaning he or she is not being influenced or creating the will under misrepresentation or duress. 
The will must be written, typed or by hand, oral wills are not valid in Georgia.
The testator must sign the will either with a sign, mark, or any name that is intended to authenticate the document as the testator's will. If the testator is physically unable to sign the will, he or she may ask someone to sign the will on their behalf. 
Two competent individuals over the age of 14 must witness the signing of the will while in the presence of the testator.  
Holographic wills with no witnesses are not legal in Georgia. Wills are used to identify guardians to care for minor children and property left to them; to name an executor who conducts the terms of a will and to leave property and certain assets to specific individuals and organization chosen by the testator.  
Estate plan documents
Common estate planning documents include: 
a last will and testament, with guardianship if there are minor children 
an advance or health care directive 
a durable power of attorney – regarding finances, health care,  and other affairs when one can no longer handle themself. 
a trust is part of the estate plan that can provide control over assets left to heirs or names someone to act on behalf of the testator if they become incapacitated and cannot act for themself.  It may also provide privacy and a way to avoid probate action.
Hire a lawyer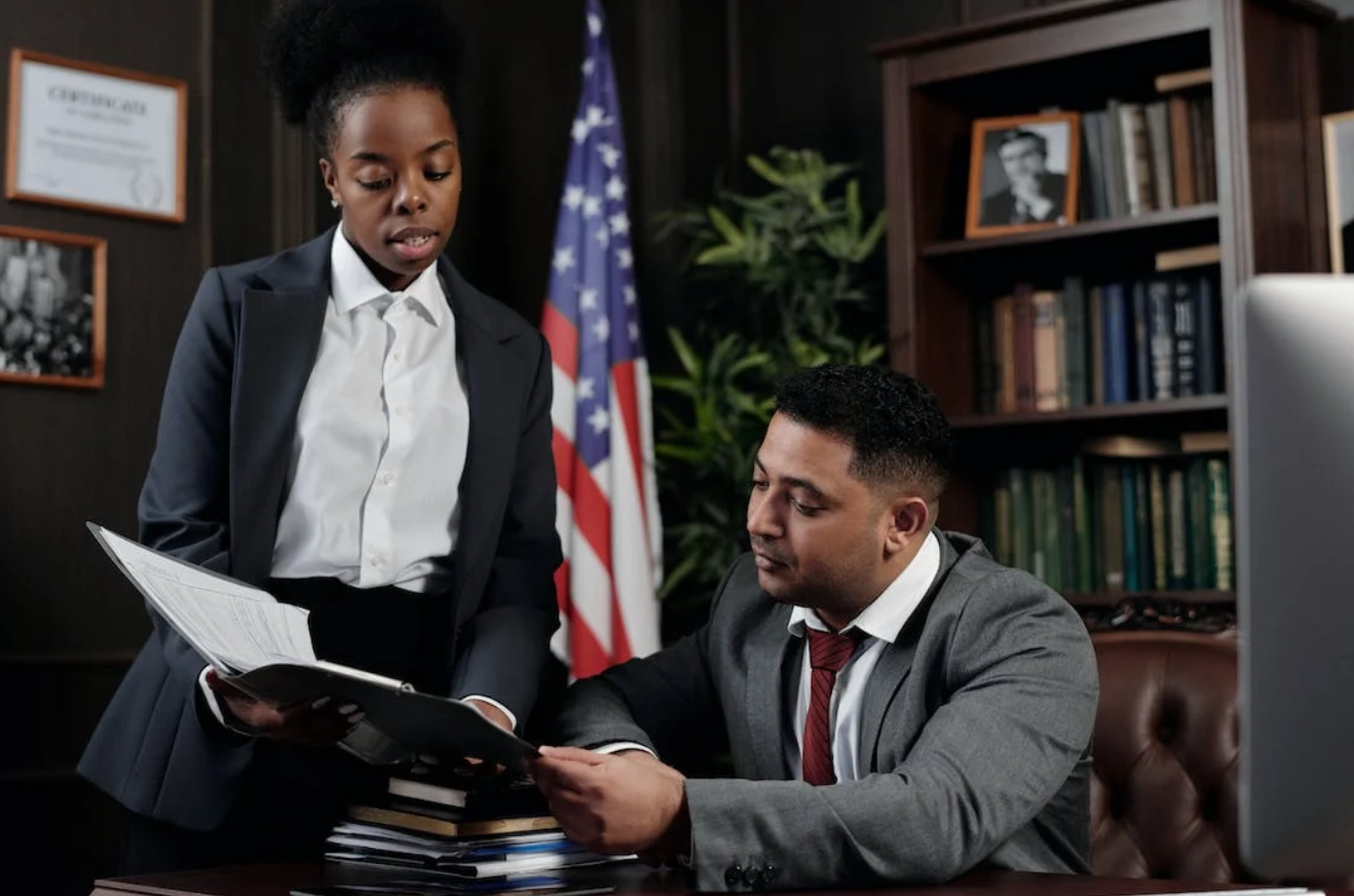 Consultation with a lawyer is important to understand the distinction between formally written wills (simple, pour over and testamentary trust) and holographic wills.  When possible, it is best to hire estate planning lawyers to draft essential documentation to minimize legal challenges to a deceased's estate. Consultation with tax lawyers may be necessary so they can review estate planning documents and explain how tax burdens will be managed.
Sources: