Tulsa, OK – At the best of times, nursing homes should provide a safe and helpful environment for their residents to enjoy life in. Unfortunately, nursing homes are often the cradle of abuse, neglect, as well as financial fraud, as in the recent case of Oklahoma doctor Melvin Lee Robison.
Dr. Robison was sentenced to 54 months in prison for fraud, after billing medical care services he did not perform to nursing home residents.
If you know someone who has been the victim of nursing home abuse, you need to put them in contact with specialized lawyers, who can help them seek compensation.
Types of nursing home abuse
A common mistake that friends and family of a nursing home resident make is assuming abuse can only be physical. According to Tulsa nursing home abuse lawyers, a resident can be the victim of:
Physical abuse – kicking, poking, hitting, biting, pushing, and shoving are all forms of physical abuse;
Sexual abuse – in worst cases, this means rape, but can also mean exposure to masturbation or other sexual content, inappropriate touching, forced nudity, and so on;
Emotional abuse – is difficult to track and document, but typically involves abusive language, coercion, isolating the resident from family, and other debasing activities/words;
Financial abuse – most often, this is plain stealing (either money or property) from a patient. In some cases, it can also mean misusing a carer's power of attorney, or making fraudulent charges to the resident's bank account;
Neglect – a nursing home has a duty to provide residents with adequate hygiene, and medical care, as well as keep them fed and hydrated.
What should you do if you suspect/witness abuse?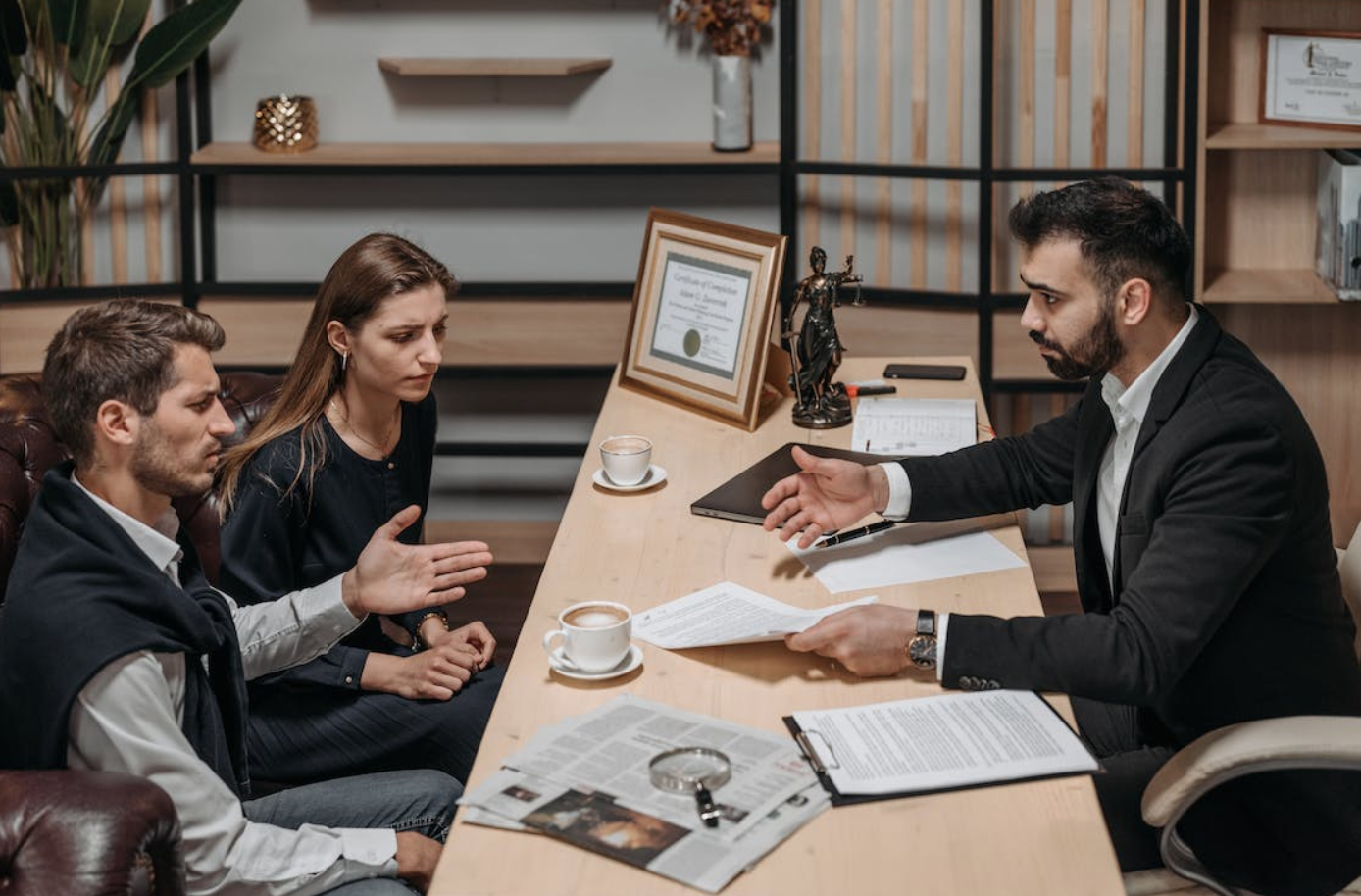 Ask all Oklahoma nursing home abuse lawyers, and they will tell you the same thing – you need to document the abuse. If you witness the abuse taking place, film or photograph it. If a resident exhibits marks of abuse (bruises, lacerations, welts, inflammation, broken bones, and similar), take pictures, and if possible, also obtain a medical assessment of these marks.
All of these will come in handy during the trial. Speaking of which, you will also need to hire reputable nursing home abuse lawyers to look after your best interests.
As a concerned Oklahoma citizen, you also need to take measures to report the abusive nursing facility. You can do this either by contacting Long Term Care Services with a complaint or by filing a report with the Oklahoma Department of Human Services (OKDHS).
Be aware that nursing homes have a duty to provide residents with adequate medical care (either external or internal, as per the resident's preferences). If you or a family member have been the victim of abuse or neglect as part of your medical treatment, you may also need to contact medical malpractice lawyers. 
In some cases, that may also fall under nursing home abuse but may also stand on its own as a separate offense. 
What you definitely don't want to do is remain idle or keep silent.  Failing to report abuse in a care home only exposes other residents to more abuse.