Remember, no one should have to stand for abuse, inside or outside the nursing home.
---
Minneapolis, MN – For many people, having to contact lawyers, or attend court can be very anxiety-inducing. Even for the most relaxed of people, a legal case is no walk in the park. And yet, unfortunately, bad things happen, and you need to be familiar with the necessary legal action to take if you or a loved one are the victims of nursing home abuse.
Because every state is a little different, you need to understand the specific Minnesota laws and regulations regarding nursing home safety and abuse.
What are the legal expectations from nursing homes in Minnesota?
Technically, Minneapolis nursing home abuse lawyers can sue a nursing home if it has failed to provide the bare minimum as described by Minnesota law. Below are some of the things that a nursing home resident is legally entitled to in Minnesota:
Safety. Every nursing home resident has the right to a safe and courteous environment. This means they should not feel threatened, insulted, or in any way demeaned in the nursing home.
Medical care. The resident is also legally entitled to private medical care, as necessary. Failure to provide the resident access to dental and medical care can land a nursing home in legal hot waters.
Freedom. Residency in a nursing home should mean that the resident has full power to choose their activities, and make personal schedule decisions. Attempts by staff to control or in any way coerce a resident's actions are seen as abuse.
Medical control. Finally, a nursing home resident has the right to be informed of any treatment they will receive, and to refuse said treatment or select an external medical provider.
On top of that, all nursing homes are bound by some basic regulations that attest to an ability to provide adequate personal physical care, basic hygiene conditions, and an appropriate diet to residents. Failure to meet any of these regulations can cause Minnesota nursing home abuse lawyers to seek legal action against the care home.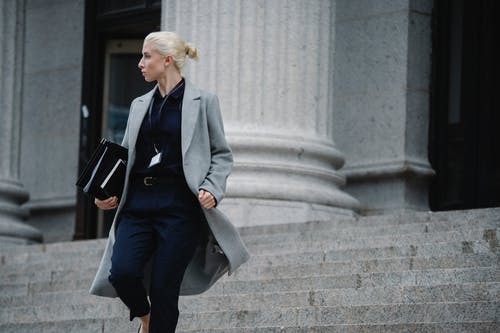 Lastly, a Minnesota nursing home is obliged to provide its residents with at least three daily planned activities (recreational, group, etc.). Residents must also have access to services like transportation, laundry, and 24-hour nursing access.
Are you a victim of nursing home abuse? Here's what to do.
Primarily, you will want to reach out to dedicated nursing home abuse lawyers in your area. They'll be able to guide you through the legal process of seeking damages for the abuse suffered.
If you or a loved one have suffered nursing home abuse, it's important to also file a report with the Minnesota Department of Health at your nearest convenience. However, depending on the specific type of abuse suffered, you may also be able to seek punitive damages, and seek compensation for your suffering.
If you have been the victim of medical malpractice while in the care of the home, you may also want to look into hiring medical malpractice lawyers. Since legal action can take months and even years to process, you should also document signs of abuse for the upcoming trial.
Remember, no one should have to stand for abuse, inside or outside the nursing home.