It's worth noting that the police are often successful in tracking down hit-and-run drivers.
---
Losing a family member in a fatal motorcycle accident is bad enough. But what happens when you can't even track down the negligent driver who was responsible for causing the crash? This can rub salt into the wound, making it difficult for family members to move on and seek closure. It can also make it almost impossible for family members to recover compensation for these fatal crashes, leaving them stuck with medical bills, funeral costs, and a lifetime of missed wages. So how can you track down hit-and-run drivers after fatal motorcycle accidents in Portland?
An Example of a Hit-and-Run Motorcycle Accident in Portland
Unfortunately, hit-and-run accidents involving motorcycles are quite common in Portland. On December 12th, it was reported that a motorcyclist had been found dead in Portland by the police. There was no sign of the vehicle that had struck this individual, and the driver had obviously decided to flee the scene rather than face the consequences. The police immediately reached out to the general public for any information about this crash. 
The Police Often Track Down Hit-and-Run Drivers
It's worth noting that the police are often successful in tracking down hit-and-run drivers. There are a number of resources they can call upon in these investigations, from CCTV footage to good old-fashioned detective work. Once located, hit-and-run drivers face felony charges for leaving the scene of a fatal crash. Police are often highly motivated to bring these criminals to justice. If your family member lost their life in a hit-and-run motorcycle crash, you should cooperate with the police as much as possible – providing them with any information that might be helpful. 
Getting Help From Lawyers
You can also get help from qualified lawyers as you try to get to the bottom of this situation. Lawyers can help you track down witnesses that may have seen the accident take place. Often, these witnesses are unwilling to speak to the police. But they may be more inclined to speak with you and your lawyers if they understand the extent of your loss. Some of these individuals may have taken footage of the accident with their phones. They may also remember the license plate number of the hit-and-run driver. Portland is known as a "hybrid" at-fault state, which means there are built-in no-fault provisions that may help you recover compensation even if you cannot locate the negligent driver.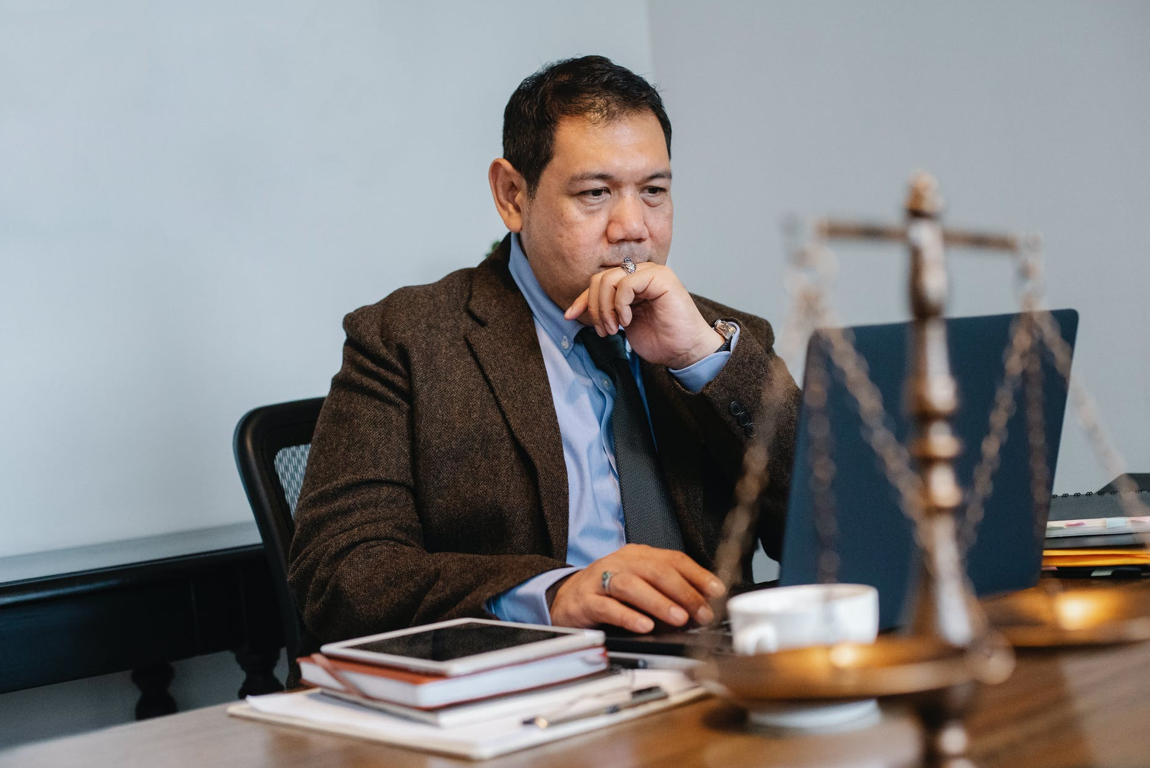 Where Can I Find a Qualified Motorcycle Accident Lawyer in Portland?
If you've been searching for Portland motorcycle accident lawyers, there are many legal professionals who can assist you. With help from these Oregon motorcycle accident lawyers, you can strive for the best possible results – even in the case of a hit-and-run. Accident lawyers can help you investigate the circumstances of these crashes, guiding you towards justice and a fair settlement. It's always important to get in touch with motorcycle accident lawyers as soon as possible after crashes, so book your consultation with qualified accident lawyers today. 
Sources:
https://www.kgw.com/article/news/crime/portland-police-search-for-driver-in-deadly-hit-and-run/283-ba20bf2c-e554-452a-adea-09f539c9a0c4
https://wallethub.com/answers/ci/is-oregon-a-no-fault-state-2140703707/
If you have further questions about this article or legal concerns call 800-672-3103.