Nevada is one of the many states that follow a modified comparative negligence system.
---
Las Vegas is known around the world as "Sin City," and perhaps the prevalence of thrill-seeking motorcyclists in this metropolis should come as no surprise. However, the sheer number of motorcycle accidents in Las Vegas is becoming quite concerning. Many of these accidents result in serious injuries or fatalities. If you have experienced this firsthand, you already know how life-changing and traumatic a motorcycle accident can be. But what can you do to recover compensation for these injuries?
Motorcyclist Struck By Vehicle in Fatal Accident
On December 11th, it was reported that an individual operating a Harley-Davidson had lost their life after a crash in Spring Valley. This North Las Vegas resident had been driving his motorcycle down Rainbow Road when he lost control and struck the center median. It was at this point that he was ejected from his vehicle and ended up in the middle of the road. A Nissan Rogue then struck the individual while he was laying on the road, killing him. The driver of the Rogue allegedly attempted to dodge the motorcyclist, but instead hit a nearby Altima and veered back into the path of the victim. Police reported that both of these passenger vehicle drivers showed no signs of impairment. 
Motorcyclist Dies After Vehicle Runs Red Light in West Las Vegas
In late November of 2022, it was reported that a motorcyclist had lost their life after a vehicle ran a red light in West Las Vegas. Police reported that the driver of a Harley-Davidson was approaching an intersection when he was struck by a Honda Accord. The driver of this vehicle ran through a red light in the moments prior to the fatal accident. It is not clear whether the negligent driver will face criminal charges as a result.
Nevada's Comparative Negligence System Explained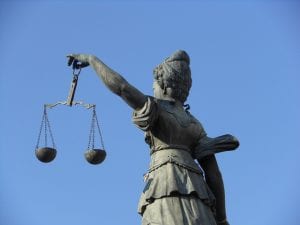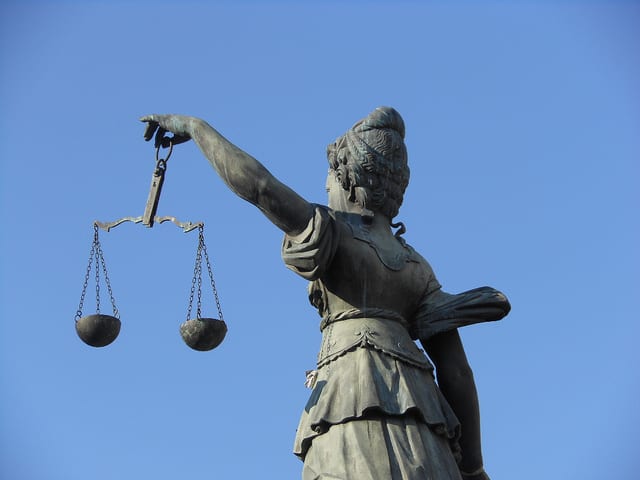 Nevada is one of the many states that follow a modified comparative negligence system. This means that as long as you were 50% responsible (or less) for your own injuries, you can file an injury claim and recover compensation. This means that it is quite easy to hold negligent drivers accountable for causing motorcycle accidents – even if the motorcyclist was partly to blame for their own injuries. This system would likely be useful in the first news story that involved a motorcyclist losing control before being struck by a following vehicle. In this situation, the motorcyclist might be held partly liable, but one could argue that the following vehicle should have avoided the individual after they were ejected from the motorcycle. Speak to your lawyers to learn more about your legal options. 
Where Can I Find a Qualified Motorcycle Accident Lawyer in Las Vegas?
If you've been searching for Las Vegas motorcycle accident lawyers, there are many legal professionals who can assist you. With help from Nevada motorcycle accident lawyers, you can strive for the best possible results and a fair settlement. Motorcycle accident lawyers can help you get compensated for medical expenses, missed wages, emotional distress, and any other damages you might have incurred. Book your consultation with accident lawyers today to get started with an effective action plan. 
Sources:
https://www.reviewjournal.com/local/motorcyclist-killed-in-spring-valley-crash-2692487/
https://www.8newsnow.com/news/local-news/metro-investigating-deadly-crash-involving-motorcycle-in-southwest-valley/
https://www.reviewjournal.com/local/local-las-vegas/motorcycle-rider-dies-following-west-las-vegas-crash-2685308/
https://www.leg.state.nv.us/nrs/nrs-041.html
If you have further questions about this article or legal concerns call 800-672-3103.