Attorneys for Aric Hutchinson, whose wife, Samantha Miller, was killed in a drunk driving accident mere hours after their marriage, have filed a wrongful death lawsuit alleging that suspected drunk driver Jamie Komoroski had spend the entire day preceding the crash "bar hopping."
---
A South Carolina man whose newlywed wife was killed by an alleged drunk driver has filed a wrongful death lawsuit against motorist Jamie Komoroski, claiming that she had been "bar hopping" before the accident.
According to The Charleston City Paper, the lawsuit was filed by Charleston-based law firm Mickelsen Dalton LLC, on behalf of widower and plaintiff Aric Hutchinson.
Hutchinson, notes the City Paper, also received numerous injuries in the collision.
"This case is about keeping the public safe from drunk driving," Mickelsen Dalton attorney Daniel Dalton said in a statement. "We've performed our own investigation into the matter. We've been cooperating with law enforcement however we can, and we feel confident enough to be ready to file the lawsuit based on what we've found so far."
The lawsuit, adds the Charleston City Paper, occurred shortly after Hutchinson's wedding.
After ceremonies had concluded, Hutchinson and his wife, Samantha Miller, were driving a golf cart when they were purportedly struck by Komoroski.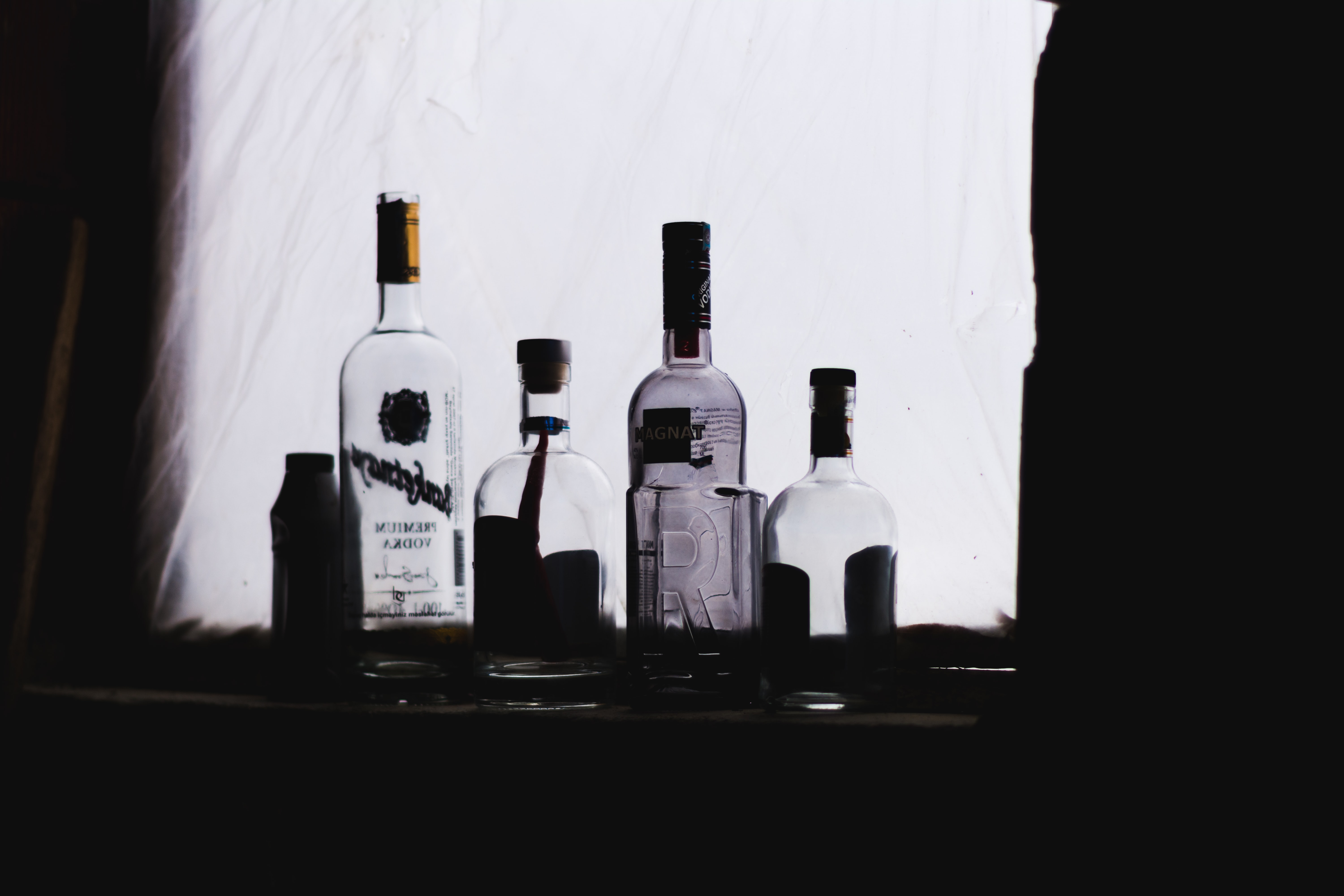 The bride and groom, notes the City Paper, had been married mere hours earlier.
The South Carolina State Law Enforcement Division has since released laboratory reports showing that Komoroski had a blood-alcohol level of at least 0.26, more than three times above the legal limit.
Komoroski was also allegedly speeding, traveling at an estimated 65 miles per hour in a low-speed zone.
Dalton told the Charleston City Paper that, although Hutchinson and his family still have many unanswered questions, the lawsuit should lead to the discovery of additional evidence.
"There are still many details we don't know about the sequence of events leading up to the tragic crash," Dalton said. "But by filing a lawsuit, we can begin the legal discovery process that allows us to get the answers that Samantha's family deserves."
The lawsuit names additional defendants, including over a half-dozen local businesses that had served Komorosoki alcohol.
"The state grants restaurants and bars a license for the privilege to serve alcohol, and with that privilege comes a responsibility to the community to serve patrons responsibly and to deny service to individuals who are visibly intoxicated," the complaint states.
"Despite being noticeably and visibly intoxicated at each of these establishments, Jamie Komoroski continued to be served, provided, and/or allowed to consume alcohol in each of them," the lawsuit claims.
Hutchinson and his family are also seeking to hold 20 individual business owners, managers, operators, and agents liable for his wife's death, saying that their negligence caused or otherwise contributed to the accident.
"We hope that the bars will cooperate with us and provide whatever they have," Dalton said. "I would think, given the tragic nature of this case, that they would want to own up to whatever happened or didn't happen."
"We've seen cooperation from some parties," he said. "Others are tightening up a little bit."
The lawsuit seeks a jury trial and unspecified damages.
Sources
Groom files lawsuit against driver, local bars who served her on night of fatal crash
Lawsuit: Driver was 'bar hopping' before deadly Folly Beach crash
Widower of bride killed in Folly Beach accident files lawsuit