In a statement announcing the lawsuit's dismissal, Gov. Brad Little said that "Boise isn't Portland."
---
Idaho Gov. Brad Little recently announced that the state has won a lawsuit filed by activists challenging the removal of a homeless encampment outside of the Capitol Annex.
According to FOX News, a judge granted the governor's request to dismiss the lawsuit in January.
"In addition to the issues with the Eleventh Amendment and standing, the campers' complaint fails to state a plausible claim on all counts," the judge wrote. "The campers conflate and confuse the issues, which, coupled with lean factual meat, means that the court must dismiss the complaint."
The governor later praised the court's decision in a press release.
"We've sent a clear message," Gov. Little said in a statement. "Idaho does not tolerate illegal public encampments and destruction of public property."
FOX News reports that homeless individuals began gathering on state property in Boise last year.
The encampments purportedly required additional policing, due to widespread reports of hypodermic needles, bags of human faces, violence, and drug abuse.
"I could see it every day," Little told FOX News. "And we had no shortage of people upset about it."
"It just looked like heck," he added.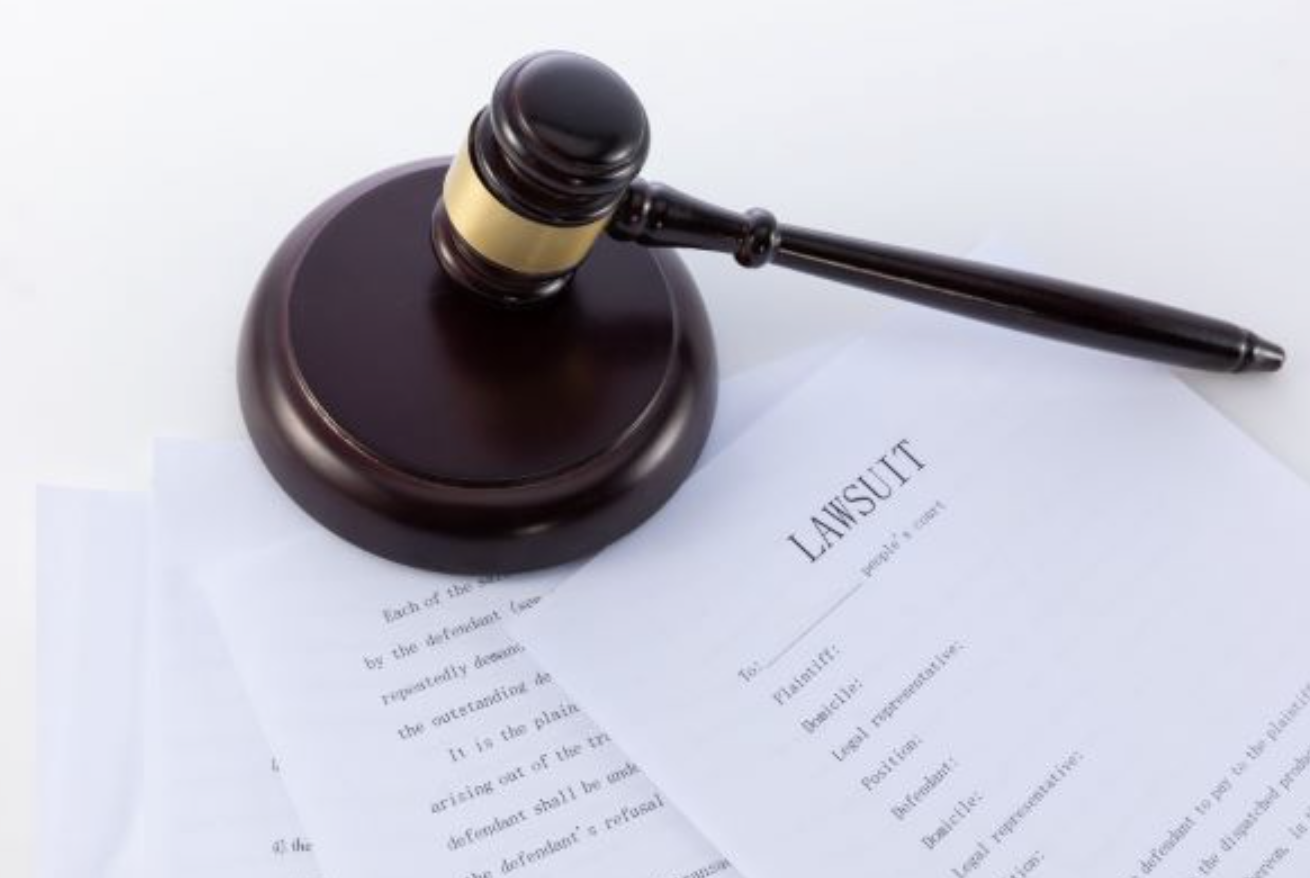 Gov. Little stressed that Boise already has public housing available to homeless individuals.
According to Gov. Little, local activists aggravated the situation by encouraging people to stay inside the encampments.
"But they were there, they were harassing state employees and legislators when they went by," Gov. Little said. "And we just don't have that in Idaho. But activists got these people – some of them with not much in the way of means, ginned up to stay there even though there were other places they could stay."
"Our settlement was, 'You're trespassing,'" Little said. "'You're violating state law, particularly if there's a place where you can go.'"
Little stressed that Idaho is among the safest states in the nation—and that he wants it to stay that way.
"We're the fastest growing state for multiple reasons," Little told FOX News. "But I hear all the time from people when they come here, from places like Portland, Seattle, places in California, other cities, it's so clean and it's so safe. Our crime statistics are – we're one of the safest places in the country, and we're one of the cleanest places."
"We just wanted to do everything we could to make sure Idaho looks like Idaho," Gov. Little added. "It's right next to the most iconic building in the state, our state Capitol. And it was just a terrible look. And, in fact, they were just kind of leveraging… an opportunity to make a statement, when we had programs."
Sources
Idaho governor wins lawsuit against illegal encampment outside Capitol: 'We are not Portland'
'Lean factual meat': Federal judge throws out lawsuit saying Idaho violated 2022 encampment protesters' rights