Anti-Semitic threats are on the rise and an Indiana resident could face years behind bars for his actions.
---
A federal grand jury has seen enough evidence to indict an Indiana man on charges of making multiple violent voicemail messages and threats aimed at certain Anti-Defamation League offices throughout the country. He now faces decades in prison for his actions.
Federal prosecutors claim that 67-year-old Andrzej Boryga sent multiple threatening messages about killing Jewish people to offices of the ADL in Texas, Nevada, Colorado, and New York. The charges are four counts of willfully transmitting in interstate commerce a threat to injure another person. Governmental prosecutors alleged that Boryga selected his victims due to their religious affiliation, which added another charge.
If he is convicted of these crimes, Boryga will face a maximum prison sentence of 20 years behind bars, as well as three years of supervised release and a fine of up to $250,000. A federal district judge will not choose any sentence.
According to reports, Boryga made comments like "I will f—–g kill you" and "My grandfather [was an] SS officer…he personally shot 120 Jews for target practice" in the messages, as well as "I will kill more than that…You all have to die."
Other reports have said that Boryga self-described himself as a Nazi in social media postings.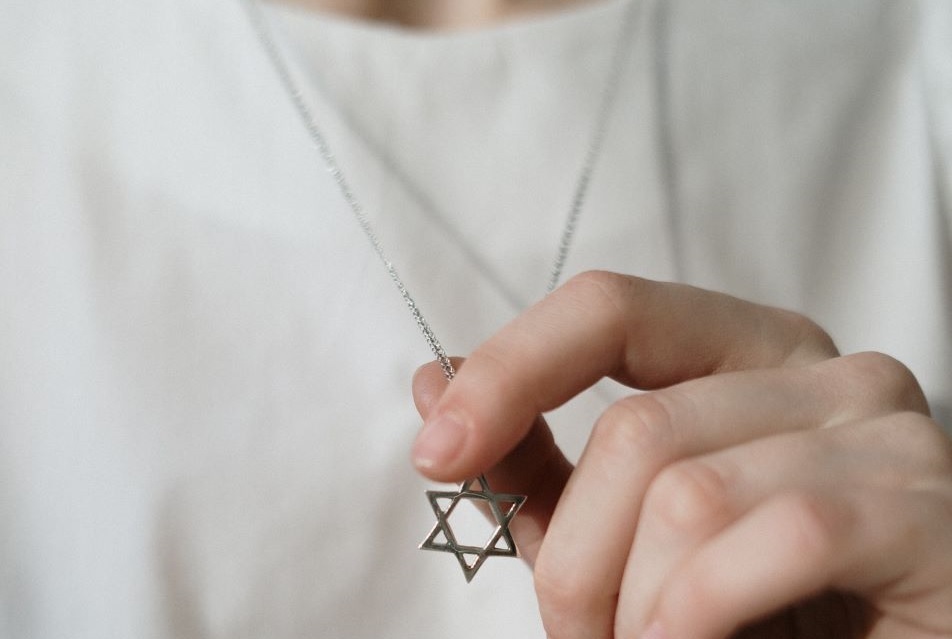 The Indiana Federal Community Defenders is tasked with representing Boryga. Their client was required to give up all of his passports, abstain from getting in touch with any claimed victims, refrain from owning any firearms, remain abstinent from alcohol or illegal substances, and also submit to any drug testing as a condition of his parole.
Since 1913, the Anti-Defamation League has been heralded as the world's top anti-hate group. I The organization claims that its main goal is to end the stigmatization of the Jewish people and to ensure that everyone is treated justly and fairly.
Prosecuting hate crimes is a key priority for the Justice Department, according to statements released upon the indictment of Boryga. The goal, according to Zachary A. Myers, U.S. Attorney for the Southern District of Indiana, is to reassure the public that if a crime is motivated by prejudice, it will be looked into and those found guilty will be held accountable. The DOJ has long urged anybody who has been harmed by a hate crime to contact the FBI or the U.S. Attorney's Office online.
The ADL has found a sharp rise in antisemitic incidents recently. It stated that the amount of anti-Jewish attacks and incidents rose more than 35% in the last year, from 2,721 in 2021 to 3,697 in 2022. Additionally, antisemitic propaganda in America also rose to new levels, raising awareness of the hateful rhetoric and retaining new recruits for the cause.
"American Jews have lived securely in the knowledge that civil society and its institutions are a reliable buffer against discrimination, prejudice and violence," the report's authors wrote. "Violent attacks on Jews and Jewish institutions in recent years have shattered the perception of exceptionalism."
Sources:
Indiana Man Indicted for Sending Violent Anti-Semitic Threats to Four Offices of the Anti-Defamation League
Self-proclaimed "Nazi" indicted on federal charges after allegedly sending threats to ADL offices in Denver and elsewhere