Juvenile offenders will be able to service mental health services with the help of federal funds.
---
The city of New Orleans has been granted a sum of $750,000 in federal dollars to establish a new teen mental health court system that will cater to juvenile crime. The money comes as part of a grant that was written by the city, applied by the federal government, and approved by Washington, DC recently.
For some, the money comes as a surprise because New Orleans Parish juvenile court was just one of 11 throughout the United States to receive the grant from the United States Department of Justice. This grant will give the parish and the city the ability to create a teen mental health system that is made to treat young people who are involved in crime.
Once established and maintained, this new court system will allow young people charged and convicted with crimes to receive mental health assistance in addition to, or perhaps instead of, having to face time in prison. Many times, repeat offenses are caused in part by untreated mental health conditions.
"Our children are not OK, and neither are we, but the sooner we can talk about that, the sooner we can end the stigma that's associated with mental health, the sooner we can get better," said Congressman Troy Carter.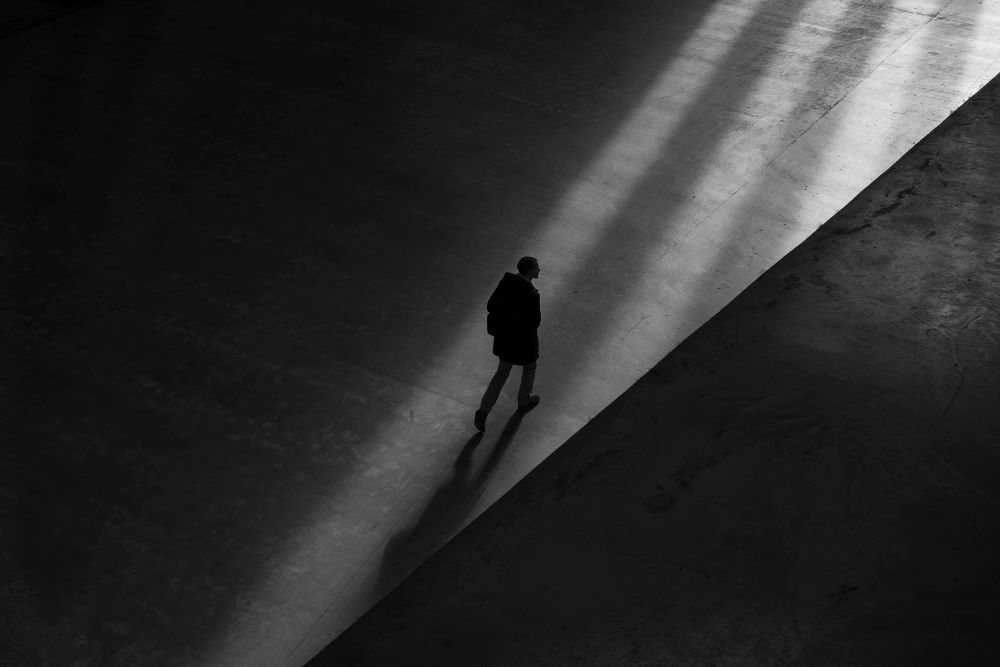 Mental health problems appear to be on the rise throughout the country in people of all age groups. There are many types of mental illnesses that are commonly associated with crimes. Those underlying illnesses are then exacerbated by the use of alcohol, narcotics, unstable housing, or the lack of a family unit, among other issues.
The new mental health court will allow qualified professionals to meet with teens who have been accused of crimes and assess their status and ability to understand what they are charged with. Proponents of this new court system stress that the accountability for the crimes will remain and that if someone has broken the law, regardless of their mental health problems, they will still face the consequences of those actions.
Local leaders in the area have been asking for assistance with mental health problems for years, saying that there is a strong link between these problems and crime, particularly in young people. They claim that, with more resources, they can stop repeat offenders and generally raise the awareness so similar initiatives can be implemented in other areas.
Chief Judge Darensburg agrees, saying that the mental health epidemic among young people is currently "assessed and unaddressed."
The promised mental health court that is being created will do more than deal with those who are charged with crimes. The grant allows Orleans Parish to focus on suicide prevention as well. The American Psychological Association found that in 2023 more than 20% of teens have seriously considered suicide. That is a number that only rises for teens who experience legal problems or fractured families. The organization claims that shortage of staff and the number of youthful people struggling with these issues means that the problem has become a worldwide epidemic that needs to be contained at the local level.
Sources:
City to receive $750k grant to establish mental health court system to reduce juvenile crime
More than 20% of teens have seriously considered suicide. Psychologists and communities can help tackle the problem