Attorneys for the plaintiff claim that the city of Davenport, along with the building's landlord, had received numerous complaints about the building's failing structural soundness.
---
An Iowa woman who lost her leg in a Davenport building collapse has filed a lawsuit against the building owner, accusing the landlord of "willful and wanton" disregard for her family's safety.
According to ABC News, the complaint was filed on behalf of Quanishia "Peach" Berry and her wife, Lexus.
Both women were at home in their fourth-floor apartment in Davenport, Iowa, when the west side of the building collapsed. While Lexus Berry was able to evacuate the premises safely, first responders were unable to locate and rescue Peach Berry for several hours.
By the time that rescuers reached Berry's location, they determined that one of her legs would need to be amputated to ensure her safe removal.
The couple, notes ABC News, is seeking unspecified damages for medical expenses, emotional pain and suffering, and lost income.
Andrew M. Stroth, an attorney representing the couple, said that the property owner—along with local officials—either knew, or should have known, that apartment complex was not structurally stable.
"The owner of this building was aware, the city of Davenport was aware, the engineering companies and construction people were aware," Stroth said. "This was a completely preventable tragedy."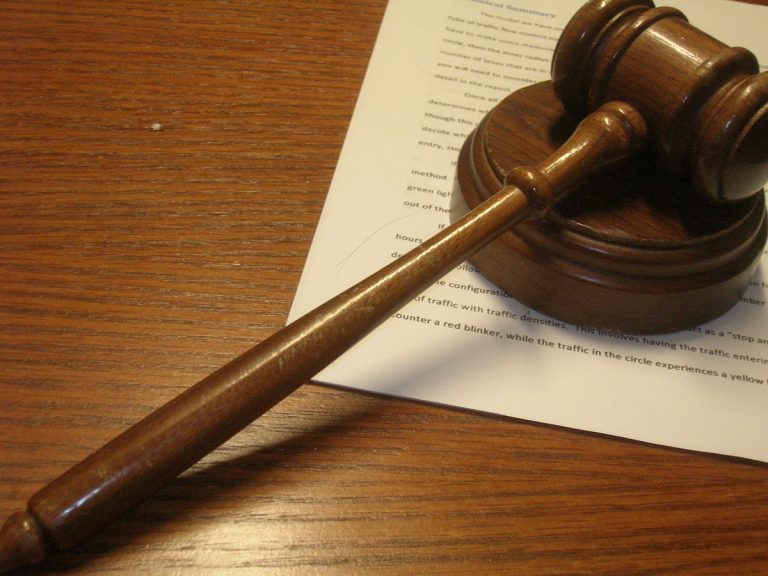 The Associated Press reports that at least three men died in the collapse.
Other building residents have already begun filing related claims against the property owner and city officials.
One of the complaints, filed on behalf of Dayna Feuerbach, makes similar assertions, alleging that the property owner and the city knew that the building conditions had deteriorated significantly.
Feuerbach's lawsuit levies multiple claims of negligence.
"The city had warning after warning," said attorney Jeffrey Goodman, who is representing Feuerbach in her claim. "They had the responsibility to make sure that the safety of the citizens comes first. It is very clear that the city of Davenport didn't do that."
The Associated Press notes that city documents, publicly released last week, convey concerns about the integrity of different parts of the building.
Tenants had repeatedly complained about a wide range of problems, including limited heat, a scarcity of hot water, mold, and water leakage.
City officials purportedly tried to address some of the complaints—going so far as to order that some unsafe units be vacated—but never took measures necessary to evacuate the entire complex.
While these concerns were shared with the city of Davenport and the building's owner, Andrew Wold, they were not promptly addressed and few—if any—mitigation efforts were ordered.
Sources
3 killed in Iowa building collapse; lawsuits say owner didn't warn residents of danger
New lawsuit filed after Iowa building collapse; governor seeks federal aid with emergency response