A-list actor Jonah Hill will no longer be promoting his new movie roles.
---
Jonah Hill has become an iconic actor of our time. Beginning with his first role as Bret in 'I Heart Huckabees' in 2004, Hill began his upward trajectory to fame, and by 2007 he'd landed a starring role in the hit film 'Superbad'. Today, he's known for his roles in well-loved movies and shows like '21 Jump Street', 'The Wolf of Wall Street', 'Maniac', 'Don't Look Up', and many more. He has been nominated for 66 awards throughout his acting career and has taken home eight wins in total, the most recent being his award for Best Director at the 2019 Art Film Festival for 'Mid90s'.
But Hill's success hasn't necessarily come easily or without a cost. He recently confessed that the public events that came with his career as a star actor have had a significant negative impact on his mental health. In a letter published in the media, he writes "I have come to the understanding that I have spent nearly 20 years experiencing anxiety attacks which are exacerbated by media appearances and public facing events."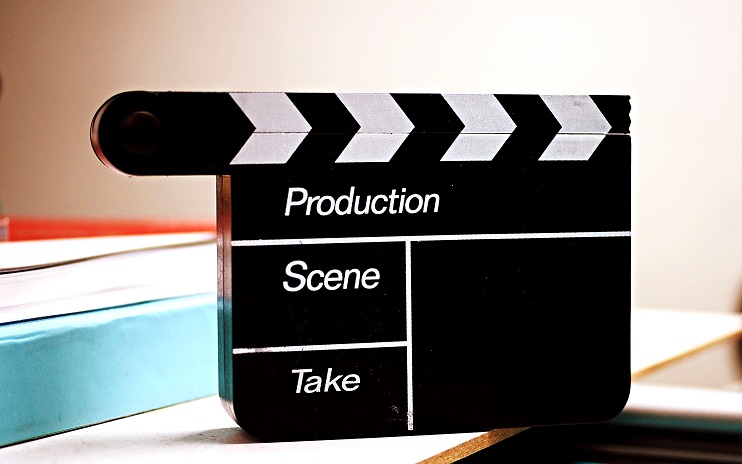 The letter outlines an announcement that he will not be promoting his newest film 'Stutz,' a secretly filmed documentary directed by Hill about his journey through therapy and mental health in general, nor will he promote any of his upcoming films moving forward. Taking a humble position in the letter, Hill states that he is grateful to have the privilege and opportunity to be able to step back without jeopardizing his career. He says the purpose of 'Stutz' combined with the open letter is to provide some of the tools he's learned in therapy to a broad audience and to normalize not just talking about mental health but acting on it as well.
Hill has been applauded for his honesty and sincerity after announcing this step back from the limelight to prioritize his mental health. Many celebrities struggle to balance their public and private lives, and anyone who has experienced a taste of fame can attest that the balancing act isn't easy. Tom Holland, Ryan Reynolds, and Justin Bieber, to name a few, have discussed the impact of mental health and anxiety on their lives and, ultimately, their work.
But it isn't just public appearances that are doing more harm than good for some of our favorite celebrities. Social media platforms are a medium in which they constantly have to maintain their public image, often at the cost of minimizing their genuine selves. Holland recently took a break from social media after becoming overwhelmed with the frenzy of managing his accounts, and Hill has likened Instagram to "death by cigarettes," deleting his account with the release of his letter.
At the end of the day, Jonah Hill is still a beloved performer, and while fans might miss seeing him in interviews and at red carpet events, his approach to prioritizing self over his work spreads an important message that mental health and physical health are interconnected and should take precedence over external expectations.
Sources:
Jonah Hill to stop promoting films to protect his mental health
Jonah Hill anxiety issues documentary Stutz no promotional tour