JPMorgan Chase has offered to pay $290 million to settle a class action alleging that the bank knew, or should have known, that the late billionaire and convicted sex criminal Jeffrey Epstein was using his accounts to conduct human trafficking operations.
---
JPMorgan Chase is purportedly prepared to pay $290 million to settle a lawsuit alleging that the bank ignored warning sings that deceased billionaire Jeffrey Epstein was directing funds toward human trafficking operations.
In a statement, JPMorgan Chase said that it had reached a tentative agreement with attorneys for Jane Doe, the pseudonymous lead plaintiff in the class-action claim.
"The parties in Jane Doe 1 v. JPMorgan Chase Bank, N.A. have informed the Court that they have reached an agreement in principle to settle the putative class action lawsuit related to Jeffrey Epstein's crimes, which is subject to court approval," JPMorgan Chase said in a statement released earlier this week.
According to the B.B.C., attorneys for the bank said that it was "in the best interests of all parties, especially the survivors who were the victims of Epstein's terrible abuse."
As LegalReader.com has reported before, several of Epstein's victims filed the complaint, saying that JPMorgan Chase had ignored red flags about Epstein's activities.
The proposed settlement, notes the B.B.C., is subject to court approval.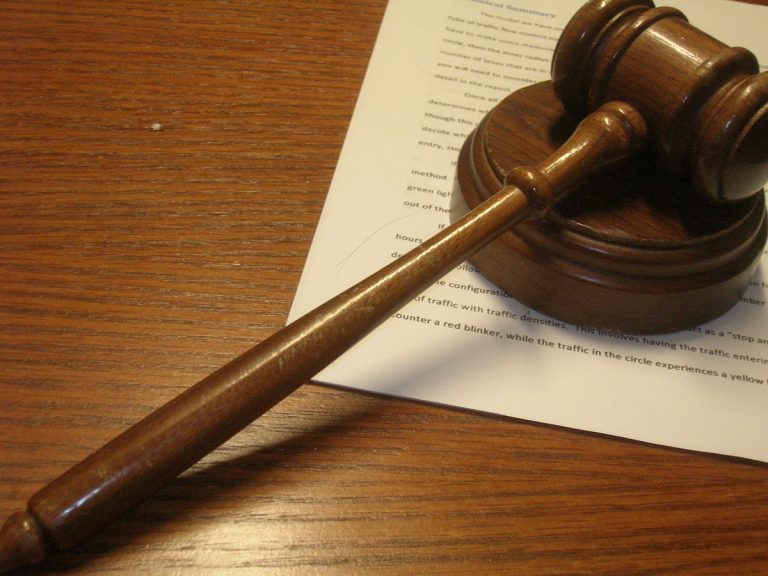 While JPMorgan Chase will not admit liability under the terms of the tentative agreement, it will issue a public statement of regret for its longstanding association with Epstein.
"We all now understand that Epstein's behavior was monstrous," lawyers said in a press release.
"Any association with him was a mistake and we regret it," JPMorgan Chase added. "We would never have continued to do business with him if we believed he was using our bank in any way to help commit heinous crimes."
The settlement, adds the B.B.C., follows "weeks of embarrassing revelations" about the extent of JPMorgan Chase's relationship with Epstein and his corporations.
JPMorgan Chase had, for instance, long sought to limit the scope of the class-action by saying that it could not have known about Epstein's illicit activities before they became public knowledge.
However, U.S. District Judge Jed S. Rakoff observed that JPMorgan Chase's own internal monitors had flagged Epstein's accounts—cash, assets, and investments totaling at least several hundred-million dollars—for potential illegal activity.
"Several pieces of evidence […] suggest that J.P. Morgan either knew or should have known that Epstein conducted a sex-trafficking venture long before 2006," Rakoff said, referencing Epstein's first high-profile conviction.
"JP Morgan filed multiple suspicious activity reports related to Epstein's accounts in 2002," Rakoff wrote, suggesting that JPMorgan Chase knew, or should have known, that Epstein was an active participant in human trafficking.
Despite potentially having resolved one claim, JPMorgan Chase is still being sued by the Attorney General of the U.S. Virgin Islands.
"We are gratified to hear about the settlement that will provide victims of Jeffrey Epstein some compensation for JPMorgan Chase's role in facilitating Epstein's crimes against them," a spokesperson for the Attorney General's Office said.
"The U.S. Virgin Islands will continue to proceed with its enforcement action to ensure full accountability for JPMorgan's violations of law and prevent the bank from assisting and profiting from human trafficking in the future," the spokesperson added. "The U.S. Virgin Islands is committed to protecting women and girls who could otherwise become victims going forward."
Sources
Epstein survivors secure a $290 million settlement with JPMorgan Chase
JP Morgan agrees to pay $290m to settle lawsuit brought by Jeffrey Epstein victims
JPMorgan prepared to pay $290 million in settlement with Jeffrey Epstein victims