A United States district court found that the Navy failed to properly consider the environmental impact of its decision to expand its Growler jet program at a Washington naval station.
---
A federal judge has ruled that the United States Navy violated the National Environmental Policy Act when it sought to authorize the expansion of its Growler jet fleet at Naval Air Station Whidbey Island in Washington.
According to The Associated Press, the ruling said neglected an important environmental review rule by failing to disclose the basis for the Growler program's:
Estimated greenhouse gas emissions
Impacts on education
Species-specific impacts on local birds and wildlife
The judge also found that the U.S. Navy had not paid proper consideration to an alternative plan to increase the size of its Growler fleet at a naval facility in El Centro, California.
The Seattle Times reports that U.S. District Judge Richard Jones' two-page decision is a response to separate lawsuits filed by Washington Attorney General Bob Ferguson and Citizens of Ebey's Reserve.
Together, Ferguson and the non-profit claim that the Navy's planned expansion of its Growler program could pose significant threats to the wildlands surrounding Whidbey Island.
Jones, adds the Times, had asked Chief Magistrate J. Richard Creatura to report on the case.
Creatura's review, filed in court in December, included a "scathing," 38-page indictment of the Growler program, in which Creatura claimed that the Navy "turned a blind eye" to data that did not support its goal of increasing jet operations at Whidbey Island.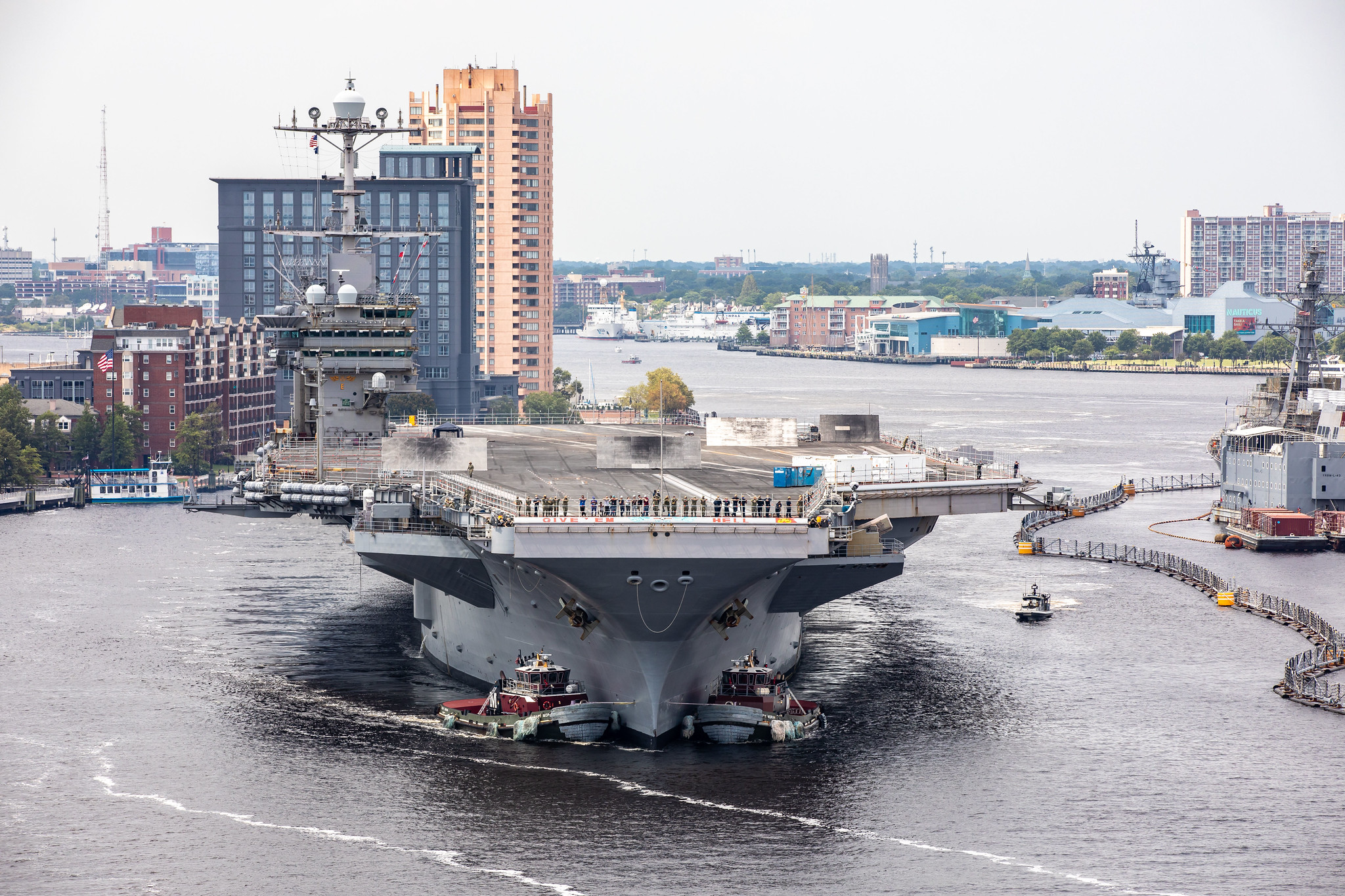 By neglecting its own environmental data, and failing to accurately divulge its findings to the public, the U.S. Navy allegedly violated the National Environmental Policy Act, which requires all federal agencies to use practicable means to ensure that human activities do not destroy natural habitats.
Jones' ruling, says the Times, reflected Creatura's findings.
However, the federal government has long maintained that it conducted its review responsibly and with transparency.
In spite of the U.S. Department of Justice's insistence that the lawsuit lacks merit, Attorney General Ferguson said that everyone—including the armed forces—must respect the rule of law.
"The Navy has an important job. But that does not relieve the federal government of its obligation to follow the law and take a hard look at the public health and environmental impacts of its programs," Ferguson said on Wednesday.
The Seattle Times reports that Jones has given the litigants 30 days to respond to the ruling.
Washington state's response to the Growler program, adds the Times, is a rare exception to its usual embrace of federally-funded military programs and financial allocations.
Sources
Judge rejects Navy environmental review of Whidbey Island Growler jet expansion