The African-American plaintiff claims that she was passed over a promotion, with a college provost saying they preferred a more "presentable" candidate with a doctorate. Afterward, the position was given to a White woman without a PhD.
---
Another former Collin College employee has filed a lawsuit against the Texas school, claiming that multiple administrators discriminated against her on the bases of race and gender.
According to The Dallas Morning News, plaintiff Swee Lian "Linda" Wee, 56, said that Collin College officials also harassed her and created a hostile work environment.
"They have made the environment intolerable for me," Wee said. "I gave them countless opportunities to take my concerns […] to try to seek resolution, but time and again, they have ignored, dismissed my concerns."
Wee, adds the News, filed her complaint on July 13th. She is seeking an estimated $1 million in damages.
However, Wee is not the only former Collin College employee to make similar allegations against the institute's management.
Wee's complaint, says the Dallas Daily News, is the fourth such lawsuit filed against Collin College in the past year.
The latest lawsuit names as defendants Collin College President Neil Matkin; Collin College—Technical Campus Vice President and Provost Bill King; Executive Dean Karen Musa; Chief Human Resources Officer Floyd Nickerson; and the school's board of trustees.
Marisela Cadena-Smith, a spokesperson for the college, said that the school plans to defend itself in court.
"The college looks forward to defending the claims in court and is exploring its legal options, including counterclaims, which may be available after further review and assessment," Cadena-Smith said in a statement.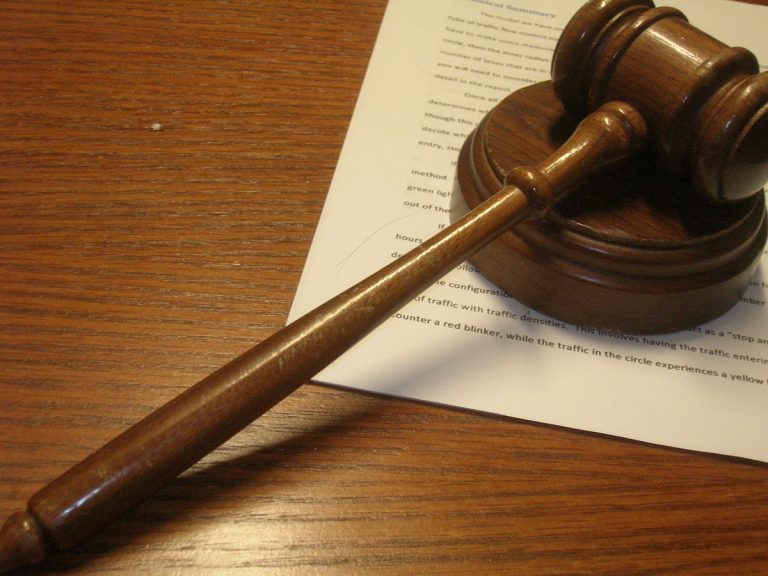 The Dallas Morning News reports that Wee claims in her lawsuit that she applied for the newly-created position of executive dean after spending four years as a professor and working as the college's director of continuing education.
However, Wee alleges that King—who was then Wee's direct supervisor—rejected her application, saying that Collin College wanted an applicant "who would be able to present themselves to C-suite executives."
King also said that Collin College preferred a candidate who already had a doctoral degree.
Despite its explanation, Collin College later hired Karen Musa—a White woman without a PhD.
Musa was later appointed as Wee's supervisor.
"The only difference between Ms. Wee and Ms. Musa is that Ms. Musa is White of British origin, and Ms. Wee is Asian of Chinese descent, born in Singapore," the lawsuit claims.
Wee says that, shortly after Musa began working with Collin College, Musa began excluding her from board meetings, discussions, and high-level decision-making processes.
The lawsuit alleges that, in 2020, Musa ordered Wee back to work when Wee was on an approved leave with her husband, who was undergoing surgery the same day.
When Wee reported her concerns to the provost, King dismissed them and told her that she "would have to deal with difficult bosses."
After attempting to find other remedies, Wee resigned in September, saying that Collin College "provided her no protections in the workplace" and repeatedly ignored her concerns.
Lisa Ventress, an attorney for Wee, said that her client is not the only person to have complained of discrimination at Collin College.
"We want to get to the root of the systemic civil rights violation at the college," Ventress told the Dallas Daily News.
Three other current and former employees have also sued Collin College alleging they were retaliated against after criticizing the school's coronavirus-related policies.
Sources
Collin College hit with fourth lawsuit alleging hostile work environment
Former employee accuses Collin College of racial discrimination in fourth recent lawsuit against the school