The University of Alabama has filed dozens of affirmative defenses against the plaintiff, claiming that she has misrepresented fact and is acting in bad faith.
---
A student at the University of Alabama at Birmingham has filed a lawsuit against the school, claiming that administrators responded to her sexual assault complaint by saying "it happens."
According to AL.com, the Jane Doe plaintiff—who has since withdrawn from the university—said that she was raped by a football player while living in the University of Alabama at Birmingham's Blazer Hall.
Doe's legal complaint claims that campus police walked her back to her dormitory after the incident, apparently trying to diminish her concerns by saying that sexual assaults are not uncommon.
Doe has since accused the university of neglecting to register a sexual assault report and of failing to provide her with "any direction or guidance on Title IX protections."
However, University of Alabama Title IX Coordinator Kasey Robinson has since released a statement "disagreeing" with Doe's assertions.
"UAB strongly disagrees with assertions made in the lawsuit recently filed in relation to a current case under review by our Title IX Office. UAB is limited in what we can say at this time due to student privacy laws, the ongoing investigation and pending litigation," Robinson said in a press release.
AL.com reports that Doe's 29-page lawsuit, filed in Jefferson County circuit court, lists four counts against the school: violations of Title IX, gender discrimination, negligence, and breach of contract.
The lawsuit, says AL.com, has since moved to federal court.
Doe's lawsuit recounts how she began attending the university in 2020.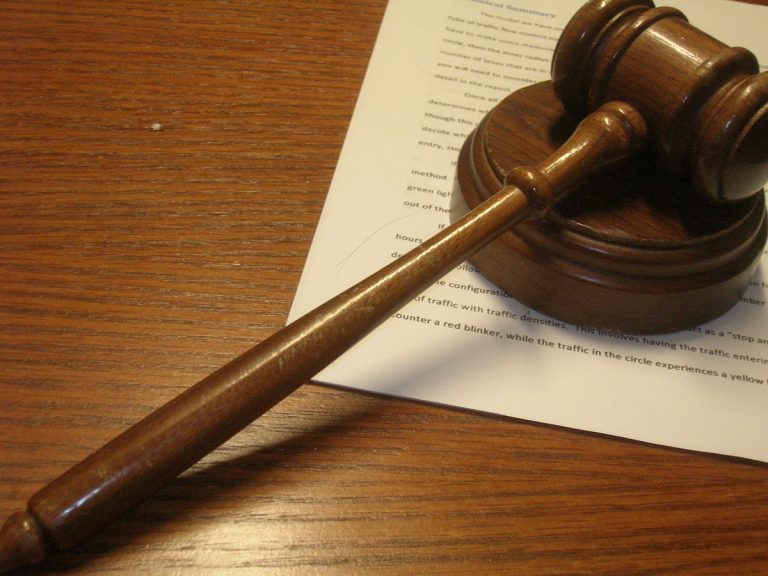 During her time as a resident of Blazer Hall, the alleged assailant told her that he had "materials" that she needed to complete a science project.
However, when the unnamed football player entered her dormitory, he sexually assaulted her.
Doe claims that she reported the incident several months later, "in or around January 2021."
Doe said that the university took no apparent action until at least November 2021—and that the investigation that did occur was never completed.
"The officers did not take her name, did not take notes, did not ask who the assailant was, did not offer to get Plaintiff medical attention when she clearly was so distraught, and failed to ask even the most basic questions," Doe's complaint states.
"They failed to obtain any significant testimony from Plaintiff about the actual sexual assault. They did not give Plaintiff any direction of what to do next other than to return to the dormitory where the assault took place and told Plaintiff essentially such an assault was common and just to move on," Doe wrote in her lawsuit.
The University of Alabama at Birmingham has already begun erecting its defenses against Doe's lawsuit: according to AL.com, the school has contended, among other things, that Doe suffered no legally compensable damages, and that she is not entitled to any relief because her lawsuit was filed in bad faith.
Doe, adds AL.com, is expected to file an amended complaint on August 12.
Sources
Student Who Reported a Rape Was Allegedly Told 'It Happens'
UAB told student 'it happens' after she was allegedly raped by football player, lawsuit claims