The lawsuit alleges that digital streaming services have effectively leeched off public utilities. Now, some of Texas's biggest cities–including Dallas, Fort Worth, and Houston–pay franchise fees dating back 15 years.
---
An unusual lawsuit filed by a coalition of some of the biggest cities in Texas alleges that Disney, Hulu, and Netflix violated state law by failing to pay franchise fees.
According to The Dallas Morning News, the lawsuit was filed in Dallas County District Court on Thursday.
So far, twenty-five cities—including Dallas, Fort Worth, Houston, and Austin—have signed aboard the lawsuit as plaintiffs, with more expected to follow. They have asked the court to order Netflix, Disney, and Hulu to pay fees back to 2007.
The lawsuit, says the Morning News, asserts that the cities are entitled to collect a "franchisee fee" of 5% on gross receipts from the providers of video services, if the service delivers programming over wireline infrastructure that is located even partially within the "public right of way."
Steve Wolens, an attorney with McKool Smith and co-counsel for the plaintiffs, said that streaming services have violated the state Public Utility Regulatory Act of 2005, and are effectively "trespassing" by using public facilities for free.
"Under Texas law, these companies are technically video service providers, and even if they say they aren't, they're using public property without paying for it, so they're trespassing," Wolens said.
"They should have been paying this fee from the very beginning," Wolens said. "Shame on them because they are using the public right of way that every other company pays the city to use."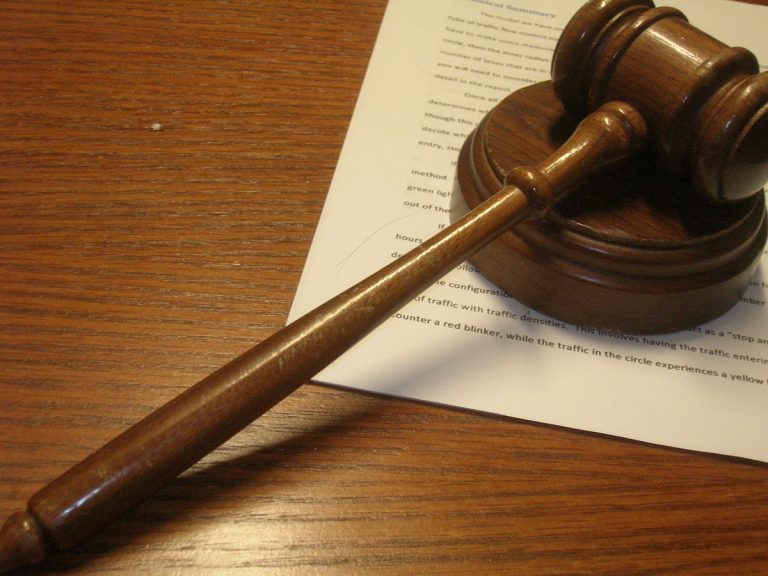 Wolens told The Texas Tribune that, right now, nobody knows exactly how much the streaming services might owe.
However, Wolens estimated that they could owe smaller cities franchise fees in the hundreds of thousands of dollars; for larger cities, the figure could be in the millions.
The Morning News reports that the Dallas City Council green-lighted the lawsuit in 2021; other cities followed suit.
The timing of the lawsuit, adds the News, "has a lot to do with consumer behavior."
In recent years, increased access to reliable, high-speed internet has led many consumers to "go cordless," cancelling traditional satellite and cable services in favor of digital streaming.
When households go cordless, cities are unable to claim infrastructure and usage fees, depriving them of critical income.
Although, in many instances, consumers might pay private companies like Comcast and Spectrum for their internet connections, these corporations receive significant amounts of taxpayer-funded assistance.
The cities are thus trying to bolster the finances by asking digital streaming services, like Hulu and Netflix, to begin paying for the same municipal infrastructure they use to deliver content into Texas homes.
Under Texas law, the cities say, Disney, Hulu, and Netflix should obtain certificates of franchise authority from the state Public Utility Commission.
Consequently, the plaintiffs assert that, since these services are "viable alternatives" to cable and broadcast television, they should be obliged to pay the same franchise fees as traditional cable and broadband providers.
Wolens says that, although similar lawsuits have been filed in the past—with some still pending—nobody has gotten any money.
Sources
Dallas and 24 Texas cities sue Disney, Hulu and Netflix for streaming fees
Texas cities say streaming giants Disney, Hulu and Netflix owe them millions of dollars in unpaid fees