The two men claim that another passenger "reported" them for sending Arabic-language text messages, prompting the airline to remove them for the flight and refer them to security screening.
---
A recently filed lawsuit alleges that Alaska Airlines wrongfully removed two Muslim men from a San Francisco-bound flight after another passenger complained of them sending text messages in Arabic.
According to CBS News, Abobakkr Dirar Mohamed Elamin had boarded a flight from Seattle to San Francisco in February 2020. Shortly before take-off, Dirar began sending emojis and Arabic-language text messages to a friend who was not on the airplane.
The other passenger, who could neither speak nor read Arabic, saw the text messages and immediately complained to cabin crew.
The lawsuit states that, after speaking to flight attendants, the unidentified passenger grabbed his luggage and exited the aircraft.
An Alaska Airlines manager then deplaned both Dirar and Elamin, instructing them to leave the aircraft and await further instruction. After being subjected to additional security checks, the men were allowed to travel on a later flight.
Dirar, says CBS News, said that airport security personnel also seized his mobile phone.
"Alaska Airlines' discrimination of these men not only interrupted their business trip, but also caused them serious long-lasting emotional distress and immense pressure to avoid the attention of others and conduct themselves in ways which conceal their ethnic and religious identities when flying," attorneys for the men wrote.
While Alaska Airlines told CBS News that it does not comment on pending litigation, a spokesperson for the company said that the carrier is required to comply with federal law and respond to any potential threats.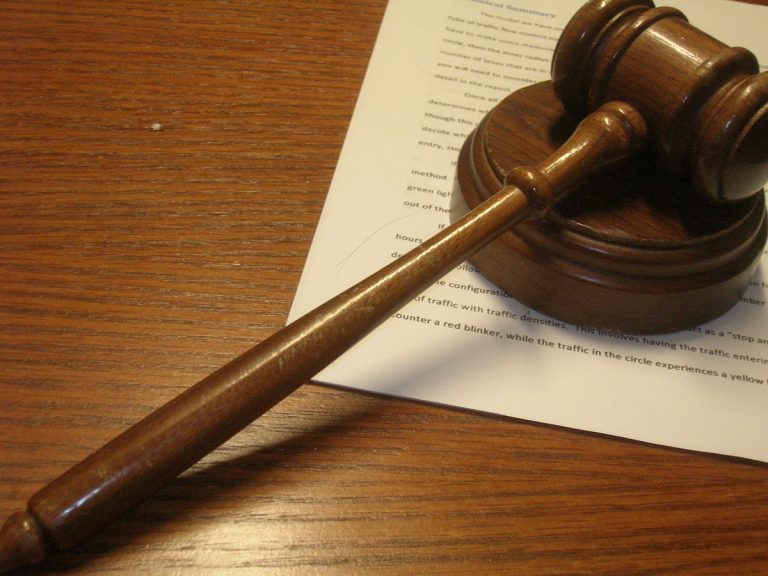 "Our greatest responsibility is to ensure that our flight operations are safe every day, and that includes complying with federal regulations on investigating any passenger safety reports," Alaska Airlines said.
CBS News notes that Dirar and Elamin are "bearded men" who were born in Sudan but acquired U.S. citizenship through naturalization.
The two men, who are friends, had planned to travel to San Francisco to purchase automobiles, which they were going to drive back to Washington state.
When airline security eventually accessed Dirar's cell phone and read his text messages, they realized that his communications had no terroristic intent—and were, in fact, entirely innocuous.
Dirar has since released a statement saying that he hopes his lawsuit will teach Alaska Airlines a message about equality and profiling.
"I will go to the end of this process because I want the airlines to stop doing this to any person," Dirar said. "When we traveled that day, we were not treated the same as other people, and it made me feel like I was not equal to other people."
Attorneys for Dirar and Elamin say that their clients are being affected by persistent, remnant Islamophobia allegedly rampant since the September 11 terrorist attacks.
Sources
Alaska Airlines sued for allegedly deplaning two Muslim-Americans over Arabic texts
BLACK MUSLIM MEN SUE ALASKA AIRLINES AFTER BEING REMOVED FROM FLIGHT FOR ARABIC TEXT MESSAGES
Muslim men sue Alaska Airlines for removal from flight over Arabic texts