The lawsuit alleges that a kratom retailer failed to warn consumers, including the deceased 23-year-old, that its products could be dangerous.
---
The parents of a 23-year-old man have filed a wrongful death lawsuit alleging that their son was killed by kratom, a herbal supplement that the plaintiffs characterize as dangerous and "virtually unregulated."
According to WSB-TV, Ethan Pope passed away on December 21, 2021, after consuming O.P.M.S. Black Liquid Kratom, which is legal to purchase in his home state of Georgia.
Kratom, notes The Associated Press, is extracted from the leaves of a "tropical tree" native to Southeast Asia.
The extract is used to make an assortment of capsules, powders, and liquids that are marketed as a natural treatment for pain, anxiety, and substance dependence.
In Georgia—along with many other states—kratom is largely unregulated and can, in many places, be purchased as gas stations and convenience stores.
After Pope passed away, a Georgia Bureau of Investigation autopsy found that the 23-year-old died from mitragynine intoxication—the psychoactive compound found in kratom.
Pope, adds The Associated Press, had no alcohol or illegal drugs present in his system.
"This should've never happened," Pope's mother, Dana Pope, said in a press conference outside the Georgia state capitol building. "He should be here today with his family not in a decorative box on our bookshelf."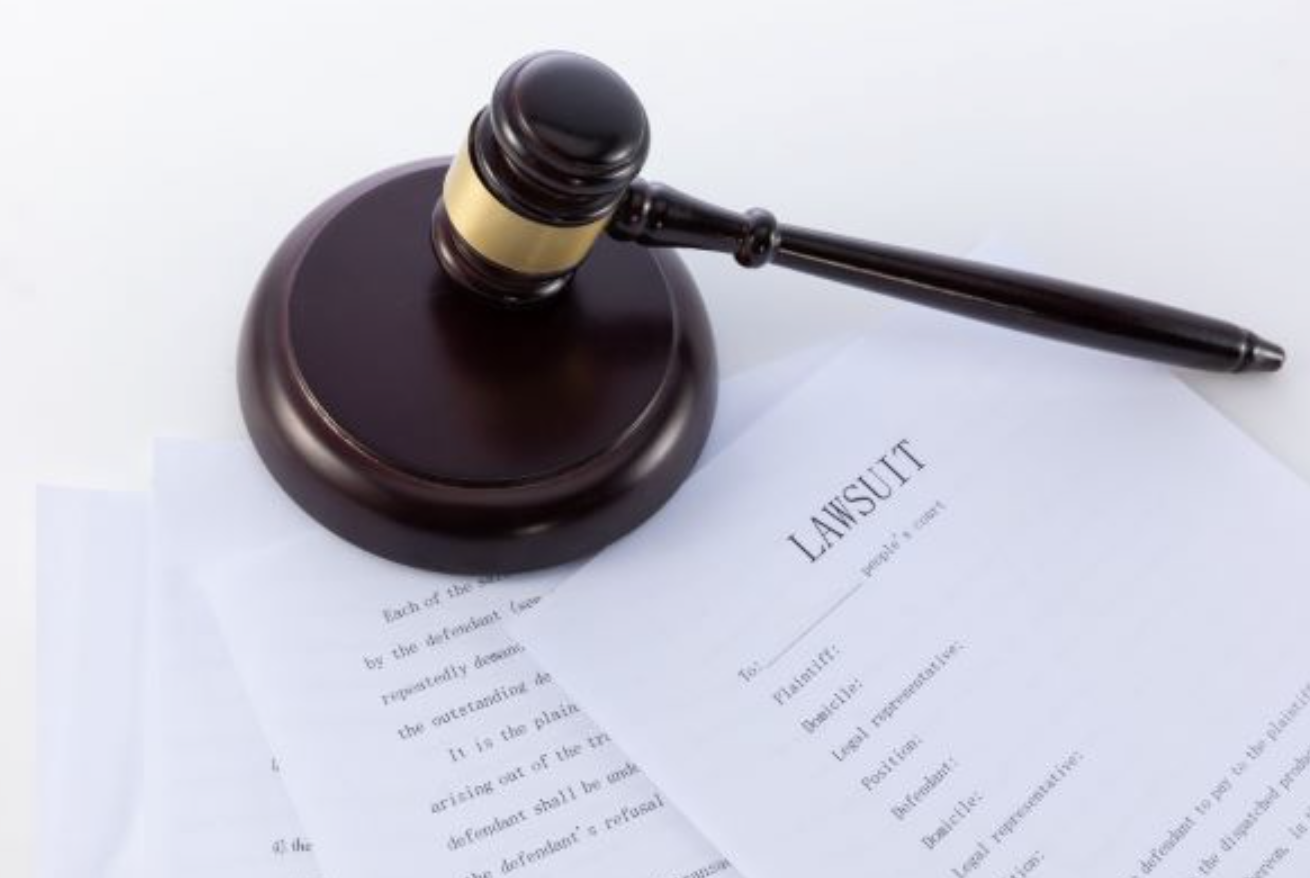 Matthew Wetherington, an attorney for the Pope family, compared kratom with heroin, saying that the supplement should not be sold alongside other common consumer products.
"You don't expect to go into a store and find something similar to heroin between energy drinks and breath mints," Wetherington said. "We intend to hold every single person and entity involved in the distribution and sale of these products responsible."
Wetherington said that many kratom products sold in the United States contain additives that are not disclosed on ingredients lists—including additives that could be considered hazardous to human health.
"The kratom industry claims that it is a natural, completely safe substance that can lead to greater health and well-being," Wetherington said. "However, even if that were true, the kratom that is sold in the United States is ultra-concentrated and is more similar to heroin or other opioids."
"The Kratom products sold in the United States frequently have additional additives that are not disclosed, including fentanyl, other opioids and toxic heavy metals," he said. "The CDC has reported over 100 deaths as of 2017 directly attributed to Kratom exposure."
The federal Food and Drug Administration, adds The Associated Press, has not approved any medical uses for kratom and "continues to warn consumers not to use any products labeled as containing kratom."
The Pope family's lawsuit alleges that, even though their 23-year-old son used kratom for its intended purposes, the defendant organization—identified by The Associated Press as Optimized Plant Mediated Solutions, or O.P.M.S.—did not "provide adequate warnings and instructions than an ordinary consumer would expect, and the inadequate warnings made the kratom products more dangerous than an ordinary consumer would expect."
The lawsuit also names the American Kratom Association as a defendant.
Daniel Delnero, an attorney for the industry group, said that the Kratom Association should not be considered liable for Pope's death and plans to defend itself in court.
"The American Kratom Association is a consumer advocacy group dedicated to education and responsible use of Kratom," Delnero said in a statement emailed to The Associated Press. "It was improperly added to this lawsuit, and we will vigorously defend the spurious claims against it."
Sources
Family calls for ban on controversial herb after 23-year-old son dies
Parents sue over son's death after he took kratom supplement