One 54-year old plaintiff said that being excluded made her feel like "yesterday's trash."
---
A new lawsuit accuses housing companies of using Facebook advertising tools to exclude certain users from seeing their advertisements.
According to the Huffington Post, the suit was filed on behalf of the Housing Rights Initiative, a nonprofit advocacy organization. It also covers Washington, D.C., resident Neutah Opiotennione, a 54-year old who attorneys say was excluded from seeing ads in her area.
Opiotennione said she was inspired to sue on behalf of "all Facebook users who have been interested in housing opportunities in the District of Columbia metropolitan area and who have been or are being excluded from receiving a housing-related advertisement."
The lawyers leading the suit say that housing companies used Facebook's algorithm to ensure older tenants were kept away from their offerings.
To do that, they used Facebook's in-built marketing mechanisms. The social media giant allows advertisers to select an audience based on certain parameters—people living in particular cities or states, of a certain gender or with specific interests. Facebook also lets company filter for age.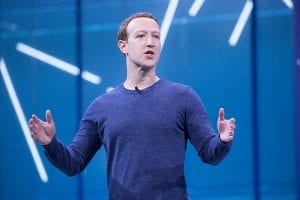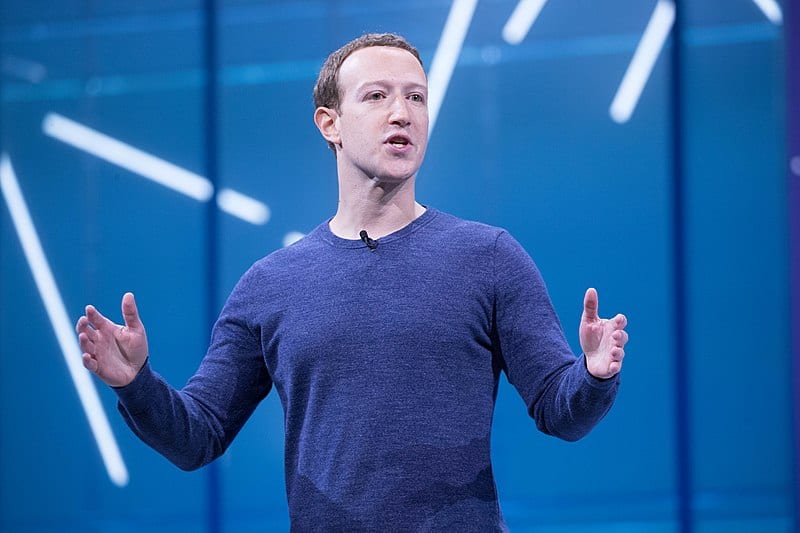 "If an advertisement is only sent to persons 22 to 55 years old, no one older than 55 years old will receive the add," said the Housing Rights Initiative in its filing.
Named as defendants are seven companies: Bozzuto, Greystar, Kettler, Wood Partners, Fairfield Residential, Fore Property and The Tower Companies.
Together, the Huffington Post says the companies own hundreds of apartment buildings.
Interestingly, the Housing Rights Initiative says even people who were selected to see advertisements experienced them differently. Because of the way companies configured the algorithms, older prospective residents still saw them less often.
"It is likely that the ad delivery algorithm will result in persons in their 20s or 30s being more likely than persons in their late 40s or early 50s to receive the ads," the lawsuit states.
"It does make me really emotional to feel like I'm not wanted, and not even considered," Opiotennione said.  "Thrown away like yesterday's trash, that's how I feel."
The Washington Post claims the suit marks the first time a civil rights complaint has accused housing companies of discriminatory ad-targeting on Facebook.
Attorneys working for Opiotennione and the Housing Rights Initiative say it's critically important to ensure discrimination can't find an out on social media.
"It's incredibly important to hold advertisers responsible," said Peter Romer-Friedman, an Outten & Golden LLP attorney involved in the case. "To date, both Facebook and advertisers have said, 'It's not us, it's them,' to pass the buck."
Sources
Housing companies used Facebook's ad system to discriminate against older people, according to new human rights complaints
Housing Firms Used Discriminatory Facebook Ad Tool To Exclude Older Tenants: Lawsuit