The lawsuit characterizes the alleged assault as "brutal," saying that the girl was left bleeding and in tears.
---
A federal lawsuit claims that billionaire Leon Black sexually assaulted a 16-year-old girl with autism at one of Jeffrey Epstein's New York City properties.
According to NBC News, an attorney for Black has since denied the allegations, calling them "frivolous and sanctionable."
"He never met this woman," the attorney said in an interview. "He doesn't know her at all. We're confident the lawsuit is totally uncorroborated by any evidence. It has nothing to do with Leon Black."
The complaint, filed in U.S. District Court for the District of Southern New York, claims that the plaintiff—identified pseudonymously as "Jane Doe"—was trafficked to Epstein and Ghislaine Maxwell, the latter of whom was recently sentenced to 20 years in prison for her role in recruiting and grooming teenage girls for Epstein.
Doe, who is now in her late 30s, was born with mosaic Down Syndrome and has the "developmental age" of about 12.
Attorneys for Doe say that, in 2002, Doe was asked to give Black a massage.
While preparing for the massage, Black purportedly pinned her down and penetrated her with "adult toys," leaving Doe bleeding and in pain.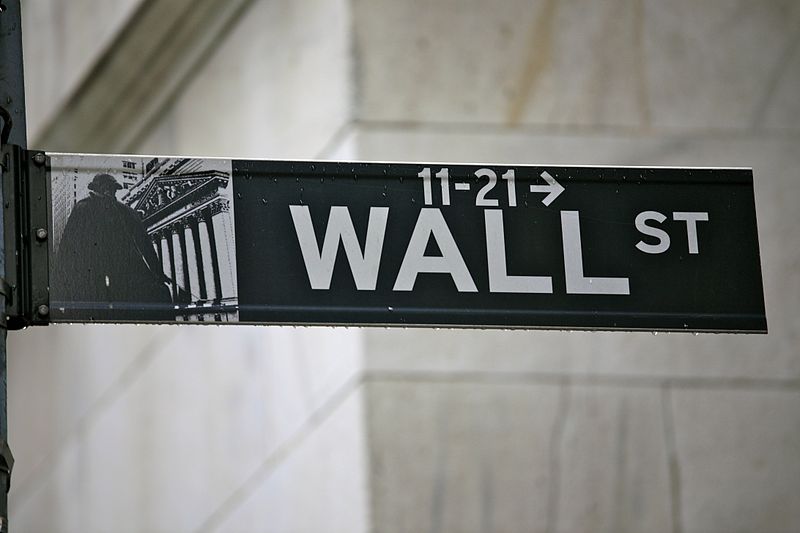 Epstein, who committed suicide in while awaiting trial in a New York City jail in 2019, allegedly found the girl crying, but refused her request to see a doctor.
"Black took her to the third floor of the townhouse, to a massage room where she had been before with Jeffrey Epstein. There, using adult sex toys in her anus and vagina, he raped her," the lawsuit states. "His physical force such that when he left her on the floor sobbing, she was bleeding."
"As set forth below, Jeffrey Epstein refused to take her to a doctor, and instead said that Ghislaine Maxwell would take care of it," it continues.
"Sadly, Ms. Doe's experience is one more in a long line of despicable and heinous experiences inflicted on a minor trapped in Jeffrey Epstein's web – a web that extended to a group of powerful and influential men, including Leon Black," the complaint alleges.
Susan Estrich, an attorney for Black, said that the law firm representing Doe—Wigdor LLP—has an apparent "vendetta" against her billionaire client, citing Wigdor's involvement in different claims against Black.
"These vicious and defamatory lies, masquerading as allegations, have been intentionally manufactured by the Wigdor law firm as part of the firm's vendetta against Mr. Black for vigorously and successfully defending himself over the past two years," Estrich said.
"These allegations—about an incident that supposedly took place 20 years ago—are totally made up, entirely uncorroborated, and, as pleaded, squarely violate the statute of limitations," she said.
Estrich suggested that the case would provide "further ammunition" for a pending sanctions motion Black had already filed against Wigdor.
Sources
Billionaire Leon Black accused of raping autistic teen in Jeffrey Epstein's home: lawsuit
Billionaire Leon Black is accused in lawsuit of raping autistic girl
Lawsuit alleges billionaire Leon Black raped autistic teen at Epstein's townhouse