The lawsuit claims that Lizzo, an outspoken "body positivity" advocate, regularly fat-shames and sexually harasses her dancers.
---
Three former dancers have filed a lawsuit against Lizzo, claiming that the award-winning artist created a hostile work environment while traveling on her "Special Tour" earlier this year.
According to The New York Times, the claim suggests that Lizzo's dancers were "exposed to an overtly sexual atmosphere that permeated their workplace."
This overtly sexual atmosphere purportedly included regular "outings where nudity and sexuality were a focal point."
The New York Times notes that the defendants include the following persons and parties:
Lizzo, whose real name is Melissa Jefferson;
Lizzo's production company, Big Grrrl Touring Inc.; and
Shirlene Quigley, the Special Tour's dance captain.
The lawsuit does not indicate whether Lizzo knew about the allegations directed against Quigley.
However, the complaint does claim that Lizzo was "involved in" several incidents that attorneys say were tantamount to sexual harassment.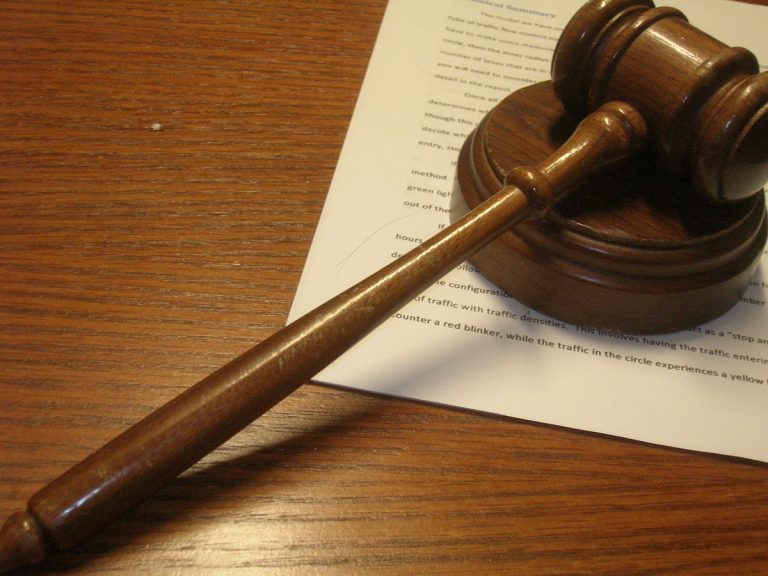 Quigley, in contrast, seems to have harassed dancers who did not live biblical lifestyles, making it her "mission to preach" Christianity to performers.
"No job and no one will stop me from speaking about the Lord," Quigley supposedly told dancers.
Despite these allegations of Quigley's borderline militant proselytizing, Lizzo appears to have had few—if any—similar reservations.
The lawsuit, for instance, recalls an alleged incident that took place in Amsterdam, where Lizzo began asking dancers to physically touch nude performers and "handle" dildos and bananas used in routines.
"Lizzo began inviting cast members to take turns touching the nude performers," the lawsuit states.
Arianna Davis, a "Special Tour" dancer and named plaintiff, said that Lizzo even "led a chant" encouraging her to touch the breasts of one the new performers.
"Finally, the chorus became overwhelming, and a mortified Ms. Davis acquiesced in an attempt to bring an end to the chants," the complaint alleges. "Plaintiffs were aghast with how little regard Lizzo showed for the bodily autonomy of her employees and those around her, especially in the presence of many people whom she employed."
Perhaps somewhat surprisingly, the complaint also claims that Lizzo—known for her "body positivity" advocacy—regularly fat-shamed her dancers.
"The stunning nature of how Lizzo and her management team treated their performers seems to go against everything Lizzo stands for publicly," said Ron Zambrano, an attorney for the plaintiff dancers.
Zambrano also told The New York Times that Lizzo "weight-shames her dancers and demeans them in ways that are not only illegal but absolutely demoralizing."
Davis, for instance, struggles with a binge-eating disorder—but said that she felt that she had to "explain her weight gain and disclose intimate personal details about her life in order to keep her job."
Legal experts have speculated that the dancers and their legal team are most likely hoping to secure a settlement, since proving claims of employment discrimination in the entertainment industry can be difficult.
Sources
Former Tour Dancers Accuse Lizzo of Harassment and Hostile Work Environment in Lawsuit
Lawsuit by former dancers accuses Lizzo of sexual harassment and creating a hostile work environment