The lawsuit suggests that Taco Bell's advertisements indicate that Crunchwrap-type products and Mexican Pizzas contain significantly more beef and filling than they actually do.
---
A recently-filed federal lawsuit accuses Taco Bell of misrepresenting the amount of beef and beans it includes in several of its most popular menu items.
According to NBC News, the prospective class action lawsuit was filed in U.S. District Court for the Eastern District of New York on Monday. It broadly claims that Taco Bell "materially overstates the amount of beef and/or ingredients" offered in Crunchwrap and Mexican Pizza products.
The lead plaintiff, Frank Siragusa, states in the complaint that he purchased a Mexican Pizza from a Taco Bell outlet in Ridgewood, New York, on September 20, 2022.
Siragusa "expected the Mexican Pizza that he purchased to contain a similar amount of beef and bean filling as contained in the pictures of the Mexican pizza [sic] in Taco Bell's advertisements."
However, the Mexican Pizza, the lawsuit suggests, "contained approximately half of the beef and bean filling that he expected."
Attorneys for Siragusa and the class say that, with inflation only continuing to rise, Taco Bell's purported misrepresentation could hurt lower-income consumers.
"Taco Bell's actions are especially concerning now that inflation, food, and meat prices are very high," the lawsuit claims, "and many customers, especially lower income customers, are struggling financially."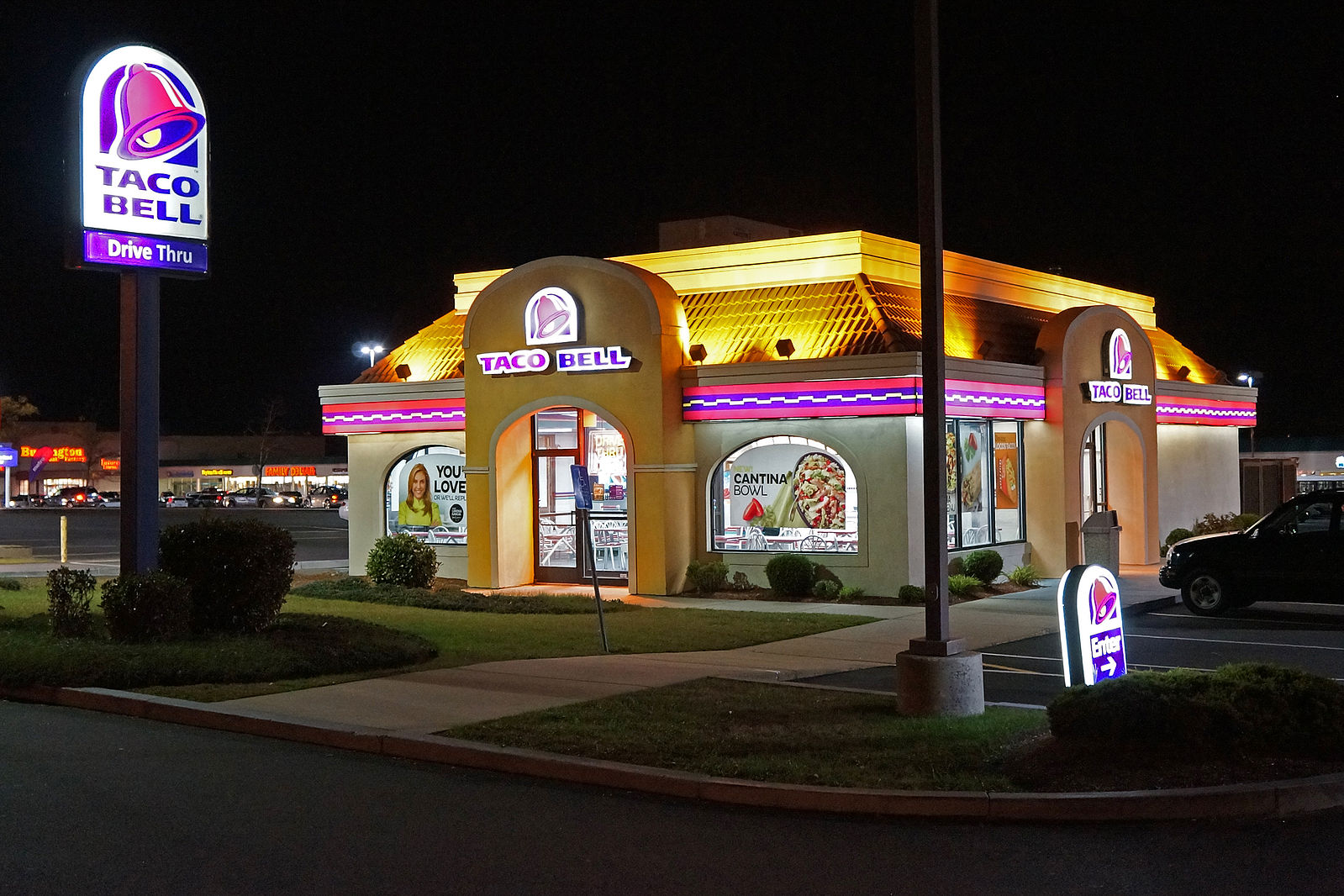 "Taco Bell advertises larger portions of food to steer consumers to their restaurants for their meals and away from competitors that more fairly advertise the size of their menu items, unfairly diverting millions of dollars in sales that would have gone to competitors," the complaint adds.
Court filings reference Taco Bell's advertising materials, which are then compared side-by-side with real pictures of customer-purchased Crunchwraps, Grande Crunchwraps, and Mexican Pizzas.
"Taco Bell's promise to consumers of a large portion of food with their purchase are also causing consumers to come to, or order from, Taco Bell's restaurants and make purchases that they would not have otherwise made," the lawsuit claims.
The class, writes NBC News, could include anyone who purchased the following Taco Bell products on or before 31 July, 2020:
Crunchwrap Supreme
Grande Crunchwrap
Vegan Crunchwrap
Mexican Pizza
Veggie Mexican Pizza
Anthony Russo, an attorney representing Saragusa and the class, told USA Today that Taco Bell does not adequately detail the weight of its beef or bean fillings, and that many consumers—including Saragusa—simply make decisions based off of advertising materials.
"Taco Bell does not adequately disclose the weight of the beef or filling," Russo said in an e-mail to USA Today. "Plaintiff did not make any purchases of the product based on any weight disclosure but solely based on the picture of the product, as we believe most consumers do."
Siragusa and his attorneys have requested a jury trial and damages "in an amount according to proof at trial."
The complaint also seeks a court order compelling Taco Bell to either cease its "deceptive" advertising practices or stop selling the menu items listed in the lawsuit.
Sources
Man sues Taco Bell for $5M+ on behalf of all NY customers; claims false advertising, lack of beef
Taco Bell accused of skimping on beef for Crunchwraps and Mexican Pizzas in class action lawsuit
Taco Bell exaggerates how much beef it uses in some menu items, lawsuit alleges
Taco Bell is sued for false advertising of Crunchwraps, Mexican pizzas
Taco Bell sued over amount of meat, beans in Mexican pizzas, crunch wraps