The 19-year-old girl woman claims that her adoptive parents kept her confined in a "basement dungeon" between 2004 and 2018, effectively treating and using her as a slave.
---
A recently filed lawsuit alleges that a New Hampshire teenager was locked inside a "basement dungeon" created by her adoptive parents, who allegedly forced the girl into servitude and forbid her from attending school.
According to The Miami Herald, the lawsuit was filed on behalf of Olivia Atkocaitis.
Atkocaitis, now 19, was adopted from China as a baby in 2004.
Years after being brought to the United States, Atkocaitis purportedly dug her way out of the so-called "dungeon," freeing herself from an estimated 14 years of abuse and slavery.
A police affidavit filed shortly after the girl's escape noted that Atkocaitis had "torn through" the basement drywall to escape the home.
Atkocaitis later told New Boston Police officials that she had been "grounded" for several months because "she did not wipe the dog's feet and led the lamas [sic] the wrong way."
Attorneys for Atkocaitis say that state and local officials, including law enforcement, were "aware of, and perpetuated [her] suffering."
The Herald reports that Atkocaitis's lawsuit names her adoptive parents, the City of New Boston, the New Boston Police Department, the New Hampshire Department of Health and Human Services, the state's child protective services agency, and a nonprofit adoption agency as defendants.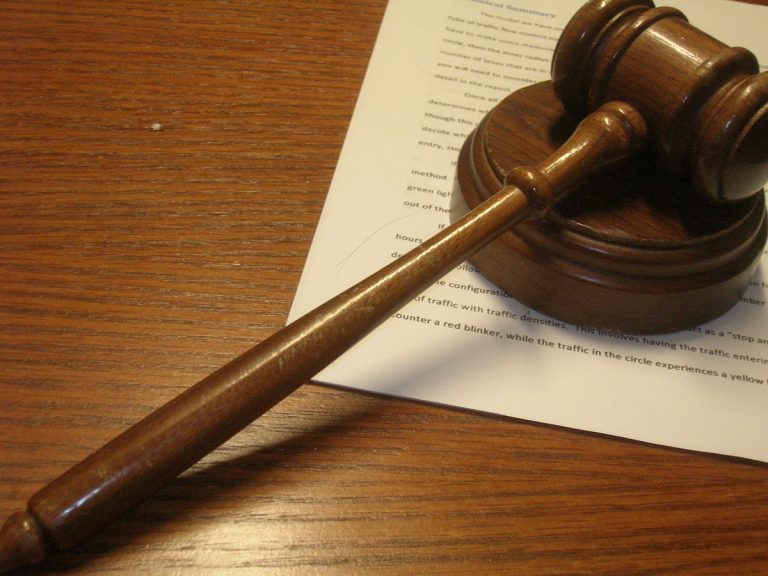 The lawsuit broadly accuses each of the accused defendants of failing to prevent the alleged negligence for years.
"The facts of her case prove that, more than 150 years after its formal abolition, slavery still exists in modern times, in acute forms, in New Hampshire," the lawsuit states.
Michael Lewis, an attorney representing Atkocaitis, told New Hampshire Public Radio that an external review of the state's child protective services' protocols suggested that it regularly mishandled reports of abuse and neglect.
"Whatever view you have about the role of government and community in our lives, when it comes to children, there's too much evidence of child abuse to believe that we can protect them with a 'stay out of my business' kind of attitude," Lewis said.
Michael P. Courtney, an attorney representing several of the governmental defendants, told McClatchy News that New Boston will respond to the lawsuit in short time.
Courtney observed that a New Boston police investigation "ultimately led to the removal of [Atkocaitis] from the home and conditions her adopted parents subjected her to."
"It was also the New Boston Police Department who filed felony level charges and arrested both Thomas and Denise Atkocaitis for offenses committed against the Plaintiff," Courtney told New Hampshire Public Radio.
Nevertheless, the lawsuit flatly alleges that the New Boston Police Department repeatedly returned the girl to her adoptive parents after her prior attempts to escape the residence.
"She freed herself through the most desperate effort […] by digging her way out of the basement dungeon of an upscale home in their community that the police knew about for years," attorney Michael Lewis said.
Sources
Girl dug her way out of adoptive parents' 'basement dungeon' to escape, NH lawsuit says
Lawsuit alleges NH child protection agency and other institutions failed to intervene in alleged child abuse, slavery