The lawsuit alleges that existing policies do not permit most states to use federal funds to reimburse SNAP and EBT skimming victims.
---
A lawsuit filed on behalf of New York state residents who had their SNAP food assistance funds stolen is seeking reimbursement from the U.S. Department of Agriculture.
According to NBC News, the federal lawsuit against the Agriculture Department was filed Wednesday morning by Freshfields Bruckhaus Deringer and the Legal Aid Society, a New York-based non-profit organization.
In their lawsuit, which seeks class action certification, attorneys claim that the Department of Agriculture's policies do not comply with congressional mandate.
The complaint notes that the department only allows states to restore SNAP benefits under certain, limited circumstances.
Ordinarily, the federal government allows—and even instructs—states to restore any SNAP benefits that stolen by a third party.
However, the department's existing regulations do not provide any reimbursement for the victims of electronic card "skimming."
NBC News reports that SNAP skimming appears to be on the rise nationwide.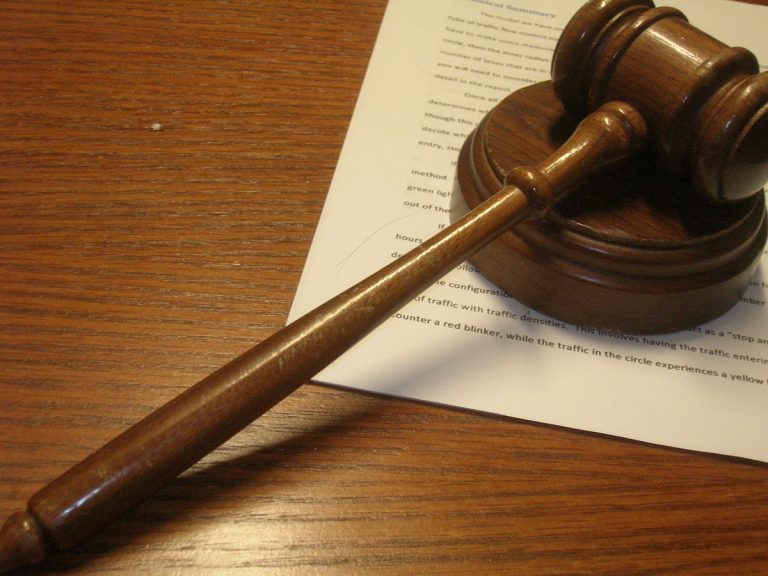 Using hidden devices that can read the magnetic strips on SNAP cards, thieves can steal victims' account information—often without the victim or the store owners knowing.
In New York state alone, consumers have reported an estimated 10,600 SNAP-related skimming incidents since January of last year.
The New York Office of Temporary and Disability Assistance estimates that thieves have stolen more than $4.6 million in benefits.
However, because the Department of Agriculture does not provide reimbursement for skimming-related losses, most states have not reimbursed victims.
"It's unconscionable that low-income households already struggling to make ends meet are forced to bear the cost of skimmed food benefits," Legal Aid Society staff attorney Alex MacDougall said in an interview with NBC News. "It quite literally takes away the ability of parents to feed their children."
"Any change in SNAP policy or regulation will obviously impact all SNAP recipients nationwide," MacDougall said. "If we prevail in the case, it'll set a precedent for similarly situated folks."
Ashley Burnside, a senior policy analyst at the Center for Law and Social Policy, told NBC News that SNAP recipients can incur devastating and potentially irreplaceable losses.
"Oftentimes people don't realize they've been stolen from until they're at the cash register with a cart full of groceries," Burnside told the network. "It's devastating for people to then realize, after they go through the hoops of calling their SNAP agency reporting the crime, that they don't have any options for reimbursement."
The lawsuit, notes NBC News, was filed amid growing calls to improve security for SNAP and EBT cards.
According to MacDougall, SNAP cards are uniquely susceptible to skimming because they do not meet modern security standards.
"The card is susceptible to theft because it has not been kept up to marketplace protections and recipients are then left vulnerable, but also left with no recourse once their funds are ultimately stolen," she said. "It is absolutely heartbreaking."
Sources
Lawsuit on behalf of SNAP 'skimming' victims alleges USDA policy violates federal law
NYC SNAP skimming victims sue to get stolen funds reimbursed