Civil rights advocates and transgender activists claim that the controversial law forces sex workers convicted of prostitution to register as violent sex offenders if they had HIV or AIDS, irrespective of whether they knew that they were sick.
---
Civil rights advocates and transgender activists have filed a federal lawsuit claiming that Tennessee's aggravated prostitution statute discriminates against people living with HIV.
According to The Associated Press, the lawsuit asserts that Tennessee is the only state in the country that imposes lifetime registration as a "violent sex offender" if an individual is convicted of engaging in sex work while living with HIV or AIDS, irrespective of whether they knew that they had the disease.
The complaint, filed by the American Civil Liberties Union and the Transgender Law Center on behalf of four plaintiffs and OUTMemphis, an LGBTQ+ non-profit, contends that HIV/AIDS is a type of disability.
By imposing harsher penalties for prostitution upon persons with HIV/AIDS, the lawsuit says, Tennessee is violating the Americans with Disabilities Act as well as several constitutional provisions.
"People convicted of Aggravated Prostitution must spend years in prison and then register as violent sex offenders for the rest of their lives—meaning that they cannot access the housing, employment, healthcare and community life that they need to get back on their feet," OUTMemphis Executive Director Molly Quinn.
"This statute solely targets people because of their HIV status and keeps them in cycles of poverty while posing absolutely zero benefit to public health and safety," Quinn said. "HIV stigma is becoming a thing of the past, and it's time for state law to catch up."
The American Civil Liberties Union notes in a press statement that Tennessee's aggravated prostitution law was passed in 1991, near the height of the national HIV/AIDS panic.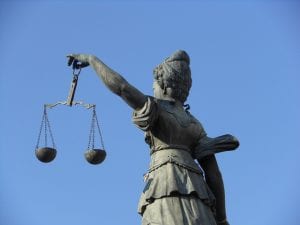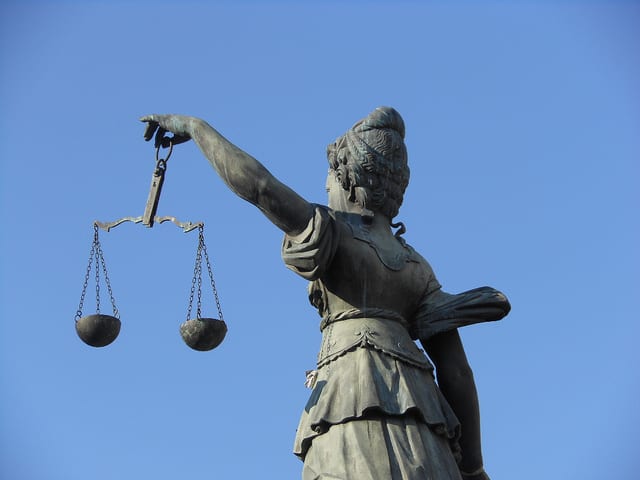 Under its purview, any person suspected of engaging in sex work—ordinarily a misdemeanor offense—will be charged with a felony if they are found to be HIV/AIDS-positive.
"Disability discrimination is illegal," said Alexis Agathocleus, deputy director of the National A.C.L.U.'s Racial Justice Program. "And yet the Aggravated Prostitution [statute] singles out economically-marginalized people living with HIV for excessive harsh punishment."
"The results are predictable: Black women are the targets of this archaic, unscientific law—many of whom are simply trying to secure food, a place to sleep, or a way to meet their basic needs," she said.
The lawsuit contends that registration as a violent sex offender entails the imposition of so many restrictions that many persons convicted of aggravated prostitution have no choice but to return to the streets.
"The registration requirements and restrictions are so difficult to comply with that at times Jane Doe 1 has felt she had no option but to continue to engage in sex work to survive, since it was too difficult to find stable employment, particularly as a transgender woman," the lawsuit alleges.
Another plaintiff in the lawsuit was recently returned to prison after being convicted of violating a sex offender registry requirement. That plaintiff, attorneys say, chose not to seek parole despite being eligible simply because registering as a sex offender had become so burdensome.
The lawsuit notes that an estimated 83 people across Tennessee are currently registered for aggravated prostitution. Most of these convictions are listed in Shelby County, which encompasses Memphis and is where the complaint was filed.
Sources
Plaintiffs File Federal Suit to Overturn Tennessee's Aggravated Prostitution Statute
Tennessee faces federal lawsuit over decades-old penalties targeting HIV-positive people