Nearly three-dozen state attorneys general have joined a lawsuit alleging that Meta's algorithms are designed to keep children hooked to social media feeds, often at the expense of their mental health.
---
A coalition of state attorneys general have filed a lawsuit against Meta, the parent company of Instagram and Facebook, claiming that it harms young users' mental health through the intentional implementation of addictive features.
According to CNN, the lawsuit was filed in a California-based court by 33 states. In their complaint, prosecutors allege that Meta's products have broadly harmed children across the country, causing or exacerbating a profound mental health crisis.
"Meta has profited from children's pain by intentionally designing its platforms with manipulative features that make children addicted to their platforms while lowering their self-esteem," said New York Attorney General Letitia James. "Social media companies, including Meta, have contributed to a national youth mental health crisis and they must be held accountable."
CNN notes that another eight attorneys general also sued Meta in different state-level courts, raising similar claims to their counterparts involved in the larger lawsuit.
Oklahoma's lawsuit, for instance, suggests that Meta employs borderline-weaponized features to pressure children into continuing to engage with social media. These include "infinite scroll" content, and the ability to give and receive "likes" from other users.
"With these allegations in mind, the state of teen mental health in Oklahoma cannot be ignored," the lawsuit says. "In the decade of ending in 2021, the percentage of teens who reported having felt so consistently sad or hopeless that they discontinued their usual activities increased by more than 50%."
Florida is also pursuing a separate federal lawsuit, asserting that Meta either misled or failed to warn users about the potential health risks inherent to its products.
In the latest multi-state initiative, attorneys general say that Meta violates state consumer protection statutes, as well as a federal children's privacy law called COPPA.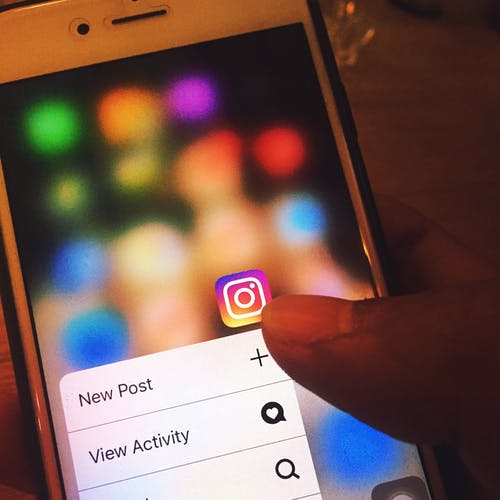 COPPA, adds CNN, prohibits companies from collecting the personal information of children 13 years of age or younger without obtaining their parent's consent.
"Meta's design choices and practices take advantage of and contribute to young users' susceptibility to addiction," the lawsuit alleges. "They exploit psychological vulnerabilities of young users through the false promise that meaningful social connection lies in the next story, image, or video and that ignoring the next piece of social content could lead to social isolation."
The attorneys general are seeking an injunction against Meta and, in some cases, financial penalties.
Meta has since said that it remains committed to the safety and well-being of its young users.
"We share the attorneys generals' commitment to providing teens with safe, positive experiences online, and have already introduced over 30 tools to support teens and their families," Meta said in a statement. "We're disappointed that instead of working productively with companies across the industry to create clear, age-appropriate standards for the many aps teens use, the attorneys general have chosen this path."
Sources
Dozens of states sue Instagram-parent Meta over 'addictive' features and youth mental health harms
Oklahoma AG files lawsuit against Meta for damaging mental health of youth
Oklahoma joins lawsuit against Meta alleging that Instagram, Facebook is addictive for kids
Oklahoma sues social media giant Meta for fueling anxiety, depression among kids