The lawsuit alleges that Black, Hispanic, and female applicants fare better in admissions than White and Asian men, even when they have less-competitive grade point averages and lower standardized test scores.
---
A White Texas resident has filed a class action lawsuit alleging that medical schools in the Lone Star State illegally consider demographic criteria such as race and sex in their admissions processes.
According to the lawsuit, under-represented groups—including Black, Hispanic, and female students—are often given priority in admissions, even when they are less qualified than their White and Asian counterparts.
The Texas Tribune reports that plaintiff George Stewart's lawsuit names defendants including the Texas Tech University Health Sciences Center, the University of Texas at Austin, the University of Texas Health Science Center at Houston, the University of Texas Medical Branch at Galveston, the University of Texas Health Science Center at San Antonio, and the University of Texas Southwestern Medical Center, as well as their respective presidents, medical college deans, and admissions officers.
The lawsuit, writes The Texas Tribune, was filed as the Supreme Court appears poised to strike down policies that allow race to be considered in the college admissions process.
The court, adds the Tribune, is expected to issue a ruling some time this coming spring.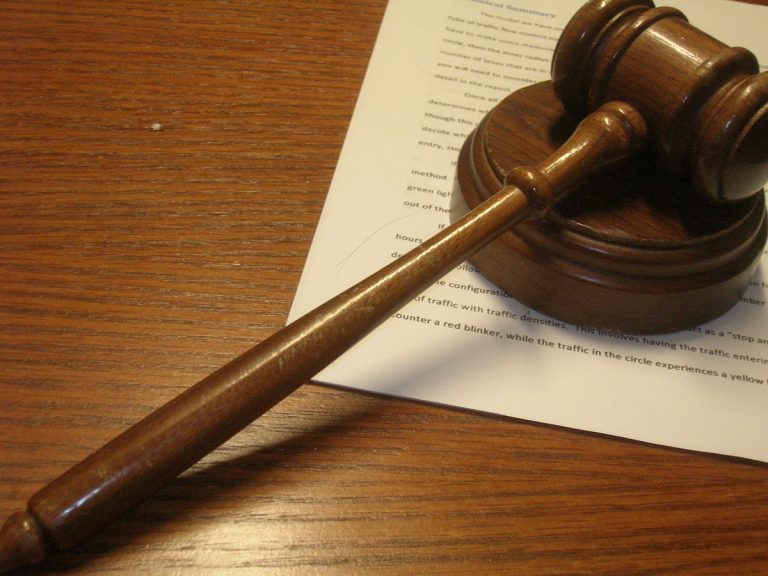 In his complaint, Stewart alleges that affirmative action policies violate provisions of the U.S. Constitution, including the Equal Protection Clause of the 14th Amendment.
Attorneys for Stewart noted in court documents that their client graduated from the University of Texas-Austin with a 3.96 G.P.A. and a biology degree.
Despite his high grades and above-average Medical College Admissions Test scores, Stewart applied to medical programs in Texas for two years without success.
After being rejected, Stewart filed an open-records request to obtain admissions data for every applicant who applied during the 2021-2022 academic year.
The lawsuit alleges that an analysis of the data showed that the mean grade point averages and MCAT scores of Black and Hispanic students was noticeably lower than those of White and Asian students.
Women also tended to have lower grade point averages and standardized test scores.
"The data demonstrate that each of the defendant medical schools is providing admissions preferences to female, black, and Hispanic applicants while unlawfully discriminating against whites, Asians, and men in admissions decisions," the lawsuit claims.
The class action alleges that Stewart is "ready and able" to re-apply to medical colleges, but that current admissions policies prevent him from "competing on equal terms with other applicants."
Stewart is now asking that the court prohibit Texas medical schools from considering either race or sex in admissions.
The American First Legal Foundation, which is supporting Stewart's class action, said that Americans of every background are harmed by purportedly discriminatory admissions policies.
"Decisions about who gets to be a doctor — with power over life and death — should be made based solely on merit. Following the science means nothing if it doesn't mean making objective determinations based on results," A.F.L. President Stephen Miller said. "When you or a loved one shows up in an emergency room, all you care about is getting the best treatment possible — not whether the hospital's VP of equity has fulfilled a quota.
"We are suing six medical schools for illegal racial discrimination: denying entry to qualified applicants solely because they are the 'wrong' race. AFL will not stand for it. As a proud civil rights organization, we are waging a legal battle to restore legal equality in America," Miller said.
Sources
In lawsuit, student claims six Texas medical schools are illegally considering race and sex in admissions
Texas medical schools hit with lawsuit for allegedly discriminating based on race, sex and nationality