Some of Wisconsin's liberal Supreme Court justices have already indicated that the current legislative maps appear inherently unfair.
---
A recently filed lawsuit asks the Wisconsin Supreme Court to find that Republican-drawn legislative maps are unconstitutional.
According to The Associated Press, the complaint—which was filed on Wednesday—is backed by a coalition of Democrats and voting rights advocacy organizations, who claim that the state's new legislative maps are "rigged" in favor of Republicans.
"Despite the fact that our legislative branch is meant to be the most directly representative of the people, the gerrymandered maps have divided our communities, preventing fair representation," said Jeff Mandell, board president of Law Forward.
Law Forward and the other plaintiffs have broadly asked that the Wisconsin Supreme Court to order the following remedies:
Permit the state to redraw its legislative maps for the state senate and assembly; and
Compel senators not currently up for re-election to participate in a special election in 2024, after the proposed new maps have been drawn.
Mandell and other activists have already said that, if the Supreme Court finds the current maps unconstitutional, Law Forward is willing to propose its own substitutes.
The Guardian notes that, the last time Wisconsin drew its legislative districts, the decision was made by Republican lawmakers behind closed doors.
The resulting maps, says The Guardian, all but ensured that Republicans would be able to take and retain control of the Wisconsin state legislature.
Mark Gaber of the Campaign Legal Center, another plaintiff in the complaint, said that this 2011 legislative map is among the most gerrymandered he has ever seen.
"In 2011, the legislature engaged in the most extreme version of gerrymandering that we have possibly ever seen," Gaber said. "The 2011 Republican legislature ensured that Wisconsin voters would never be able to change their minds."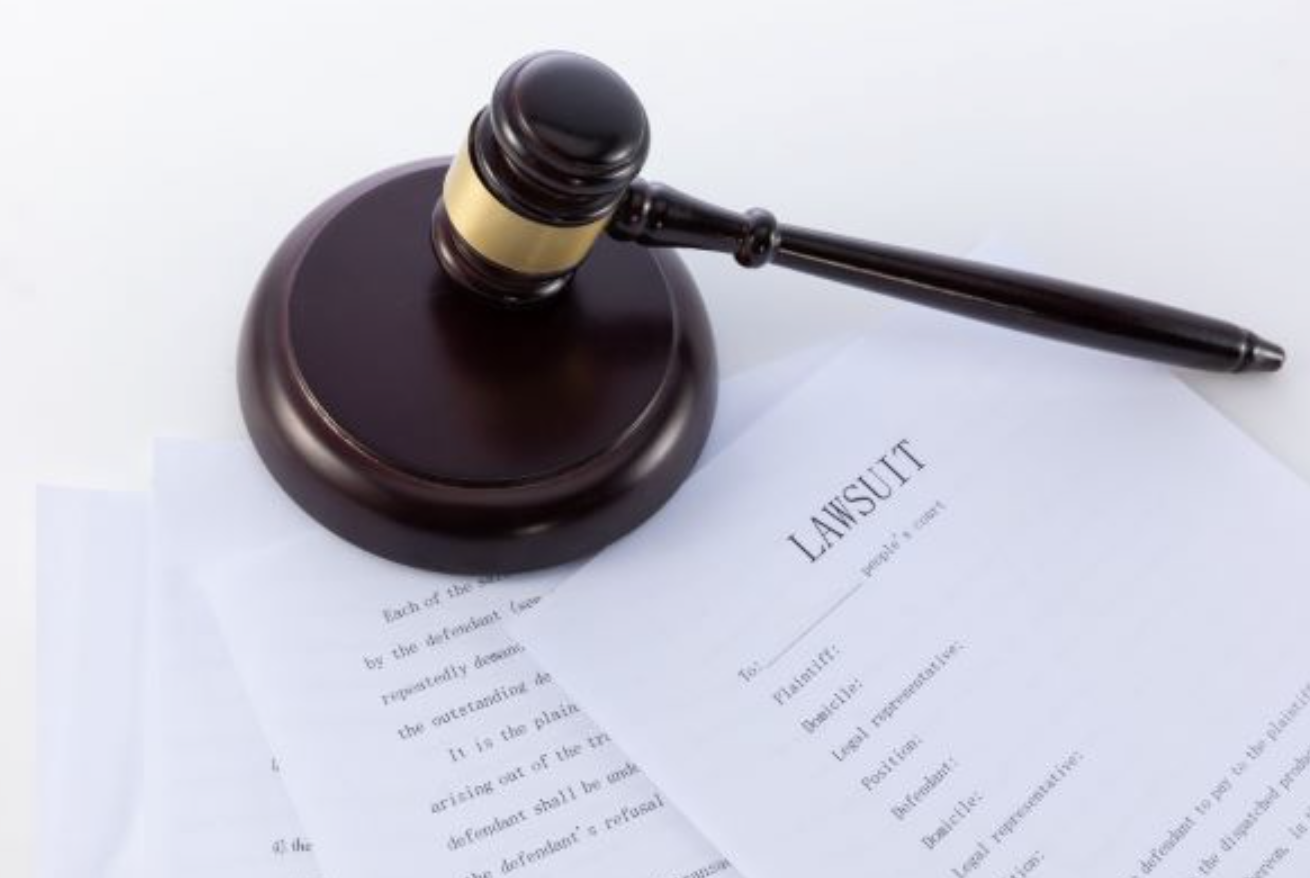 The Guardian observes that, in state-wide elections, both parties are typically competitive—Wisconsin's current governor, a Democrat, secured two terms with single-digit margins of victory.
However, in state senate and assembly elections, Republicans have maintained significant majorities since the 2011 redistricting changes were implemented.
Wisconsin state Gov. Tony Evers has since praised the lawsuit.
"Today's filing is great news for our democracy and for the people of our state whose demands for fair maps and a nonpartisan redistricting process have gone repeatedly ignored by their legislators for years," Evers said.
While other organizations have filed similar complaints against the state's legislative districts map, this will be the first time in years that a liberal-majority court will oversee such a case.
Some justices, including recently-appointed Justice Janet Protasiewicz, have already signaled sympathy for the plaintiffs.
"The map issue is really kind of easy, actually," Protasiewicz said during an earlier candidate debate. "I don't think anybody thinks those maps are fair. Anybody."
Sources
Wisconsin lawsuit asks new liberal-controlled Supreme Court to toss Republican-drawn maps
Wisconsin lawsuit urges state to strike down Republican-drawn electoral maps