The lawsuit suggests that, by keeping the 14-year-old's new gender identity a secret from her family, it facilitated the student's eventual kidnapping.
---
The parents of a Virginia high school student have filed a lawsuit against local education officials, alleging that the district encouraged their child to secretly "transition" from female to male, setting off a series of events that ultimately resulted in the 14-year-old being kidnapped, raped, and trafficked.
According to FOX News, the lawsuit was filed on behalf of Michele Blair. It names defendants including the Appomattox County School Board, district staff, and a Maryland-based public defender.
Blair says that her daughter, "Sage," was "transitioned" by district staff without her knowledge or consent.
The public defender named in the lawsuit purportedly pushed back against Blair's requests to have Sage returned to her custody.
"They stole my right to protect my daughter," Blair told The Washington Examiner in an interview. "I'm the parent, I am an expert on my child, there is nobody in the school or court system that knows my daughter better than me."
"They will never know my daughter better than I do," she said.
Blair told the Examiner that her young daughter had a "troubled' childhood, and began suffering from apparent mental health issues when she began attending Appomattox County high School in 2021.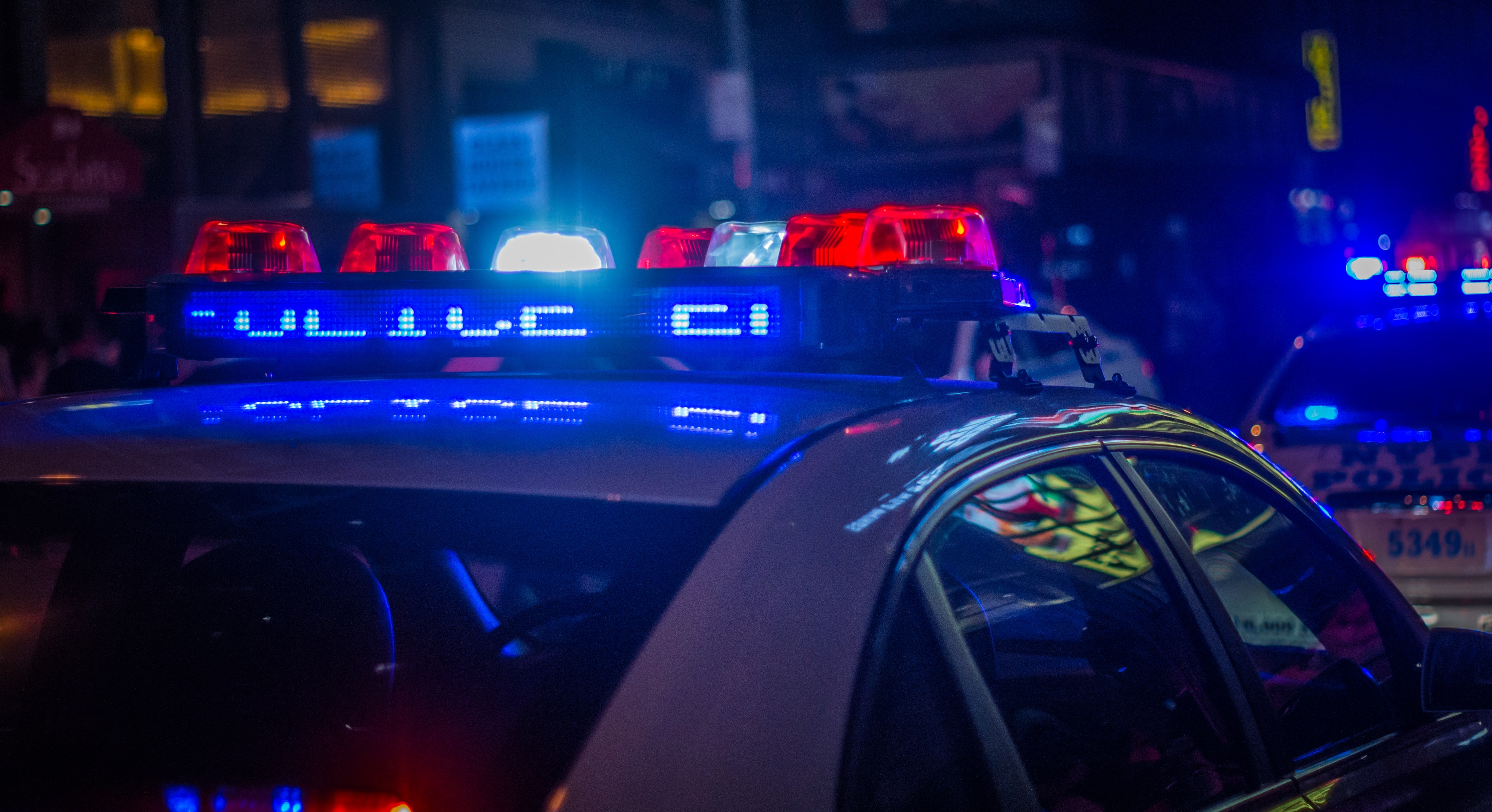 While in school, Sage began identifying as male and using male pronouns.
Sage's decision to transition was supported by the school's staff, who "deliberately concealed" the teenager's choices from her mother.
The lawsuit indicates that, even when Sage was bullied for transitioning, the school still refused to inform her mother.
"It was verbal, physical, sexually harassed with constant threats of rape by the male classmates," Blair said. "Despite this, the school encouraged her to use the boys' bathroom."
The bullying eventually intensified to the point that Sage ran away from home.
Sage, writes FOX News, traveled through several states—leading to her being kidnapped and raped by "multiple men" in at least four different states.
After leaving, Sage was, for instance, first driven to Washington, D..C, where she was abducted and left with two men, who gave her drugs and raped her. She was then taken to neighboring Maryland and dropped off with a registered sex offender, who continued abusing the child.
While Sage was eventually recovered by federal authorities, public defender Aneesa Khan demanded that Sage be kept away from her family, who Khan said were not "sufficiently affirming" of the child's new gender identity.
Instead of being returned home, Sage was then sent to a juvenile detention center, "where she was again sexually assaulted, exposed to drugs, and denied medical and mental health care."
Sage ran away from the facility, too, before being taken to Texas "where she was again raped, drugged, starved, and tortured until law enforcement in Texas rescued her and notified her mother who returned her to Virginia."
Maryland's top public defender has since defended Khan's actions, saying they were appropriate and ethical given the circumstances.
Sources
Bullied trans teen ran away, was sex trafficked after school kept gender transition secret from family: suit
Mother of trafficked Virginia girl sues school district over secret gender transition
School hid teen's gender transition from parents, leading to runaway, abuse nightmare: lawsuit