A decade-long class-action lawsuit between the "now-defunct Le Cordon Bleu culinary school" and 2,200 former students is finally coming to an end. Recently the school's parent company, Career Education Corporation, announced that it will be paying "44 percent of its students' tuition or loan amounts," among other concessions. But why was the lawsuit filed against the culinary school and Career Education Corporation in the first place?
For starters, the lawsuit, which was "filed on behalf of 2,200 students at the for-profit cooking school," claimed the school "advertised itself as highly selective and prestigious, but in reality offered low-quality materials and provided training that only qualified graduates for entry-level, low-paid positions." Additionally, the suit claimed the "Career Education Corporation encouraged students to take out predatory loans because it had a secret deal with loan company Sallie Mae to overcharge students by 44 percent."
Understandably, these predatory and misleading practices upset some people, which resulted in the lawsuit being filed. However, it should be noted that only "students who were enrolled between March 2006 and March 2010" will be eligible to receive a portion of the settlement funds. Wondering if you qualify to file a claim? Well, at the moment former students are being advised to "see if they qualify to file a claim at a website run by attorney David F. Sugerman," and those who do qualify will be able to begin submitting claims in March.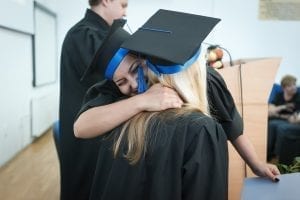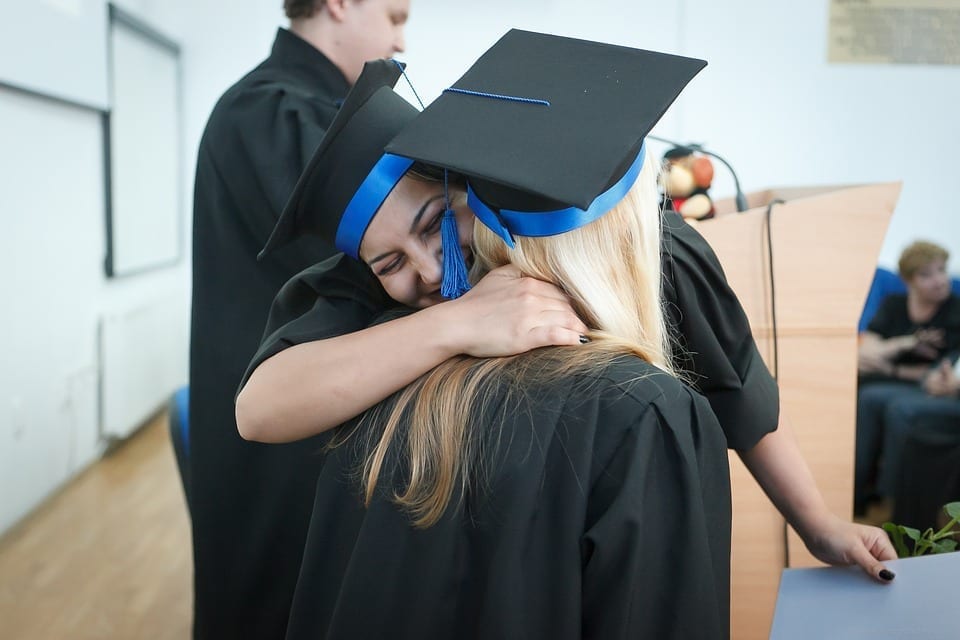 The Career Education Corporation and Le Cordon Bleu aren't strangers to class-action lawsuits, though. In fact, back in 2011, the Career Education Corporation forked over $40 million to "settle a lawsuit against the California Culinary Academy in San Francisco that accused the school of misrepresenting job placement rates and the earning potential of graduates." Then, in 2013, Le Cordon Bleu was the center of a lawsuit filed by a former student who alleged the "school misrepresented her earning potential as a pastry chef." That particular case settled for $217,000.
Things continued to go downhill for Le Cordon Bleu, and in 2015 it closed "all 16 of its U.S. Culinary schools," citing "changes in regulations on career colleges, a reference to the Obama administration's gainful employment rule that cut federal financial aid to schools where graduates borrowed money at high rates but earned little after graduation."
But how expensive are culinary schools, and is an education from a culinary arts school much different than a degree from a standard public university? Well, according to a 2015 analysis conducted by Eater, "the average tuition at 10 of the country's most popular culinary arts programs was three times the cost of a standard four-year public university." As for how valuable a culinary arts education is for aspiring chefs? It's up for debate. However, some notable chefs, like Chef Daniel Boulud, claim a culinary school education is "indispensable to a young chef who really wants to make a career in that field."
Sources:
Students Will Receive Big Payout in Lawsuit Against Le Cordon Bleu
Ex-Cordon Bleu Portland Students To Get Tuition Money Back in Lawsuit
Join the Discussion