Keep in mind that you can pursue all these three types of legal actions at the same time. 
---
Houston, TX – For the past five years, Texas was consistently ranked second for the lowest staffing in its nursing homes. Authorities look the other way. More than 950 nursing homes across the state reported fewer nurses or aides than required under federal regulations, yet, inspectors issued citations to just 16 of them. This puts residents and their families in a terrible situation. Even if they try to move a loved one to a different facility, they won't find better standards of care anywhere. 
There is one thing you can do, though. If a family member was neglected or abused, talk to trusted lawyers and take legal action. Have the facility pay for what they did to your loved one and maybe they understand that offering better wages could prevent other lawsuits. 
What are the options if you suspect abuse or neglect in a Houston nursing home?
If you're like most people, you'll start by talking to the nurses and aides, pleading with them to take care of your loved one. This rarely helps. If the nursing home is understaffed, the existing personnel will be overworked and very irritable, so don't get your hopes high. You need to take legal action.
File an official complaint
You should contact reliable Houston nursing home abuse lawyers and let them help you gather the proof you need. If possible, get your loved one to talk about their ordeal. Take photos of any bruises or bed sores, dirty rooms, soiled bedding, etc. See if any member of the staff is willing to talk about the conditions at the facility.
You can file a complaint with the Texas Department of State Health Services. They will investigate the complaint, but this may take months. If it finds gross violations of state and federal regulations, the DSHS can fine or even close the facility.
Sue the nursing home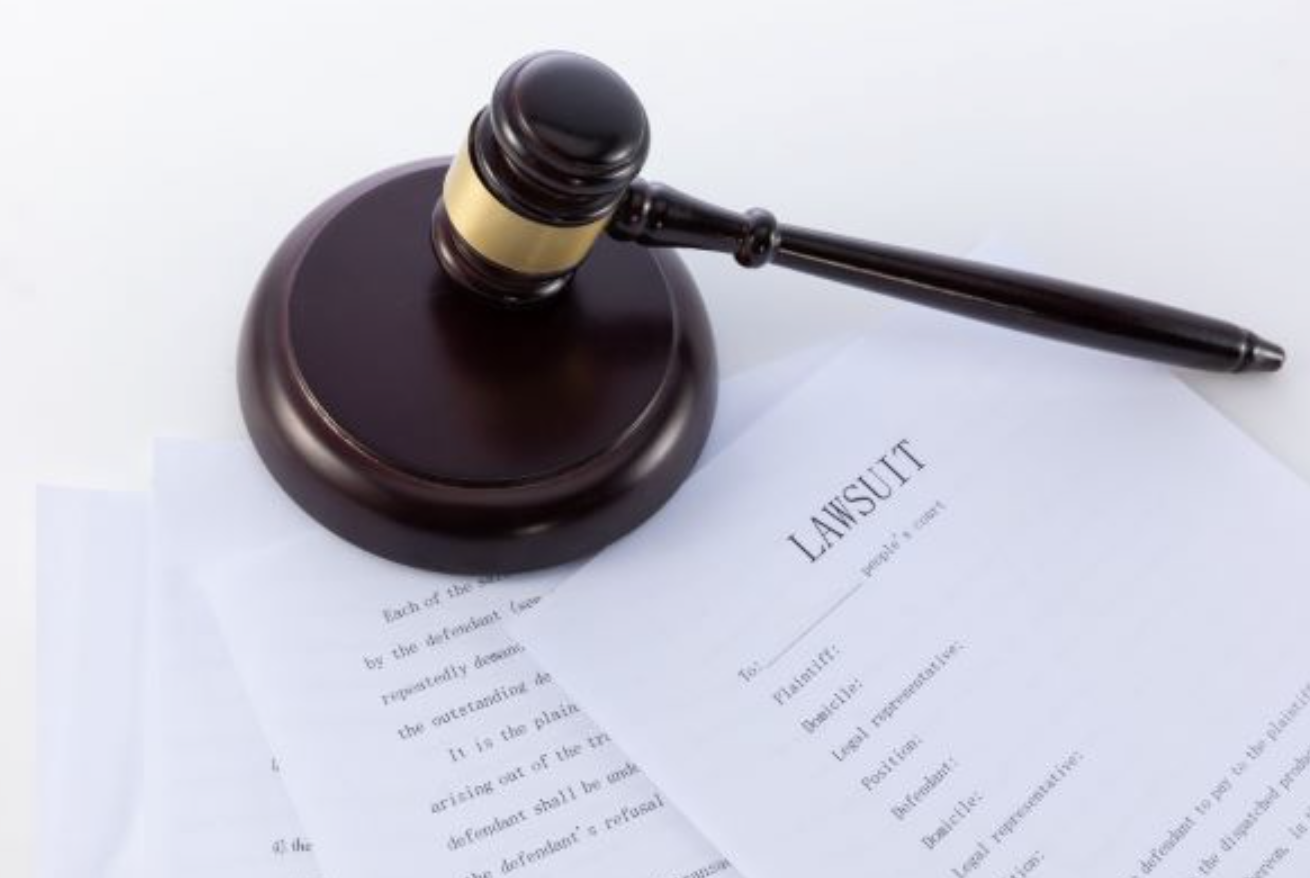 If your loved one was injured due to neglect or abuse, they deserve compensation for their suffering. Seasoned Texas nursing home abuse lawyers will advise you to file a personal injury lawsuit. All personal injury lawsuits are based on proving that your injuries were caused by the other party's negligence. When suing an assisted living facility, your nursing home abuse lawyers can invoke:
Negligent supervision and care
Negligent hiring and retention of staff
Negligent maintenance of facilities
Negligent maintenance of equipment
You can seek compensatory damages, which cover both financial losses and the resident's pain and suffering.
Typically, compensatory damages cover:
Medical bills, if your loved one need hospitalization following their injury
Costs associated with changing nursing homes or caregivers
Mental health counseling
Physical therapy
If your loved one was injured because of a medical error committed by one of the nurses, you may have to speak to knowledgeable medical malpractice lawyers.
The statute of limitations for this type of lawsuit is two years from the moment the injury occurred or the moment you found out about it. 
File a complaint with the Houston DA
If your loved one was a victim of any type of assault or battery, your lawyers will file a complaint with the DA. Those responsible will face criminal charges and hopefully, they'll go behind bars.
Keep in mind that you can pursue all these three types of legal actions at the same time.