Dearborn, Michigan man tried to abduct a girl from her family while they were grocery shopping.
---
A 12-year-old girl was shopping with her family in an upper middle class, family-oriented Michigan suburb when she was almost abducted – more than once.  A police report shows that the young woman was shopping with her mother, father, and sister at a Kroger grocery store in Novi.  Around 7:40 P.M., 24-year-old Mathias Magone, of Dearborn, Michigan, approached her multiple times and attempted to grab hold of the girl.  Luckily, despite the repeated abduction attempts, he was unsuccessful at luring her away from her family.
Novi Police Lt. Jason Meier said the girl's mother "twice fought off" the suspect after Mangone came up to them in one of the aisles, grabbed the girl, and said something that made it clear he intended to take her and sexually assault her.  Authorities were called before the perpetrator could leave, and Magone was arrested.  He allegedly admitted to police that he "enjoyed" kidnapping young girls.
"Our uniformed officers did an exemplary job of quickly responding and apprehending the suspect safely and without incident," Meier said.
In releasing a report of the best suburbs in Michigan for families, according to reader reviews, Niche placed Novi at 9th in best in the Detroit area and number 11 in Michigan. In all of the U.S., Novi was listed among the top 200 places to live.  Novi has also been on many other "top places" lists, not only for its schools but because of the city's diversity and subdivision proximity to shopping malls, restaurants, and fun things for families to do.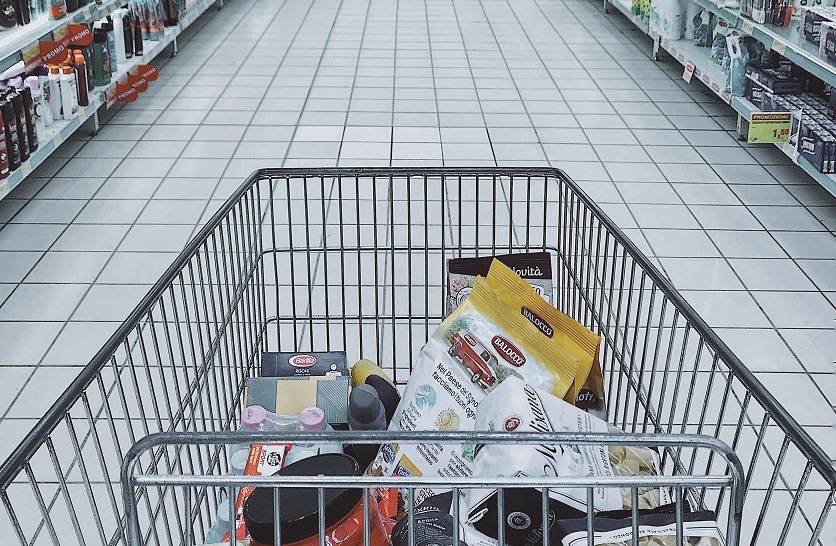 "I have lived in Novi my whole life and love it!" one reviewer wrote. "It is a fairly diverse city with lots of fun for all ages.  The schools are fantastic with real (knowledgeable) teachers always willing to help as well as have fun learning too.  Novi has fun deals around town with food and shopping and is always looking to continue this thriving city."  Moreover, the reviewer stated, "The police do a great job watching over the city."
"Novi is an extremely safe community," Meier agreed, adding, "but this is proof that these things can happen anywhere.  We encourage parents to always be cognizant of their children's whereabouts and teach them from an early age what to do when approached by strangers."
Despite all of the qualities that tend to draw families to Novi, multiple freeways run through the city, making it easy for outsiders to gain entry and leave quickly.  Many of the stores families frequent, including the Kroger grocery store at which Mangone attempted to take the girl, are within walking distance of these freeways.
Mangone faces kidnapping and criminal sexual conduct charges.  It isn't clear whether these charges stem from priori incidents.  He is currently being held in jail on a $1 million bond with his next court appearance, a probable cause hearing, scheduled for November 3 before 52-1 District Judge Robert Bondy.
Sources:
Man allegedly tries to kidnap 12-year-old at Novi grocery store
Police: Mother 'a hero' for fighting off alleged kidnaping attempt at Kroger
Dearborn man accused of trying to kidnap young girl from Novi Kroger
Novi Named One of Top 10 Best Places to Live in the Detroit Area