Critics say that Hogan's figure is a low-ball offer invented by the governor without negotiation.
---
Maryland Gov. Larry Hogan is offering $200 million to resolve a lawsuit which accuses the state of offering inequitable funding to historically black colleges and universities.
According to The Washington Post, the $200 million offer has been decried by many parties involved in the case as offensively low. Even though Hogan, a Republican, offered half the current amount in 2018, plaintiffs wanted much more. The Coalition for Equity and Excellence in Maryland Higher Education is seeking at least $577 million.
While Hogan hasn't officially put a figure on the bargaining table, his chief counsel, Robert F. Scholz, has been in contact with Del. Darryl Barnes, chairman of the Legislative Black Caucus of Maryland. In a letter delivered to Barnes, Scholz said the governor is prepared to make a "final" offer of up to $200 million, dispersed over the course of 10 years.
"A settlement on this basis would remove the very substantial litigation risk that the plaintiffs now face, and is more than what the plaintiffs would likely achieve even fi successful some day at the end of the litigation," Scholz wrote. "We ask for your leadership to help facilitate a practical, fair and just outcome."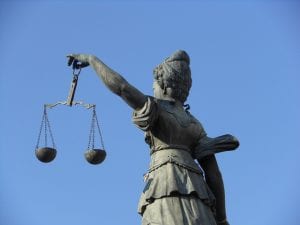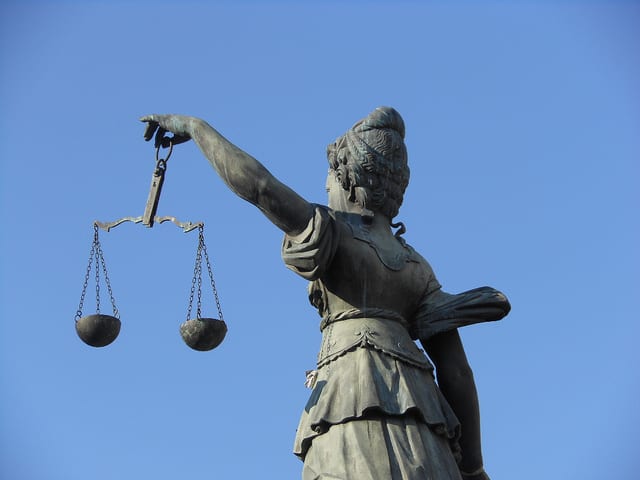 Nevertheless, Barnes says the governor's office has been mum. Just weeks ago, Barnes claims, he'd invited Hogan to go over the $577 million proposal.
But Hogan never responded, and neither did his office make any attempt to negotiate.
"To say this is my final demand without having conversation and dialogue, at least with the Maryland Legislative Black Caucus […] is not a move that shows good faith in the process," Barnes said. "The number is extremely low."
Barnes told the Washington Post that his offer doesn't come close to the $1 billion he believes it'd take to bring parity to the state's historically black colleges and universities.
Even though Maryland's political leaders have recognized the state's history of segregation in higher education, they've argued increased financial support for several historically black colleges and universities has largely resolved whatever inequity existed.
"It's critical that any resolution of this case recognizes the significant strides may by the State of Maryland to remedy these historic inequities," Scholz wrote. "Maryland has expanded the role and missions of Maryland's HBCUs, increasing both their operating and funding capital."
Scholz further claims that, over the past 20 years, Maryland has invested billions of dollars in its four historically black colleges. He also says that Maryland's in the midst of a cash shortage and can't afford to spend any more than necessary for the foreseeable future.
His response, however, hasn't done much to convince coalition attorneys.
"The state's offer of $200 million shows that it is still not serious about remedying a constitutional violation," said attorney Michael D. Jones. "In court, the question will be a constitutional one: what is necessary to remedy the violation. It will not be a political question of how one governor's inadequate remedy compared to his predecessor's inadequate offer."
Sources
Gov. Hogan: $200 million is 'final offer' to resolve HBCU lawsuit
Maryland Gov. Hogan makes a 'final' offer of $200 million to settle lawsuit involving historically black schools