All-inclusive wellness facilities may soon be covered by Massachusetts' insurance providers.
---
The state of Massachusetts has recently opened 25 different wellness facilities targeting behavioral and mental health issues with an additional 24/7 hotline, hoping to ease the burden in emergency rooms and tackling the problems patients may have, such as long waiting times and not being able to be seen by professionals who specialize in the field. During a time in which 33% of Americans have reported living mental health concerns, additional resources are necessary leverage support.
"What we've basically done is construct a whole new model of care," said Riverside President Vicker DiGravio.
One of the objectives of these healthcare facilities is to provide primary care to mental health patients before they consider in-patient treatment – by serving them both holistically and efficiently, and providing them with coordinated care, including a team of coaches, community workers, and the ability to obtain low-level medical treatments and workups such as simple lab work and drug tests. Essentially, the facilities will offer a one-stop service center for these patients.
This system was one of Governor Charlie Baker's initiatives titled, "Roadmap for Behavioral Health Reform" and it's fueled by both adequate and clever state funding.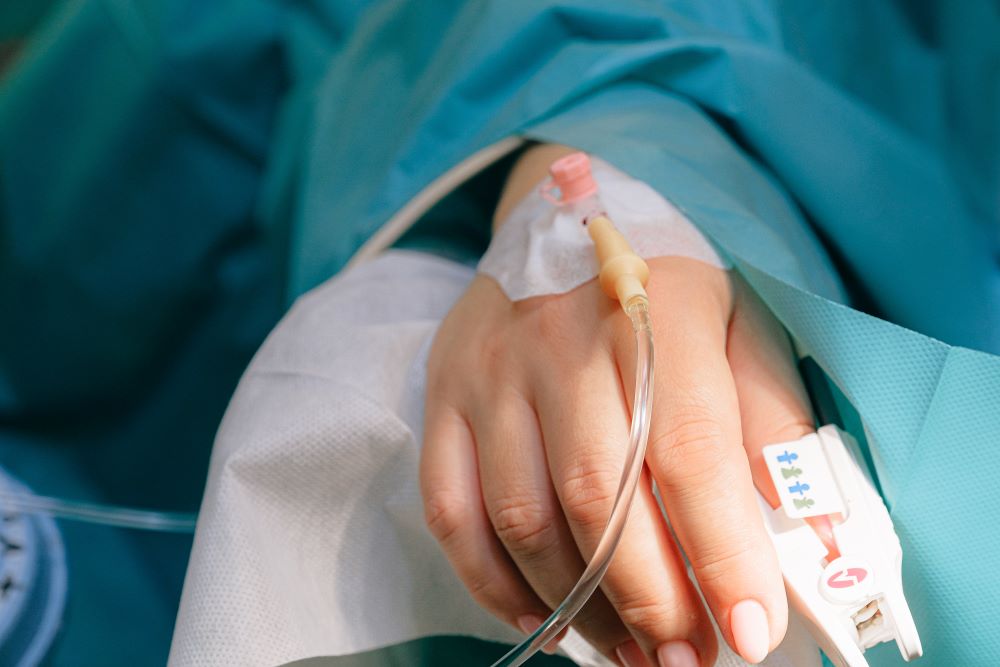 Typically, mental health providers offer individualized services and provide different rates for each; what this new billing system allows for is the ability to bundle services so patients can get the same rate for everything provided. It gives them the opportunity to qualify for services they may not have otherwise been eligible for.
"Hopefully, we'll do a better job meeting the needs of the individuals we serve and helping them to avoid accessing higher, more expensive levels of care including emergency departments and inpatient hospitalizations," mentioned DiGravio.
And while many under the state of Massachusetts qualify for these services such as those insured with MassHealth (the state's Medicaid program), unfortunately, that is still not the case for Medicare patients and most with private insurance coverage, as these providers are currently not required to cover the cost of the new centers. The Massachusetts Association of Health Plans is in its early stages of covering the behavioral centers, but due to the age of the program, coverage eligibility is still being evaluated.
An alternative proposal for additional coverage might encourage workplace plans to participate once there is enough data to support that this is a more viable and cost-effective way to provide care for the community. Still, the centers won't turn anyone away, especially for limited services, such as coaching, consults with peer specialists, and routine medical care.
State legislation has been filed in an attempt to get insurance companies to cover these wellness services with the hopes that everyone in the community has better access to them. Still, this legislation is in its infancy, and a pending bill analysis from the Center for Health Information Analysis, which would yield more information as to how a proposal for the insurance companies might be formulated. Once more information is made available, the likelihood of plans beginning to participate in coverage of the new care model is expected to increase.
Sources:
New Behavioral Health Centers will be a One Stop Shop for Mental Health Wellness 
Making it Easy to Get Mental Healthcare: Examples from Abroad
New Centers Offer Care for Mental Health and Addiction but Leave out Most Privately Insured Patients