America is facing a mental health crisis and it doesn't seem to be getting any better.
---
According to recent data, more than 11% of Americans may not receive the mental health care they require. Despite the expansion of telemedicine and increased accessibility to mental health support, a survey of almost 54,000 Americans found that more than 1 in 10 respondents don't receive the help they need. The reasons for this are varied and complex, ranging from financial, geographic, and socioeconomic hurdles to those rooted in stigma and discrimination.
The mental health crisis in the United States is not a new phenomenon. Yet, if every American who required support were to seek it out, the healthcare system would be overburdened, understaffed, and unable to meet the demand. While the onset of the COVID-19 pandemic has contributed to increased clinical depression and anxiety among Americans, reported cases and related symptoms have decreased from peak pandemic levels as lockdowns and other restrictions have been lifted. However, historically marginalized communities such as LGBTQ+ people and rural communities and segments of the population previously assumed not to be at risk, including young adults and children, continue to suffer from a lack of support.
In response to the youth mental health crisis, the U.S. surgeon general issued a public health advisory in December 2021. This advisory cited a 40% increase in sadness and hopelessness among adolescents over the last decade. In 2022, the Preventive Service Task Force recommended screening children aged 8-18 for anxiety, and the 2020 National Survey of Children's Health found that almost 8% of children and adolescents between the ages of 3 and 17 presented with an anxiety disorder.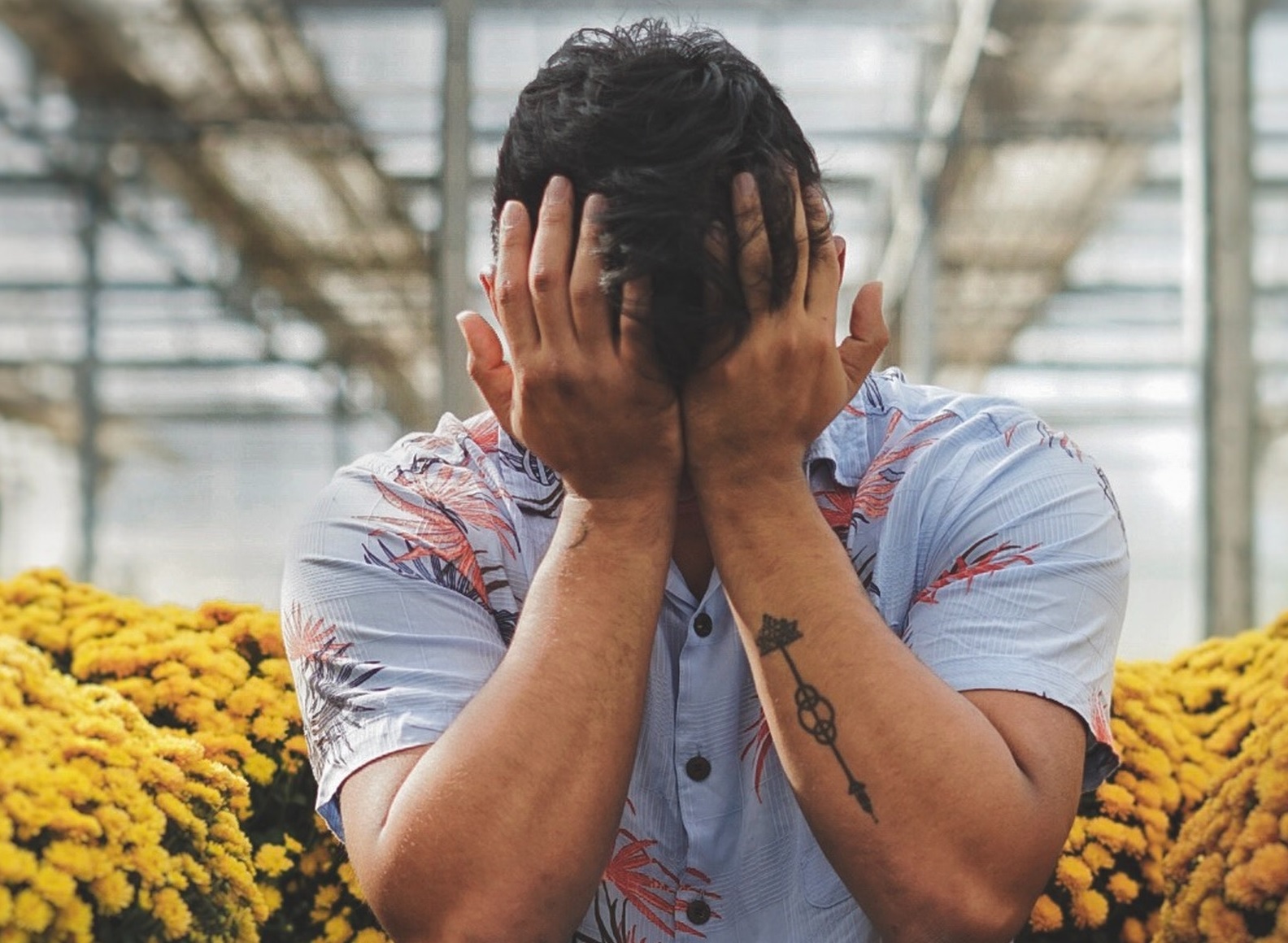 Clearly, young people are at risk and require mental health treatment. And they are not the only ones being affected. According to the World Health Organization, there has been a 25% increase in anxiety and depression across the globe due to pandemic-related restrictions, and a study conducted by insurance provider Cigna also found that nearly 3 in 5 adult respondents (58%) experience loneliness post-pandemic. These findings are not far removed from the estimated 61% of adults who reported feeling lonely before COVID-19's onset. Further research published in October 2021 in The Lancet suggests that depression now affects about 1 in every 3 American adults.
To better understand how adult populations are being affected, Sana used data from the Census Household Pulse Survey weighted by the Centers for Disease Control and Prevention. The data used in this study were collected between April and May 2022. Although more recent surveys are available, they need to be processed to consider weighted sample sizes.
The economic impact of the pandemic has left many without insurance or the means to pay for mental health support. In addition, the isolation and uncertainty caused by the pandemic have worsened existing mental health conditions and created new ones.
To address the mental health crisis in the United States, there must be a concerted effort to increase access to mental health support for all. This includes making care more affordable and accessible, increasing the number of providers, and reducing stigma and discrimination. It is also important to recognize that mental health care is essential to overall health care, regardless of a person's age, and should be treated as such.
Sources:
Reducing the stigma of mental illness