Metra and BNSF were recently named in a lawsuit alleging wrongful death and negligence.
---
When most people board a train, there is a certain expectation that they will arrive at their destination safely. Unfortunately, that is not always the case. The family of Christina Lopez, 72, found this out earlier this year on May 11. On that day, Lopez was "thrown from  the window of a train." She died as a result and now her family is suing Metra and BNSF for wrongful death and negligence. She left behind three daughters and five grandchildren.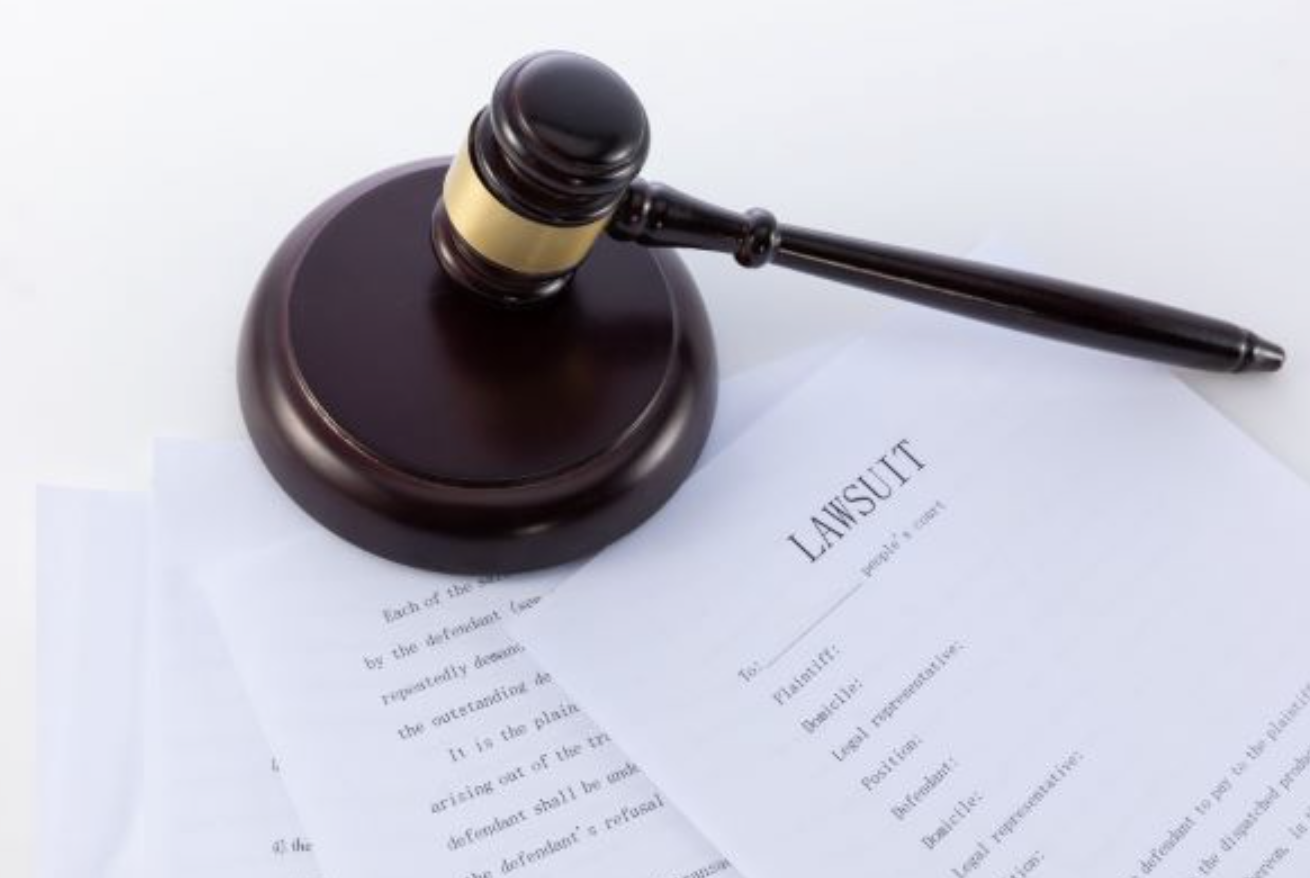 What happened, exactly? Well, according to the suit, Lopez was on the train to visit her sister in LaGrange. During the ride, however, the train "hit a box truck that was stopped on the tracks at Prospect Avenue in Clarendon Hills…the force of the impact was so great that the wreckage wrapped around the train and tore through the side."
In addition to Lopez, four others on the train were hurt. The suit argues that Metra "should have known of the unsafe conditions that led to the accident."
The suit was filed earlier this week by Josephine Klonowski, one of Lopez's daughters. In it, Klonowski claims that Metra and BNSF "were negligent and should have been aware of construction at the Prospect Avenue crossing that was causing traffic to back up on the tracks."
The suit further claims that "other vehicles had been stuck on the tracks at the Prospect Avenue crossing before the collision took place, and there had been other near-misses." On top of that, the suit alleges that "Metra should have warned its conductors to approach the crossing with caution and slow down," and states:
"Metra did not communicate the true condition of the Prospect Avenue crossing to the operator of its trains."
As if that's not bad enough, the suit argues that the "driver of the truck, owned by Del's Moving Inc., drove onto the crossing when there was not enough space to clear the tracks." Fortunately, the truck driver and two passengers got out of the way before the train crashed into the truck, causing it to explode.
Attorney Steven Jambois is representing the family. In a statement about the incident, he said he thinks "additional parties will be named in the lawsuit as the investigation continues." He further noted:
"Our law firm is thoroughly investigating this tragic incident to determine exactly what led to Ms. Lopez's death and who is to blame for this avoidable situation…Our hearts are with the Lopez family as they process the immense loss of their mother."
At the moment, the lawsuit is seeking more than $50,000 in damages:
Sources:
Family of grandmother killed in Metra crash files wrongful death lawsuit
Family of grandmother killed in Metra crash says accident 'preventable' as key questions remain