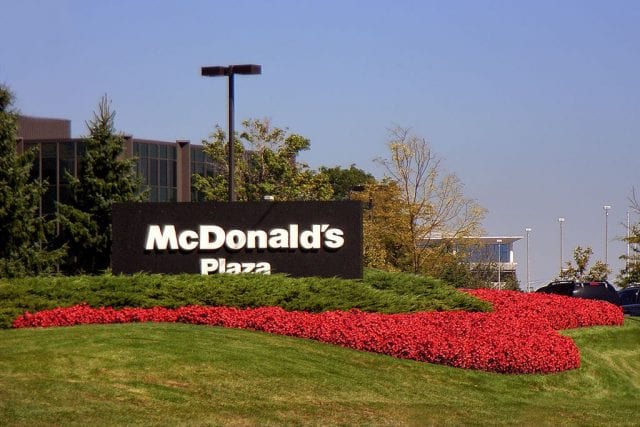 Are you a fan of McDonald's salads? Well, you may want to find an alternative lunch choice for the time being. According to the company, the popular fast food chain recently pulled salads from "3,000 restaurants in the Midwest after health experts announced that more than 100 people had been infected by an intestinal parasite in recent weeks." The intestinal parasite wreaking havoc throughout Illinois, Iowa, and other states is cyclosporiasis. So far there have been confirmed reports of "15 infections in Iowa and 90 others in Illinois." According to health officials, "everyone who became ill in Iowa and about a quarter of those who became sick in Illinois said they had eaten McDonald's salads in the days before symptoms appeared."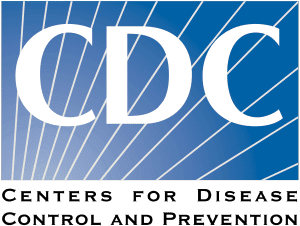 The decision to pull the salads was made "out of an abundance of caution." McDonald's is also taking proactive measures to remove lettuce from the affected locations and distribution centers and will switch "to another lettuce supplier" for the time being. In a statement about the matter, McDonald's said:
"McDonald's is committed to the highest standards of food safety and quality control. We are closely monitoring this situation and cooperating with state and federal public health authorities as they further investigate."
Dr. Nirav D. Shah also chimed in about the spread of cyclosporiasis in the region, saying:
"Although a link has been made to salads sold in McDonald's restaurants in some Illinois cases, public health officials continue to investigate other sources."
Dr. Nirav D. Shah is the director of the Illinois Department of Public Health. He, along with other health officials throughout Illinois and Iowa are urging anyone who thinks they're experiencing symptoms of the parasite shortly after eating a McDonald's salad to seek medical treatment as soon as possible. Cyclosporiasis is "microscopic parasite, known as cyclospora." Typically, its found in water or food that's been contaminated with feces. It's not usually fatal, though symptoms can include everything from severe nausea and fatigue to diarrhea that lasts more than a week.
According to health officials, the Illinois cases began in Mid-May while the Iowa cases began being reported in late June and early July. This isn't the first time reports of people being infected by the parasite have circulated. In fact, the reported illnesses are coming on the heels of other cyclosporiasis illness reports throughout "Illinois, Indiana, Iowa, Michigan, Minnesota and Wisconsin that have been tied to Fresh Del Monte Produce vegetable trays."
Sources:
McDonald's Removes Salads Linked to Intestinal Parasite Outbreak in Midwest
McDonald's salads linked to outbreak of intestinal illness sickened at least 100 in Illinois
Join the Discussion