Police are often dispatched during psychological crises regardless of whether there's a safety issue, reports show.
---
Videos of law enforcement handling people in a mental health crisis demonstrate police are ill-equipped to help people experiencing crises. There is a need to approach these situations differently. Experts and police reformers argue that the presence of an officer increases the risk of violent interaction, even when an individual poses no threat.
They further suggest that minor situations such as trespassing, welfare checks, and disturbances do not require law enforcement. The Vera Institute's Redefining Public Safety program director Daniela Gilbert says minor traffic infractions often turn deadly due to officer bias.
She believes the American criminalization culture and using aggressive policing and arrests address social issues in a manner rooted in white supremacy and violent slavery legacy. Reform that skirts the issues is insufficient.
Policing is part of the criminal legal system infrastructure. The Washington Post found 178 cases between 2019 and 2021 where people were killed by law enforcement when called to help. Gilbert feels there is no need for an officer with a gun to respond to wellness and mental health checks. It should be someone equipped to provide resources and help the people deserve.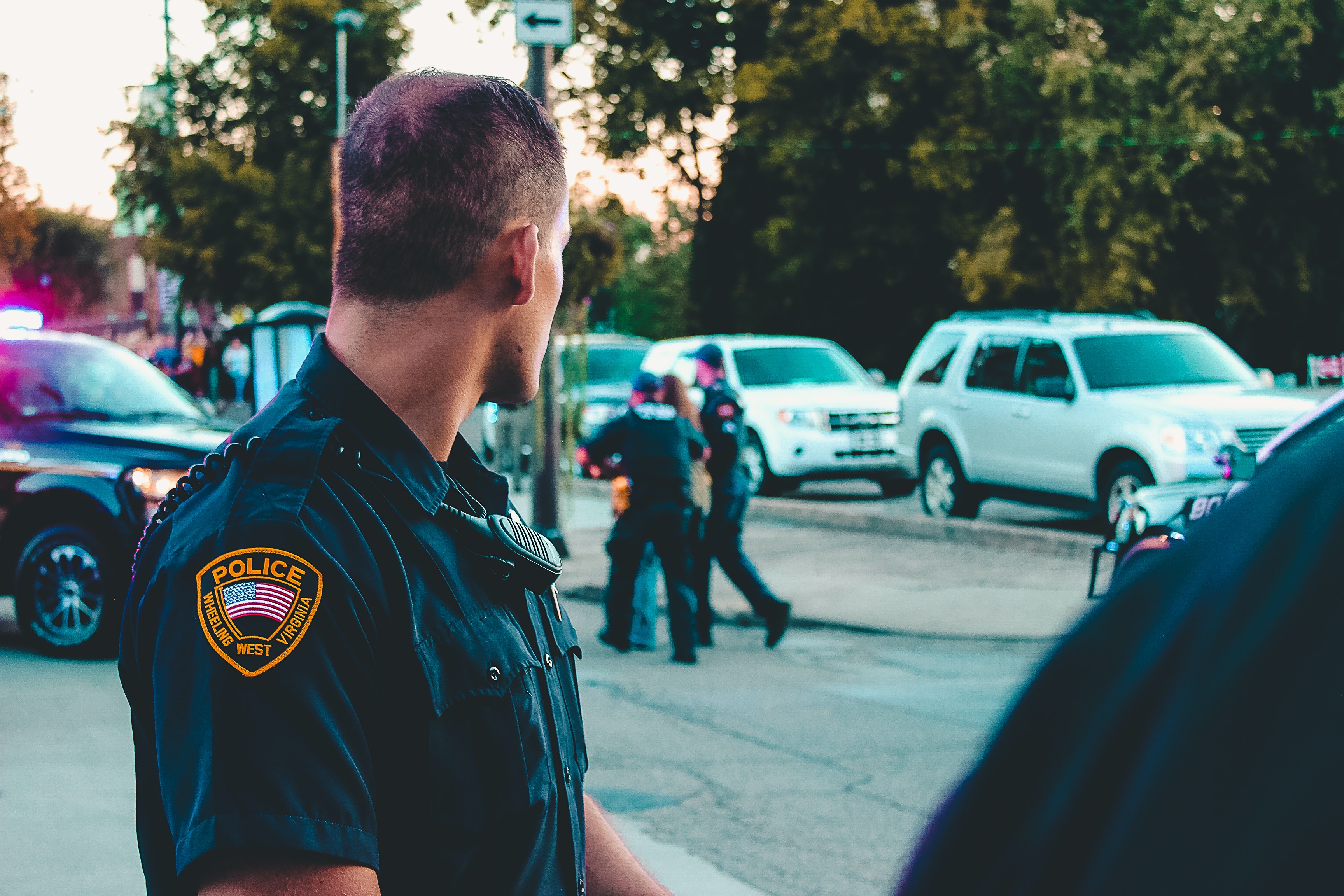 A Mapping Police Violence study in 2022 found 110 people were killed when police responded to reports of erratic behavior. A recent report issued by the mental health experts at Treatment Advocacy Center showed people with untreated mental illness are 16 times more apt to die at the hands of law enforcement.
The need to reduce law enforcement's role in responding to social, behavioral, and mental vulnerabilities, especially in communities of color, is frequently and tragically highlighted. The U.S. grapples with a growing movement to defund and reform the mental health system that may lack the capacity to handle crisis response and police.
People who need urgent mental health care are often directed to call 911. Often, those taking the call have limited options. They send emergency medical services, police, or both. Frequently, police are dispatched if the call is said to be mental health-related, regardless of whether there is a criminal or safety issue, which is unnecessary according to mental health experts.
Mobile crisis teams may not be accessible by calling 911. Limited hours of operation and capacity of mobile crisis teams can mean no immediate availability or lengthy wait times, leaving the only option to be law enforcement.
A Pepperdine University psychology professor, Erlanger Taylor, feels there is a need for policy changes that provide a workforce of therapists and make mental health care more affordable. It may help ensure people get help before a crisis escalates.
Reform has begun in some areas. Denver started to use social workers in certain situations rather than the police. New York began sending social workers to some 911 calls in 2021. A pilot program in Washington, D. C. removes police officers from specific mental health calls and routes them toward city social workers instead.
Street response teams in Portland have been successfully established to address people with mental health issues. The street response team is unarmed and trained to de-escalate encounters with people who suffer from mental health issues.
'Daniel's Law' has been proposed by New York lawmakers to create civilian teams trained in nonviolent response throughout the state. It is an action taken due to the death of Daniel Prude in 2020, who was acting erratically before being killed by Rochester police.
Sources:
As The Deaths Pile Up, Experts Ask: Why Are Police Involved In Mental Health Crises?
Police Reform From the Perspective of Mental Health Services and Professionals: Our Role in Social Change